A must-see cover video by BTOB sub vocal and rapper?
Netizens are discussing and sharing their thoughts on what they describe as a "must watch" cover by BTOB.
BTOB has been on a hot streak with their comeback track, "It's Okay", performing on music shows and promoting in the month of July. Known for their talented vocals and rapping talent, BTOB has proven to be a contender for one of the most popular idols in K-Pop today.
This viral video is only helping the boys, being shared numerous times on various different forums and portal sites.
Originally posted on Pann titled "Common Idol Duet By Sub-Vocal and Rapper", here is the direct translation of the post and the comments below.
"Common Idol Duet By Sub-Vocal and Rapper"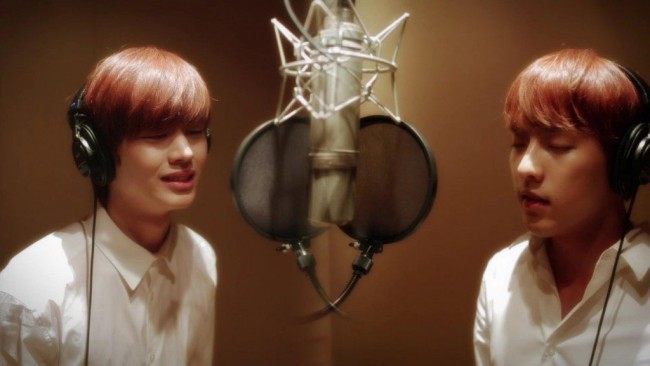 "This is a cover duet by BTOB members Sungjae and Minhyuk of the song 'doll' :("
"It is correct that BTOB consists of 7 vocals and 7 rappers"
"If you haven't seen this video yet, just pretend your getting tricked and see it once 🙁 I highly suggest it"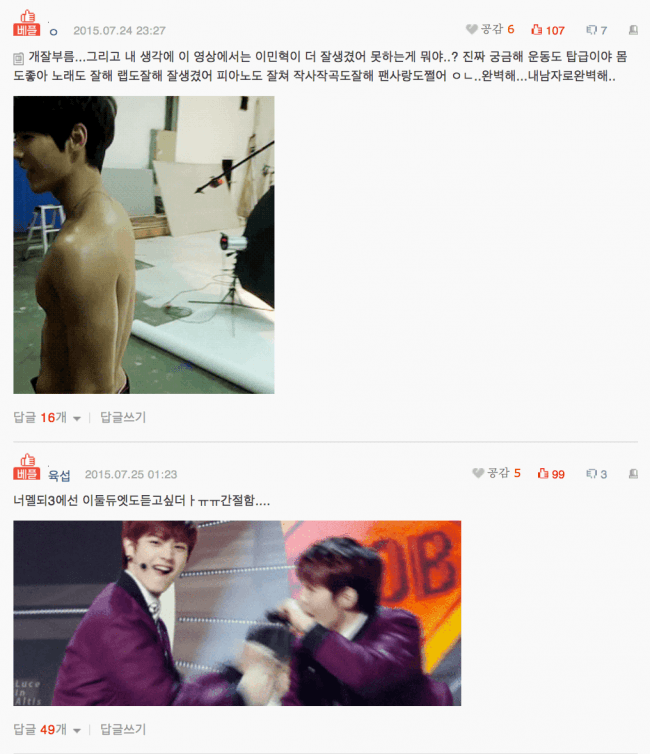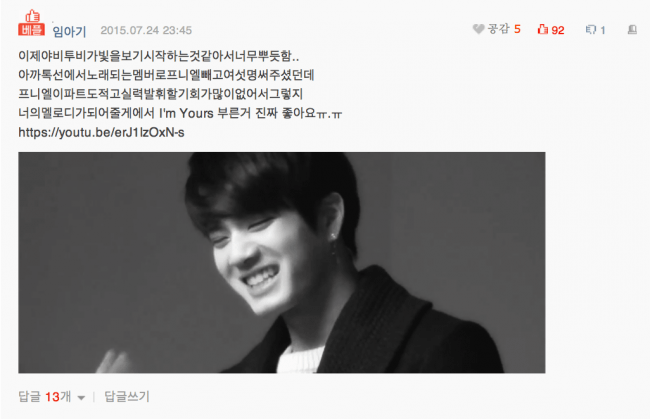 [ +107 / -7] So good at singing… And I really think Lee Minhyuk looks more handsome here, what can't he do..? I'm really curious because he is athletic, has a good body, raps well, is handsome, good at piano, writes and produces songs, and also loves fans.. He is perfect… to be my guy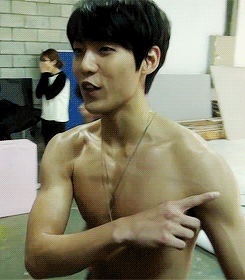 [ +99 / -3] I really want to hear this duet on program 🙁 I really want it…..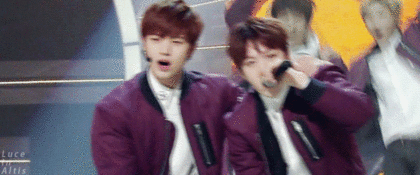 [ +92 / -1] I feel so happy that BTOB is finally gaining attention. I saw someone leave out Peniel in their post but he doesn't have many parts this song which limits his chance to prove himself. But if you hear this song, it's really good by Peniel.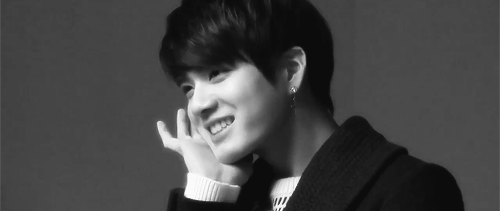 Source: Pann
Share This Post