Mysterious SM Entertainment trainee has Netizens lovestruck with his visuals
Netizens have recently been going wild over some photos of an alleged unofficial trainee from SM Entertainment. 
Apparently keeping himself well hidden in his black outfits and matching facemask, this unofficial trainee as netizens call him seems to be a hint of the upcoming visuals that the agency is on the lookout for.
A close-up shows his clear skin and large eyes with slightly ruffled hair underneath his hoodie. Meanwhile, a shot from behind shows his proportions as his long legs highlight his impressive height. Finally, a clip of his dancing is shown to finish the sneak peek.
Netizens are curious as to what the agency has planned as they share he does not appear to be in SMROOKIES.
Check out the images here: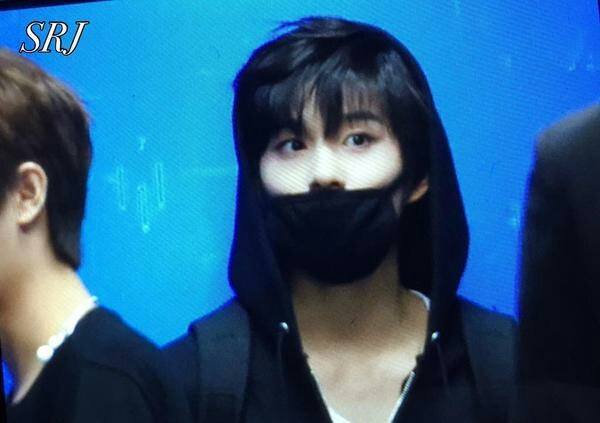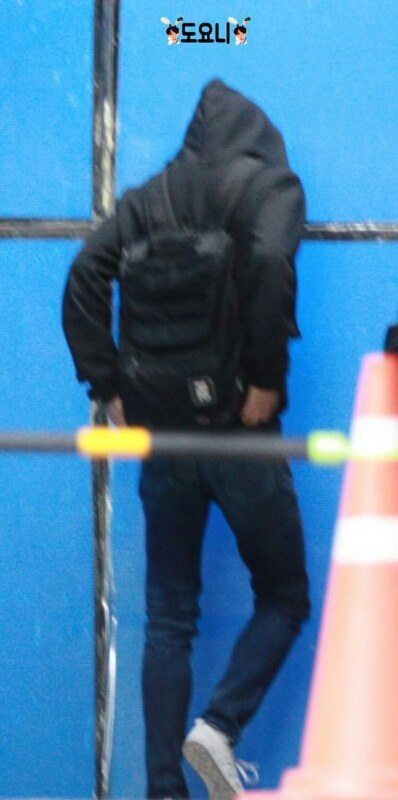 Source: Pann
Share This Post