Nana is a delicate beauty for "InStyle" magazine
In the latest issue of In-Style magazine, After School's Nana showed off her eye-catching elegance in her pictorial.
Dressed mostly in white, Nana displayed her gracefulness in the latest issue of InStyle magazine. The singer posed in a variety of photos that show off her glowing, white skin.
With her hair carefully done, Nana also posed with a tall and powerful posture for her photoshoot. Sitting down in one of her images, she also revealed her long and slender legs. Focusing on her angelic beauty, the artist emitted a shining radiance for InStyle.
Meanwhile, the star is currently making her appearance on Chinese media with the airing of her drama The Empress' Man. As the Chinese remake of the Korean drama, Queen In Hyun's Man, Nana has been appearing on Hunan TV for the mini drama series.
Check out some of her elegant photos here: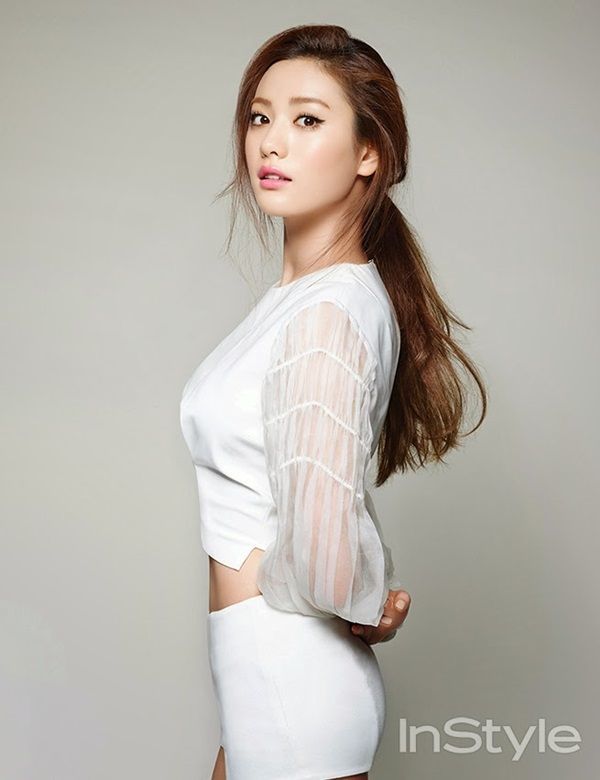 Source: Dispatch
Share This Post