Nara And Yooyoung Share Photos After Taking A Shower
Hellow Venus's Nara and Yoo Young recently shared an intimate moment in front of the camera covering wearing nothing but a large bath towel.

Hello Venus 's Nara and Yoo Young are known to be one of K-pop's most amazing female visuals. And when the two of them shared a picture covering themselves up with only a bath towel, it should surprise no one that the picture of the two made fans' jaws drop.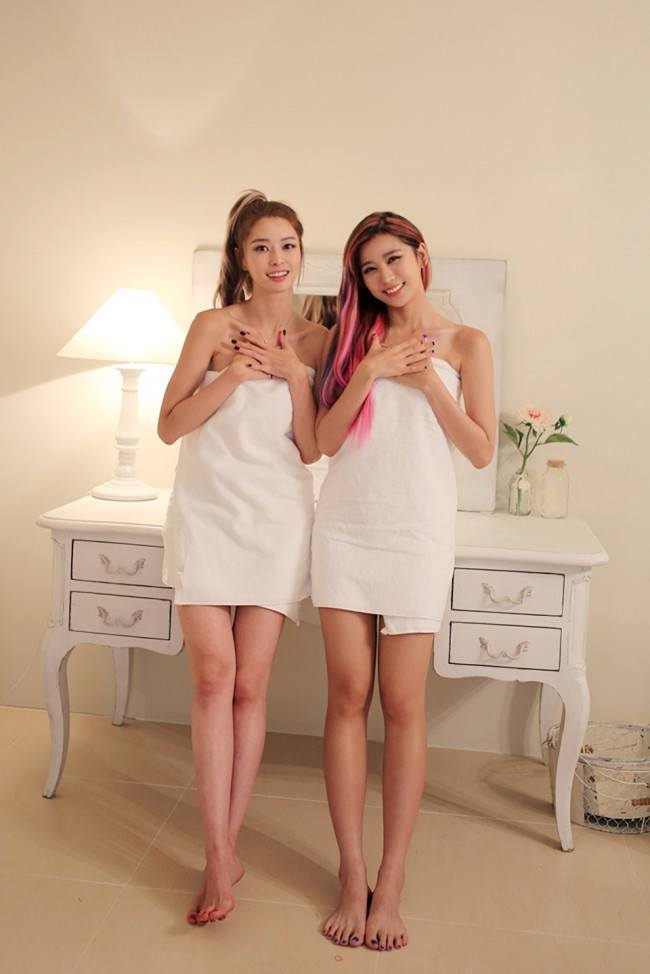 Meanwhile their group Hello Venus is set to have their 4th anniversary FANMEETING <HELLO MY CUPID> on May 8th and the members are pursuing various individual activities such as photoshoots and making appearances on dramas.
Share This Post