Netizen interpretations of iKON and WINNER's latest video teasers
Netizens discuss the fan interpretation of the teasers released by iKON and WINNER
iKON and WINNER released their teasers on September 6th that all fans are raving about. But due to the concept being very vague, many fans are making their own interpretation of the teaser video. On various community sites, Korean fans are gathering to solve the mystery of the teaser while they eagerly wait for iKON and WINNER.
Originally posted on Pann, netizens discuss and interpret iKON and WINNER's teaser video together.
Titled "Interpretation of iKON and WINNER's Teaser," here is the direct translation of the post and comments below.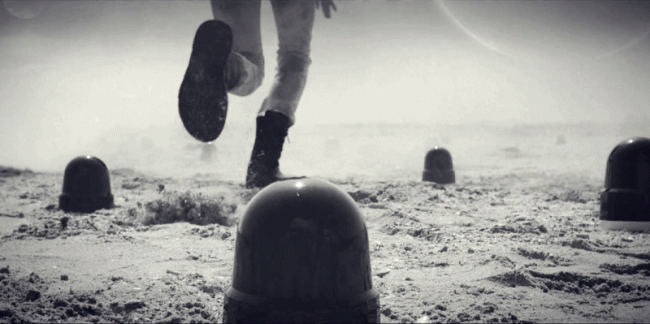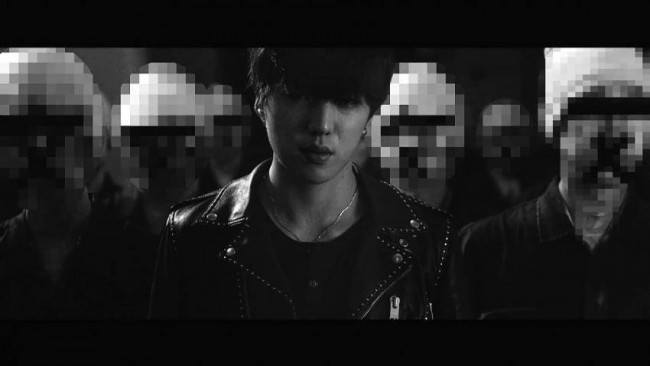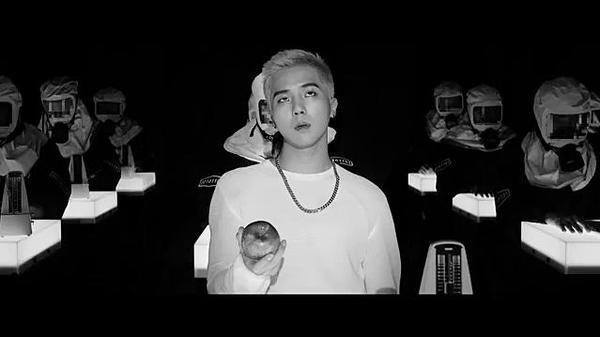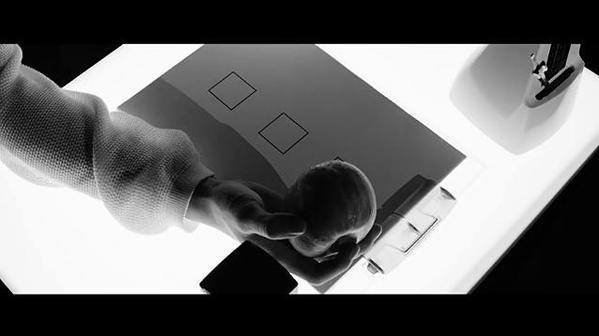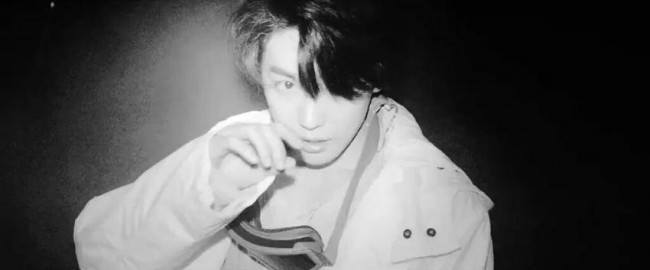 "First off, I'm a fan of WINNER so I only have their GIFs T_T iKON fans please comment iKON photos.
I think the teaser is about how they get constant attacks from haters and that is why they keep running.
And by running, they open a new paradigm. 
The people who are blurred out represent the haters who always attack iKON and WINNER members.
If you watch the video, they always keep running. From the blurred out people.
I guess it is meant to represent that 'haters.'
The most important in Song Minho's part!
Apple symbolizes some type of taboo.
In the video, he is surrounded by people who are always doing the same thing
and Minho is seen troubled whether to eat the apple or not.
But as soon as he eats it, the space turns upside down.
I understood it as how he opened a new paradigm"
"This is someone else's interpretation.
The teaser referenced George Orwell's novel 1984 and Macintosh's advertisement back in 1984.
Apple made their advertisement by referencing that book 1984. 
It literally means breaking from the norms and starting a new trend.
The apple can symbolize fruit of the tree of knowledge too.
The teaser and Apple's advertisement look very similar.
Like how there are masked men and theres a part of someone with a hammer breaking the norms.
I think you guys will find it interesting to search it and watch it.
I think theres also more meaning to it but I can't find more.
I admire EXO-L's who literally find everything about EXO's teasers haha"

[ +68 / -3] Song Minho is so dope..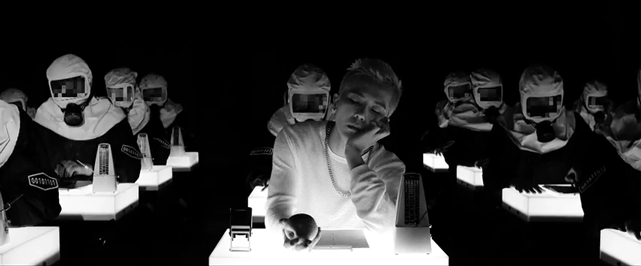 [ +65 / -2] I think they only need to make a comeback and no teasers!!!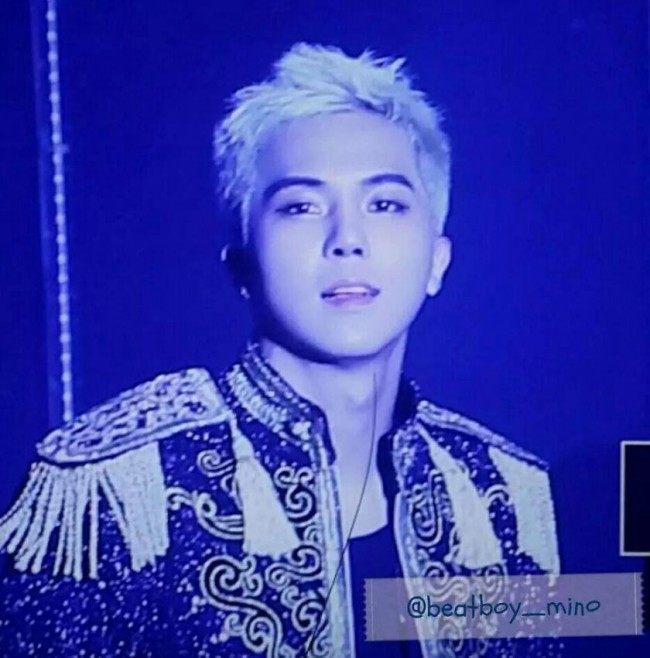 [ +60 / 0] I'm a WINNER fan but both teams really picked their logos well. It is unique and so clean.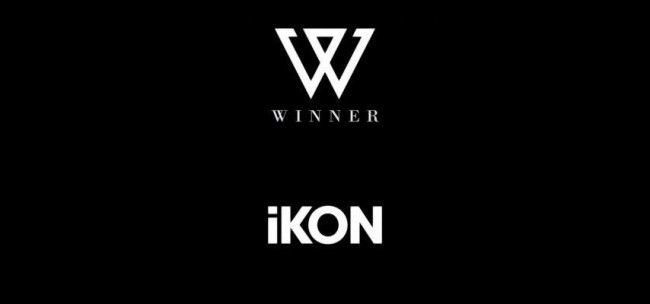 Share This Post