Netizen pokes fun at BIGBANG's pointless choreography for "Bang Bang Bang"
In a recent thread published on online community board Instiz, netizens poked fun at a capture featuring BIGBANG's Daesung during an M! Countdown stage.
Posted on September 13th, the title read "Pointless idol choreography" and only provided two captures of Daesung.
During BIGBANG's "Bang Bang Bang" promotions, Daesung's eyes remained hidden behind his lengthy bangs. During the choreography, one of the female backup dancers shades Daesung's eyes behind her hands as he starts his solo. This part of the dance, the netizen points out, seemed pointless as Daesung's eyes are already hidden behind his own bangs.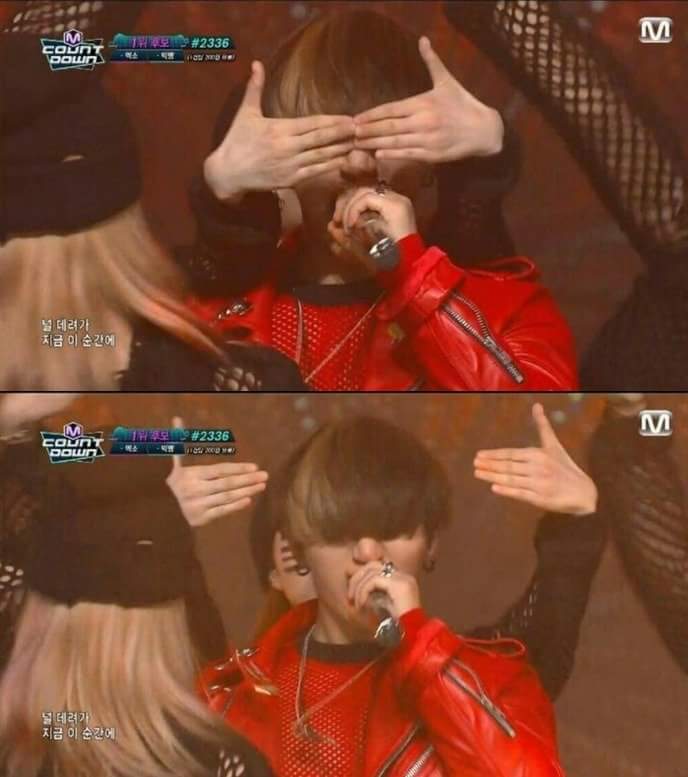 Netizens who saw the post showed their own amusement at the choreography, writing:
Foresight level up ㅋㅋㅋㅋㅋㅋㅋㅋㅌㅋㅋㅋㅋ Daesung-ah, I miss you ㅠㅠ
Kekekekekekekekekeke
Ah, I started tearing up ㅋㅋㅋㅋㅋㅋㅋㅋㅋㅋㅋㅋ
Kekekekekekekekekekekekekekekekekekekekekekekekekeke
Kekekekekekekekekekeke
Watch the performance of "Bang Bang Bang" aired on June 11th on M! Countdown below!
Share This Post