Netizen raves over Lovelyz Jisoo's shocking visuals
With the official debut of member Jisoo coming with the group's upcoming release, many are looking forward to what she has to offer.
Jisoo will be participating in Lovelyz promotion for the very first time since the group debuted earlier this year. This was due to a scandal that arose when malicious rumors regarding Jisoo's past were spread online, making her unable to debut along with the other members.
With her now joining promotions, eyes are focused on her.
In a particular thread posted on online community board Pann on September 24th, a netizen published a post titled "Lovelyz Jisoo's visual level," posting several photos that focused on her beauty.
Find out what Netizens had to say about this article below!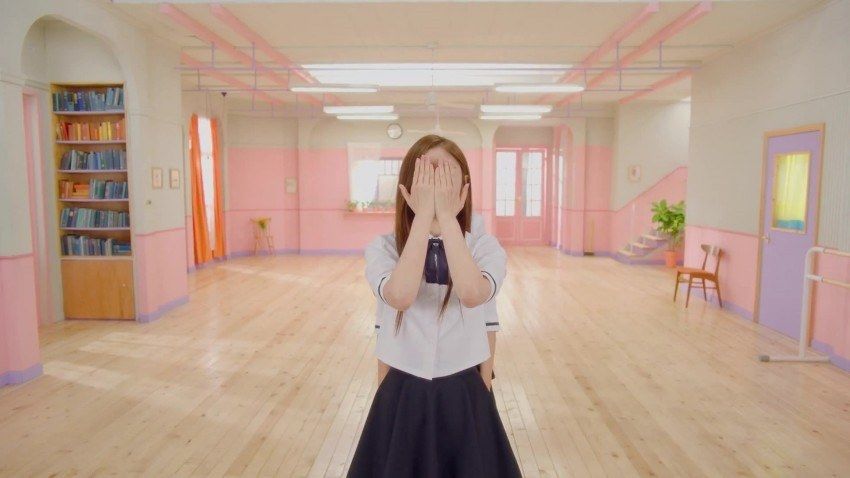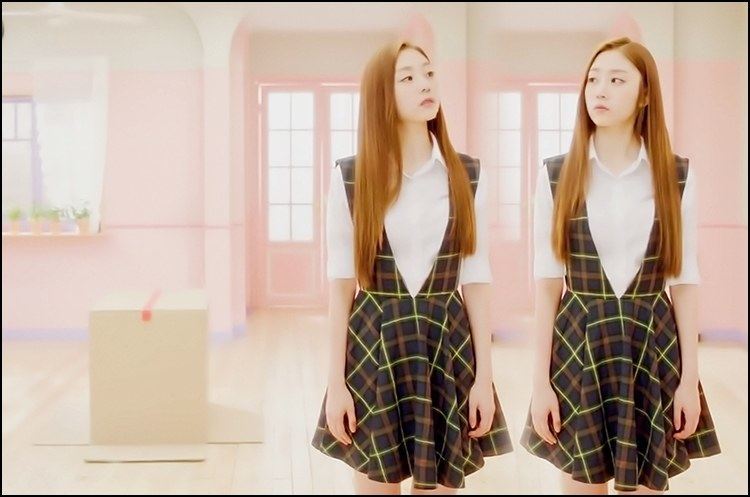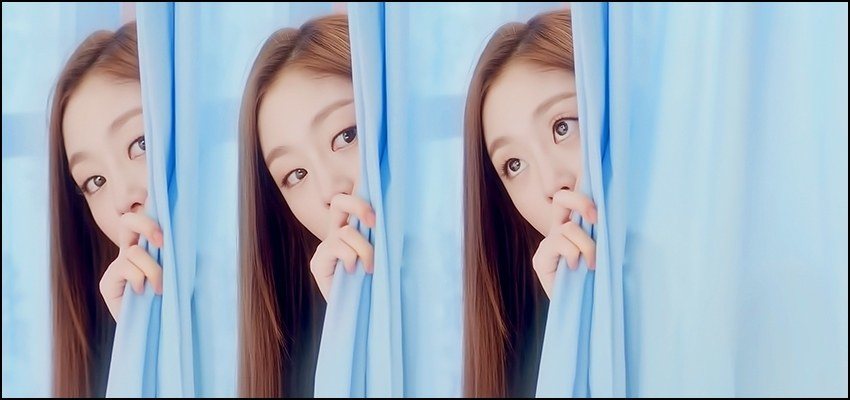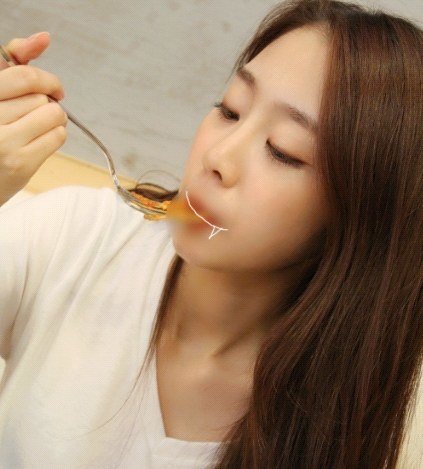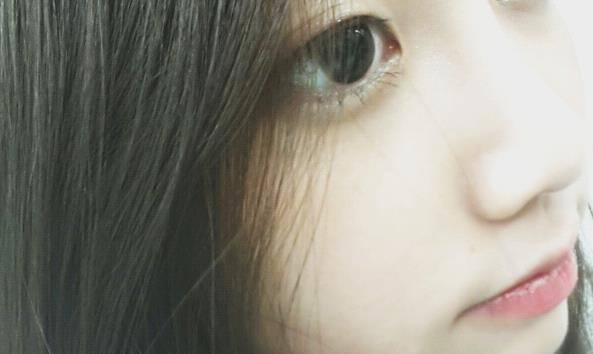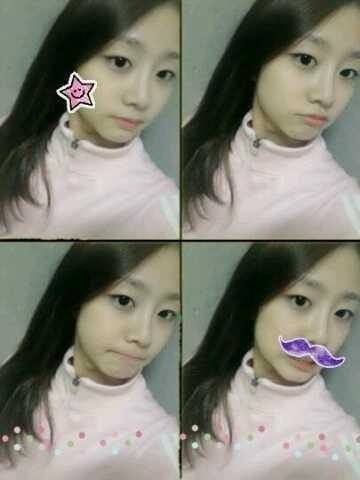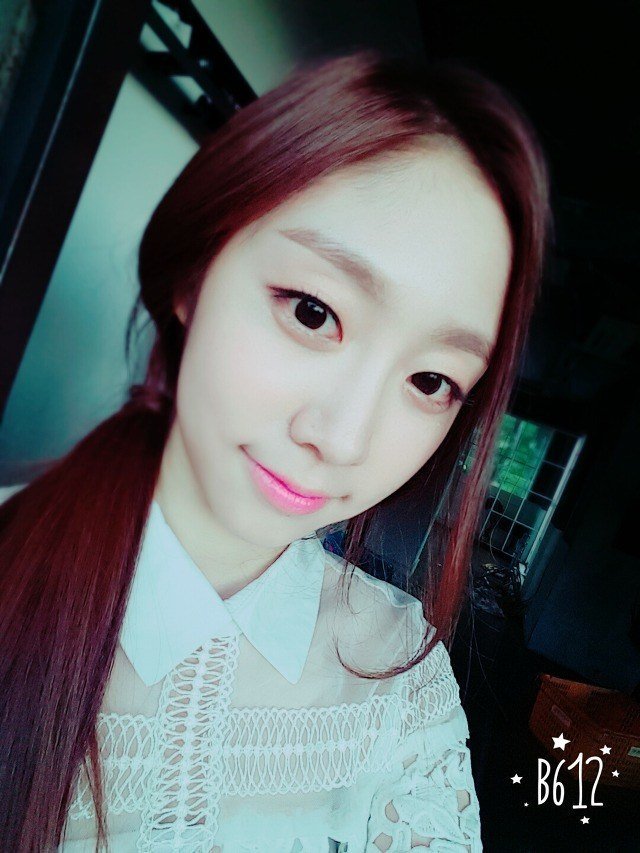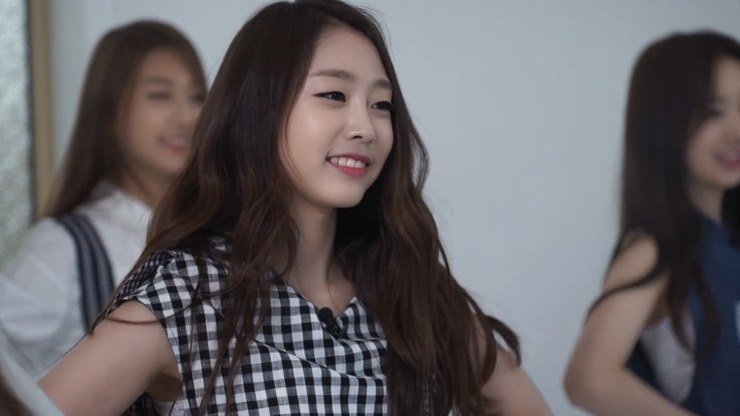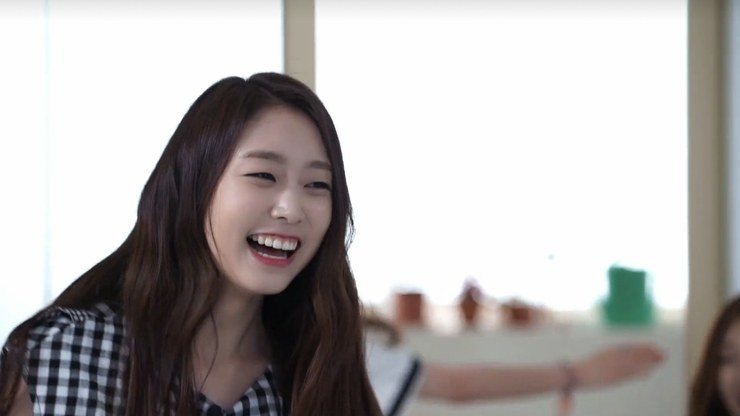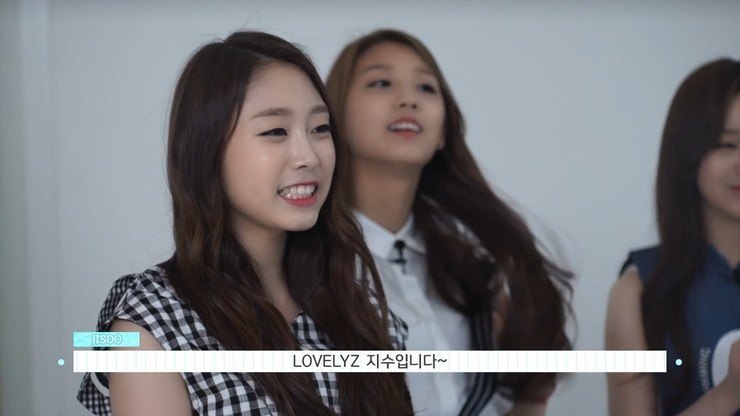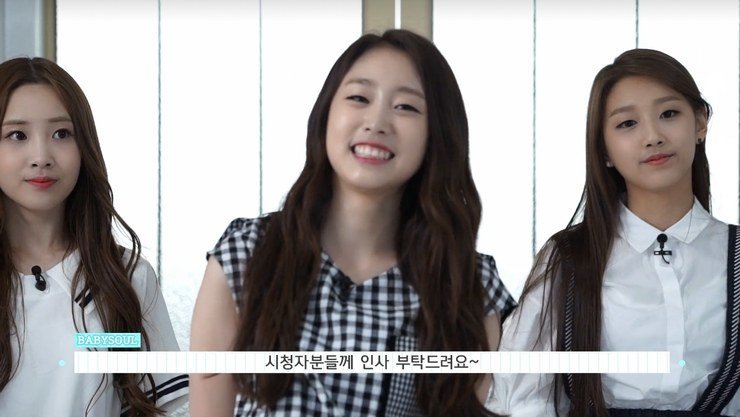 The netizen completes their lengthy post with a "Seo Jisoo's so pretty cameras can't do her justice…So cute an pretty and her reaction is so innocent.!!! I love you Jisoo…..♥"
---
Koreaboo has collected reactions from Netizens who commented on the original article from our Korean source. The below comments are the most popular comments at the time of this article being published.
---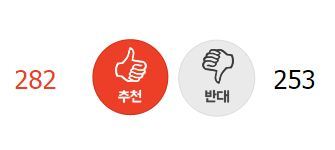 [+83, -22] ㅋㅋㅋㅋㅋㅋㅋㅋㅋ Look at her smile she is still conscious of camera's. So cute how she's acting like a typical rookie.ㅋㅌㅋㅌㅋㅋㅋㅋㅋㅋㅋㅋㅋㅋㅋㅋㅋㅋㅋㅌㅋㅋ
[+66, -25] Fck I think I might fall for her….must…not…fall..for another girl
[+62, -23] Our Jisoo is gorgeous but I'm scared of what the general public thinks of her still ㅜ let's be a little more careful for a bit more when mentioning her.
[+57, -36] Am I the only one that thinks she's not that pretty? She looks pretty average? I mean she's not not normal looking for sure but she's not extraordinary either.
Share This Post