Netizens argue over BEAST's "Beautiful Show 2015" ticket power
Fans discuss and express their worry after it was identified that BEAST remains unable to sell all tickets to their upcoming concert.
A fan highlighted this occurrence on Pann after noticing that tickets for BEAST's concert at the Olympic Stadium back in August were not sold out despite a three day booking window for reservations.
The empty seats received quite a discussion sharing their thoughts on the group's popularity and their agency's promotional strategy.
However, despite the screen captures shown as evidence for the incident, fans disagreed and revealed the claims as false. Many shared their own accounts of the event and stated that the concert was indeed sold out, allowing some to leave as they were unable to get a ticket. Another shared that the venue, especially in the standing area, was so crowded that it became uncomfortable to the fans present.
Meanwhile, the members continue their promotional activities with more concerts outside South Korea.
Recently, BEAST was also heavily discussed after fans worried over their upcoming contract renewal with Cube Entertainment.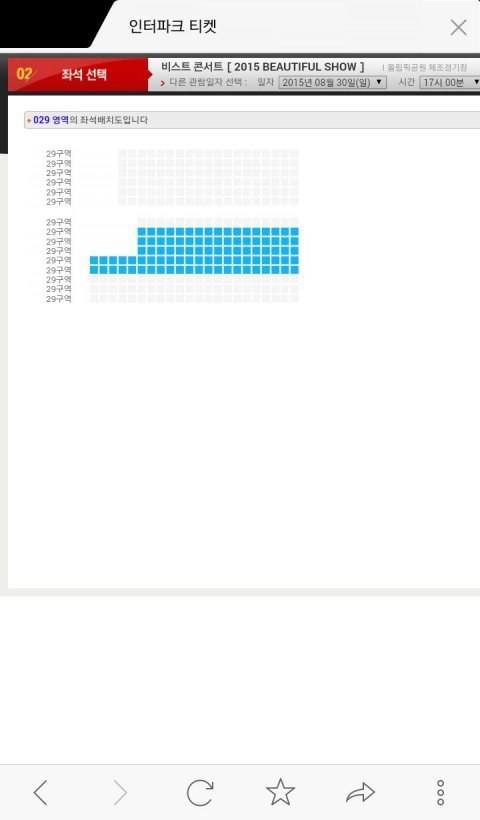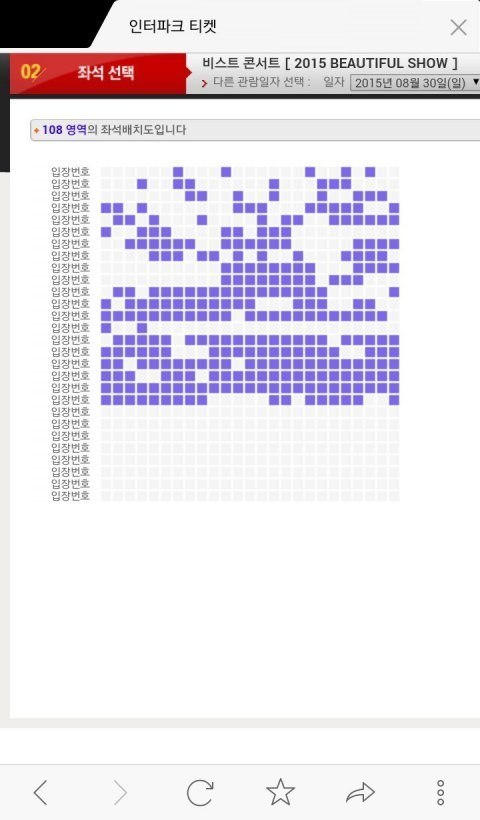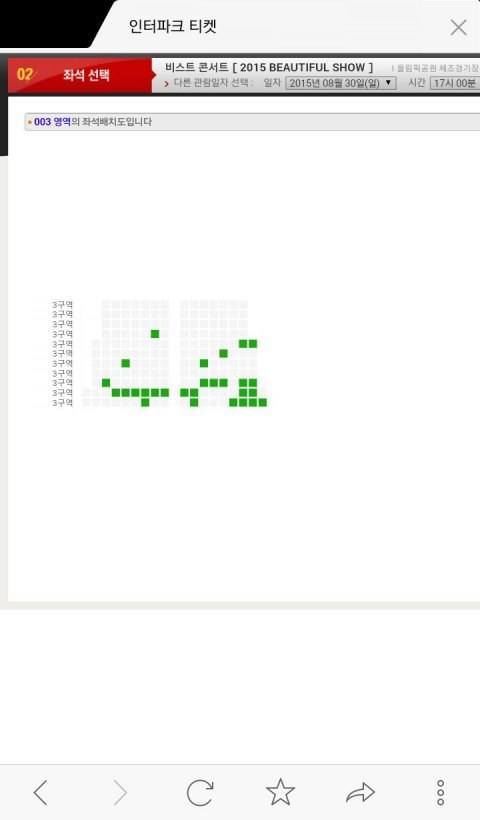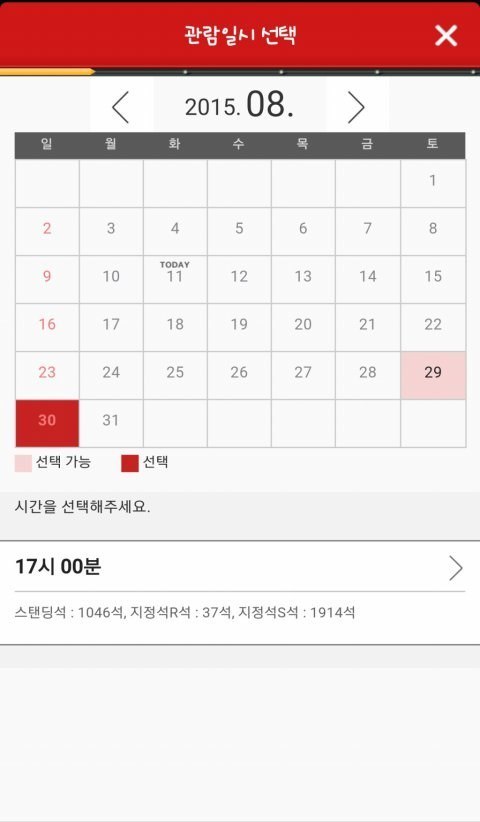 Source: Pann
Share This Post