Netizens compile list of artists who have been criticized on Pann this year
With the year coming to an end soon, netizens have started to reminisce about the past few months, especially in regards to idols and groups that have been criticized. 
Pann is a place for discussion, but more often than not it's also home to posts criticizing idols and groups. With the year coming to a close, one netizen compiled a list of all the idols and groups that have received hate from netizens, and why they were being criticized. The post has become extremely popular since it was created, prompting replies from a multitude of netizens.
A translation of the post and all the photos can be found below:
Find out what Netizens had to say about this article below!
1. Red Velvet's Joy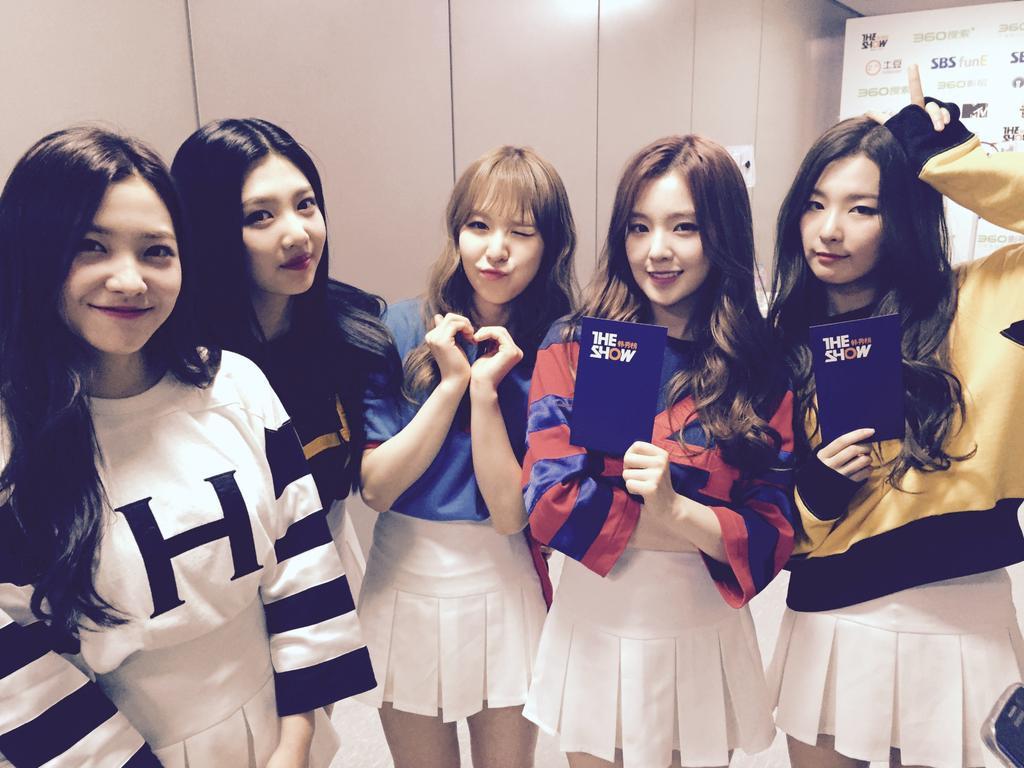 Criticized for:
her body
belly fat
personality during V App broadcast
Etude House ads
Member Irene was also criticized for her body proportions, and Yeri was criticized for not being cute.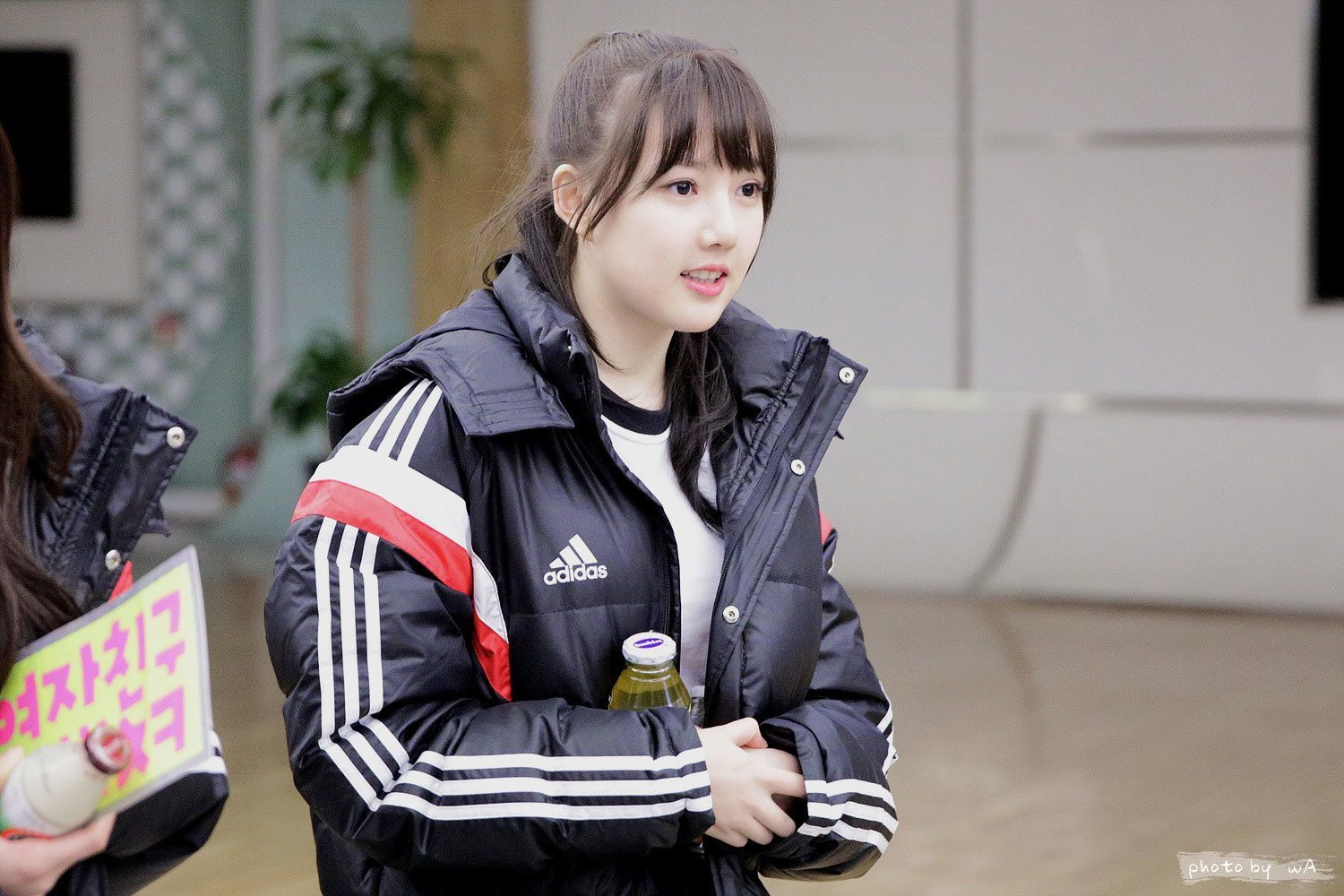 Criticized for:
scribbling on a fan's gift
winking too much at the camera
her smile
3. BTS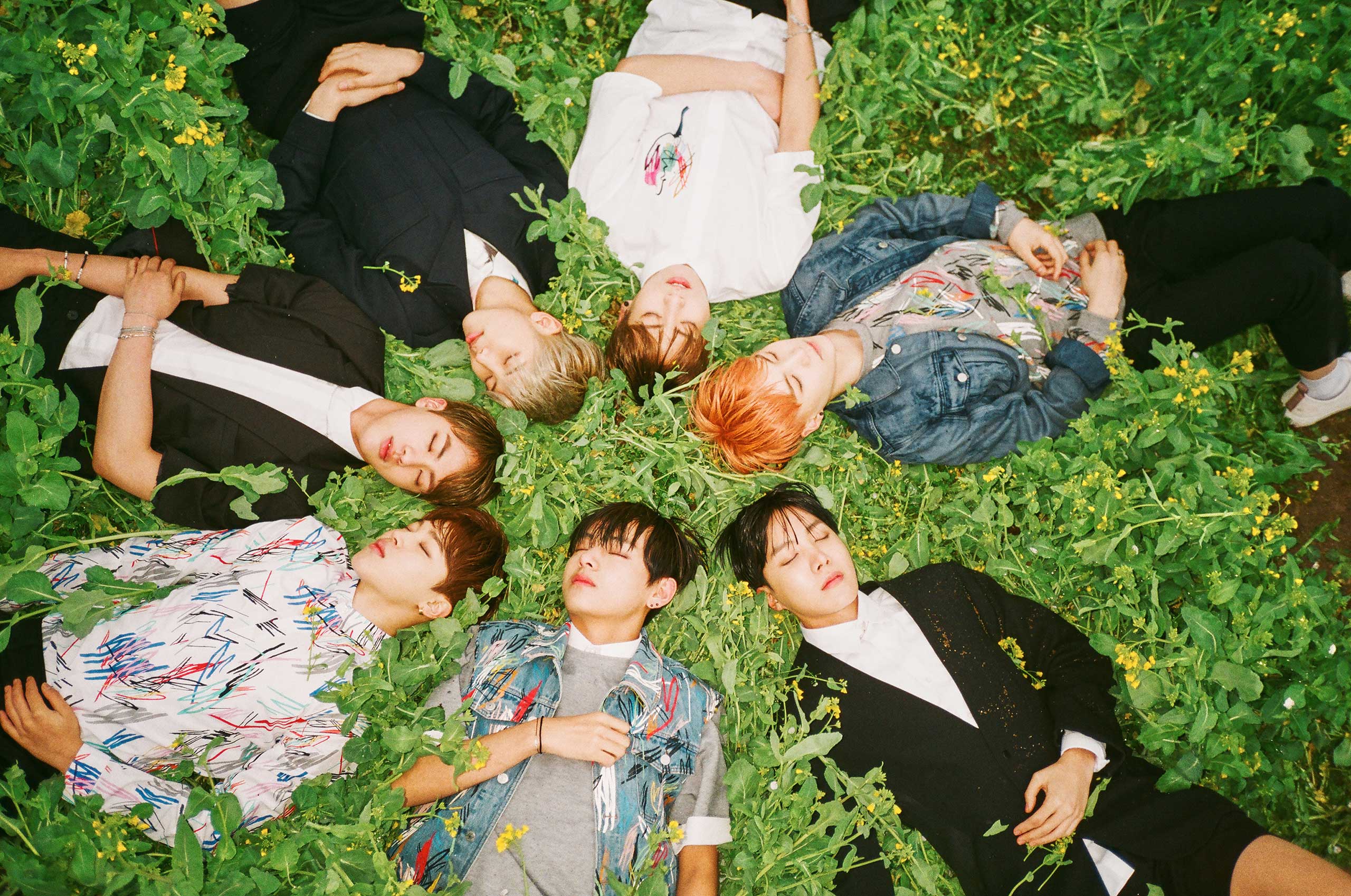 Criticized for:
alleged sajaegi
being ugly

4. BTOB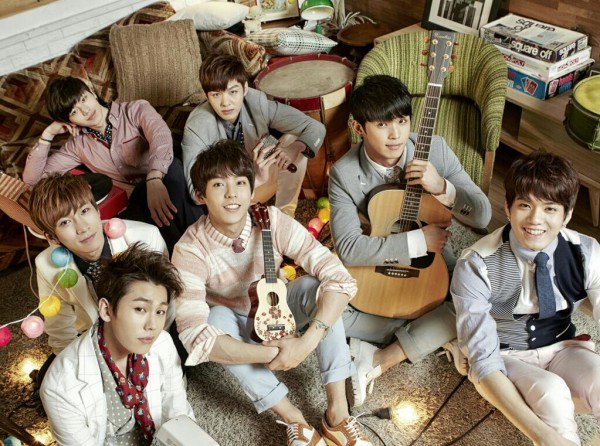 Criticized for:
having average faces
not being talented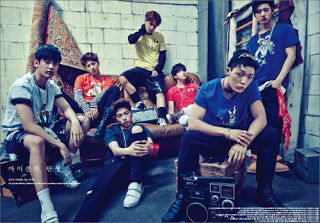 Criticized for:
stirring up controversies
making excuses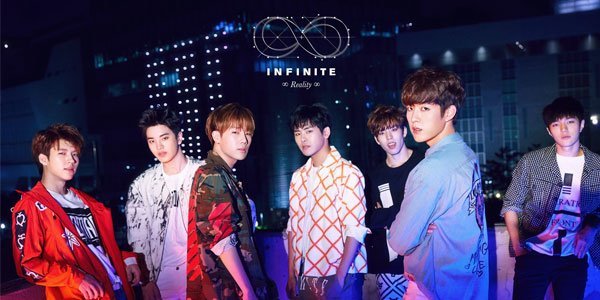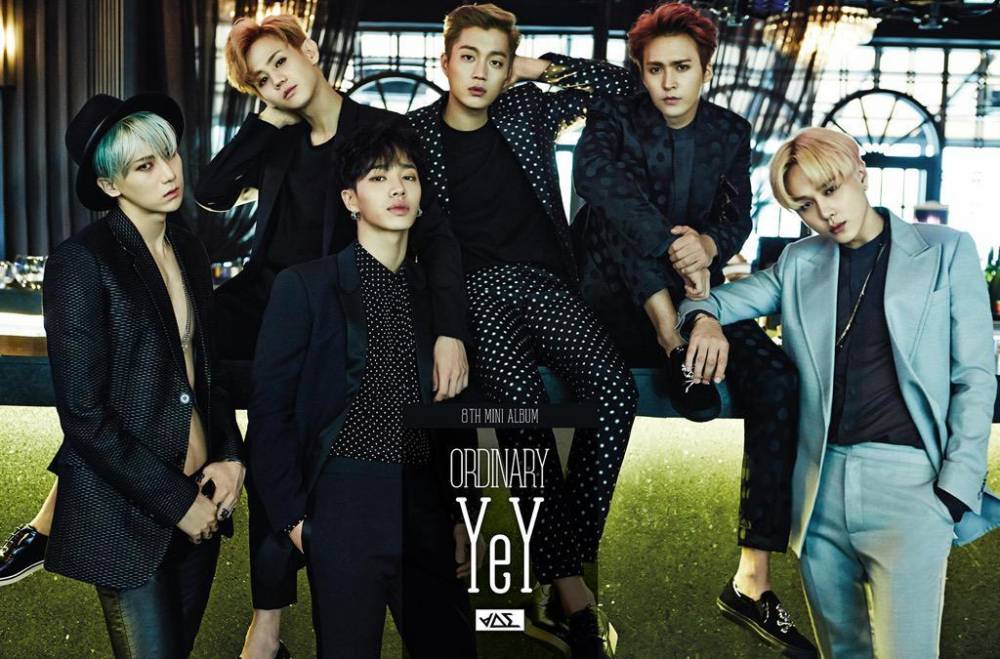 Criticized for:
Losing popularity
Not being criticized enough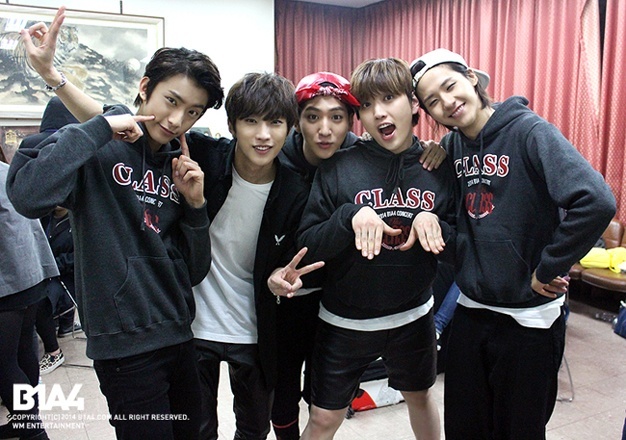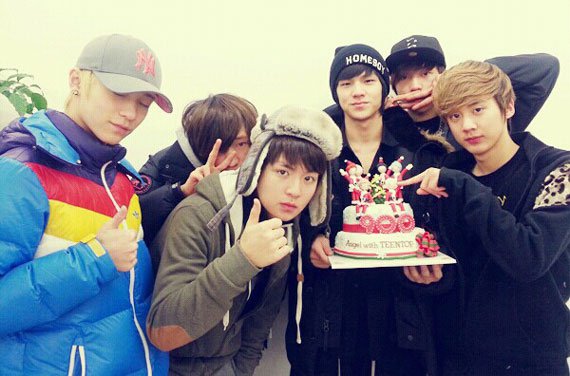 Criticized for:
not being popular no matter what they do
8. Girls' Generation's Taeyeon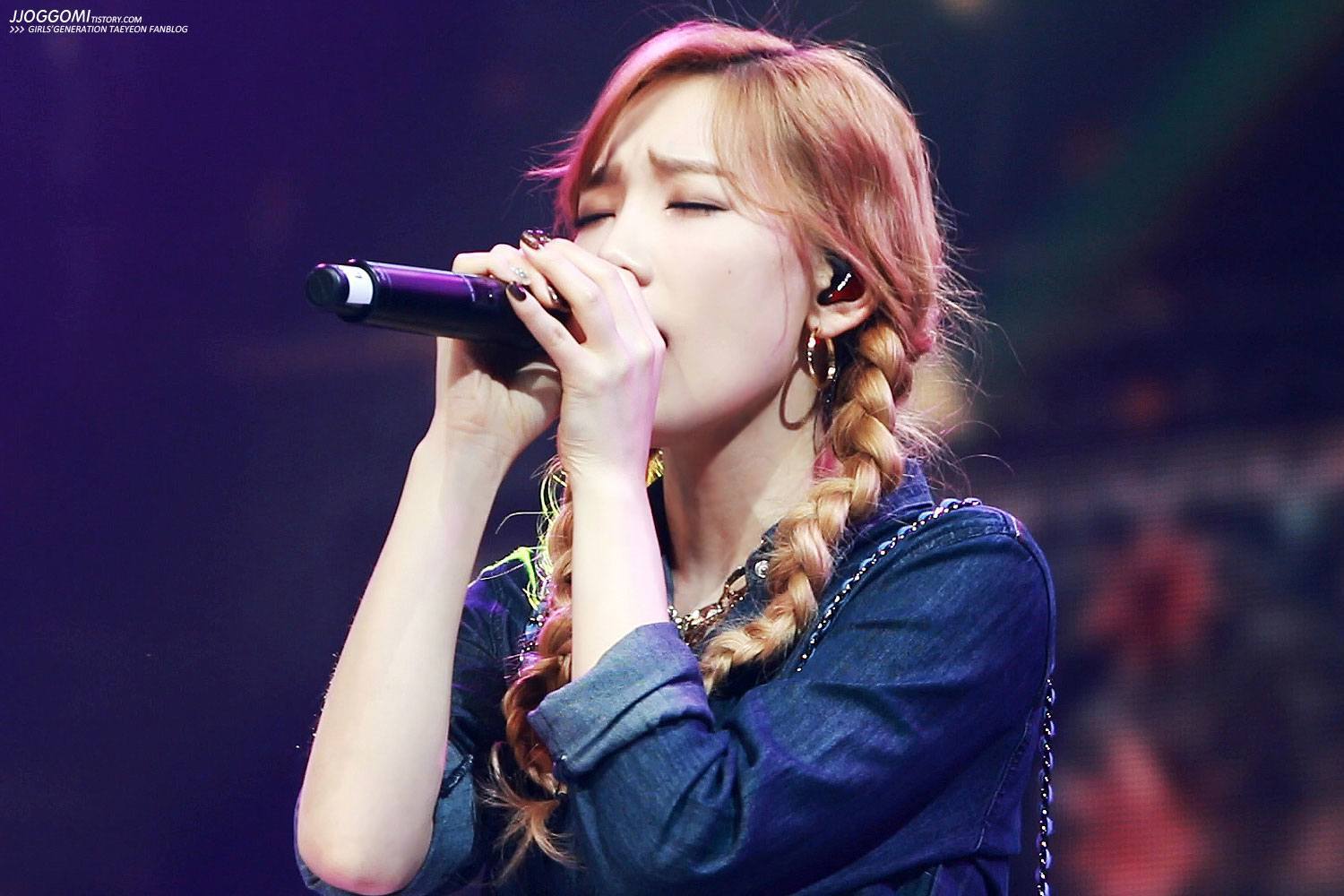 Criticized for:
allegedly receiving eyelid surgery before her group's comeback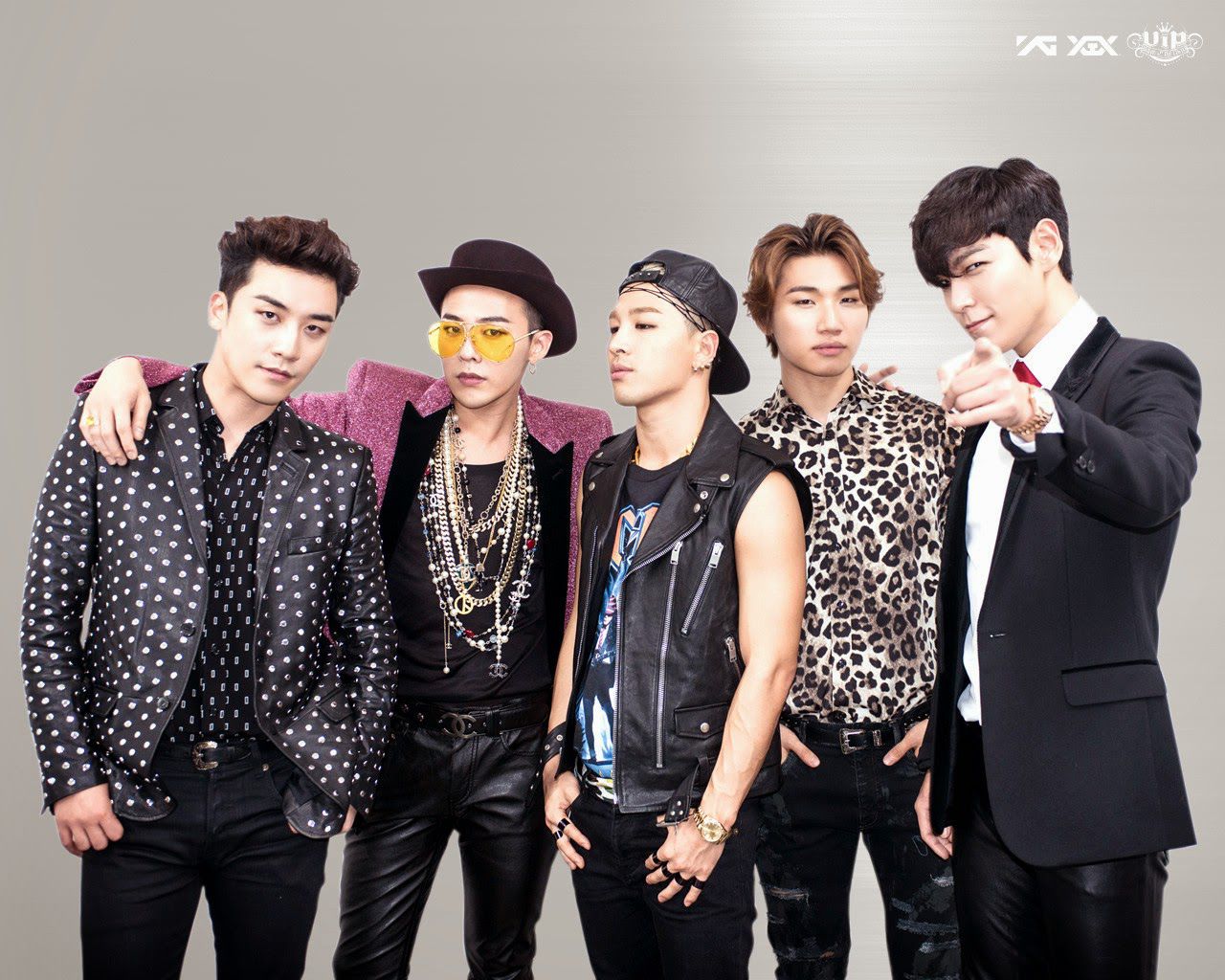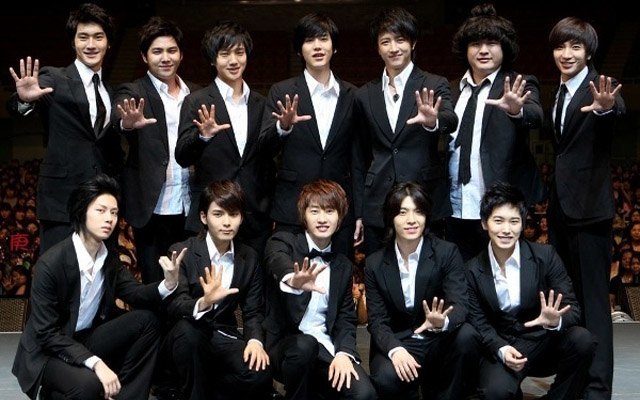 Criticized for:
being has-beens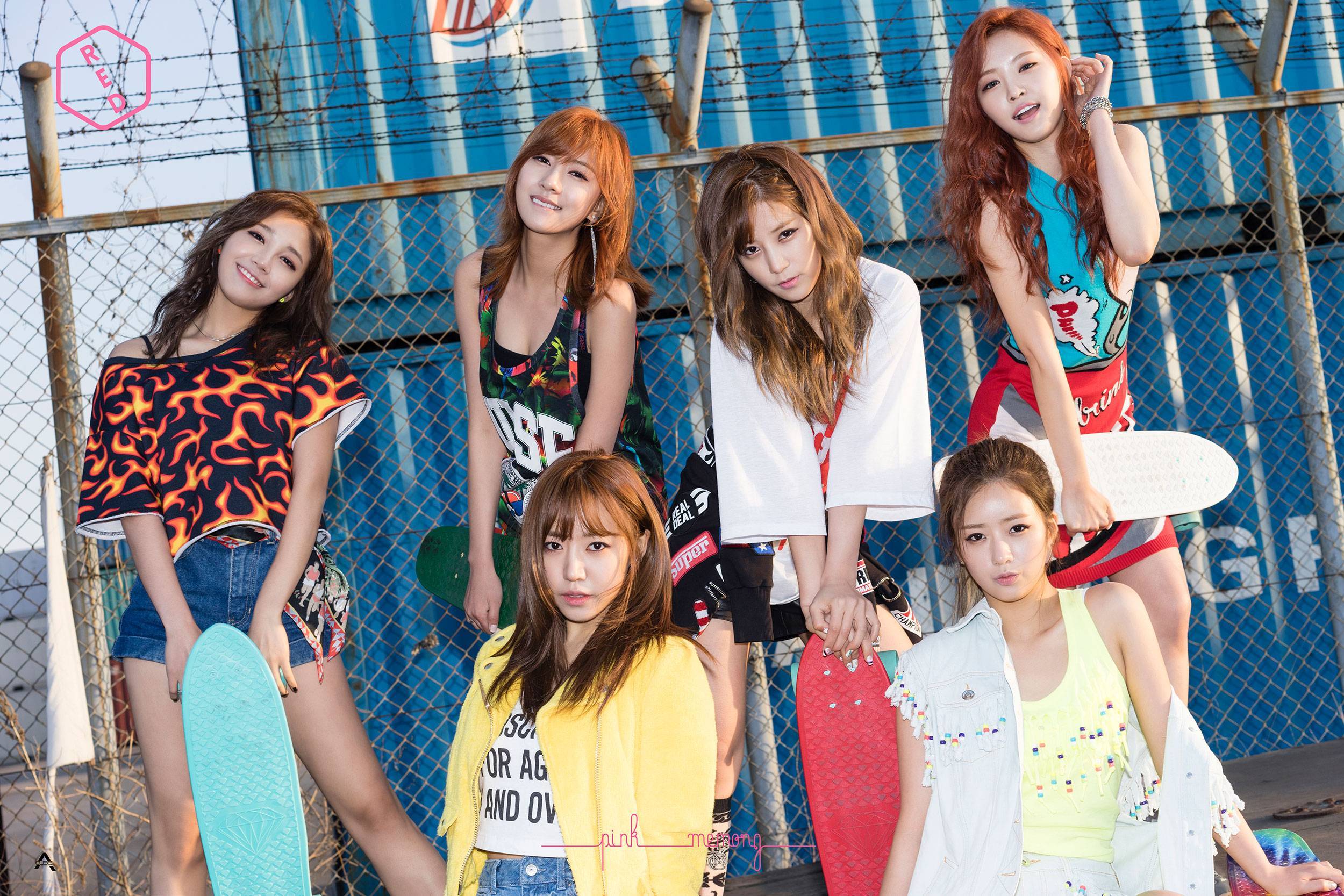 Criticized for:
being bad singers
being ugly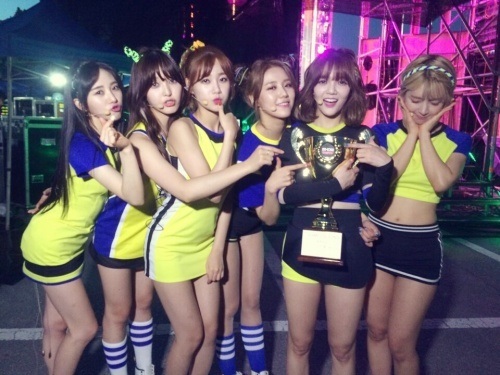 Criticized for:
Seolhyun media play
bare faces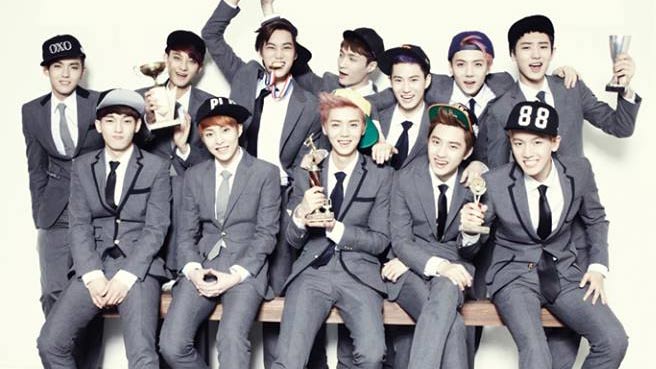 Criticized for:
being successful and well-off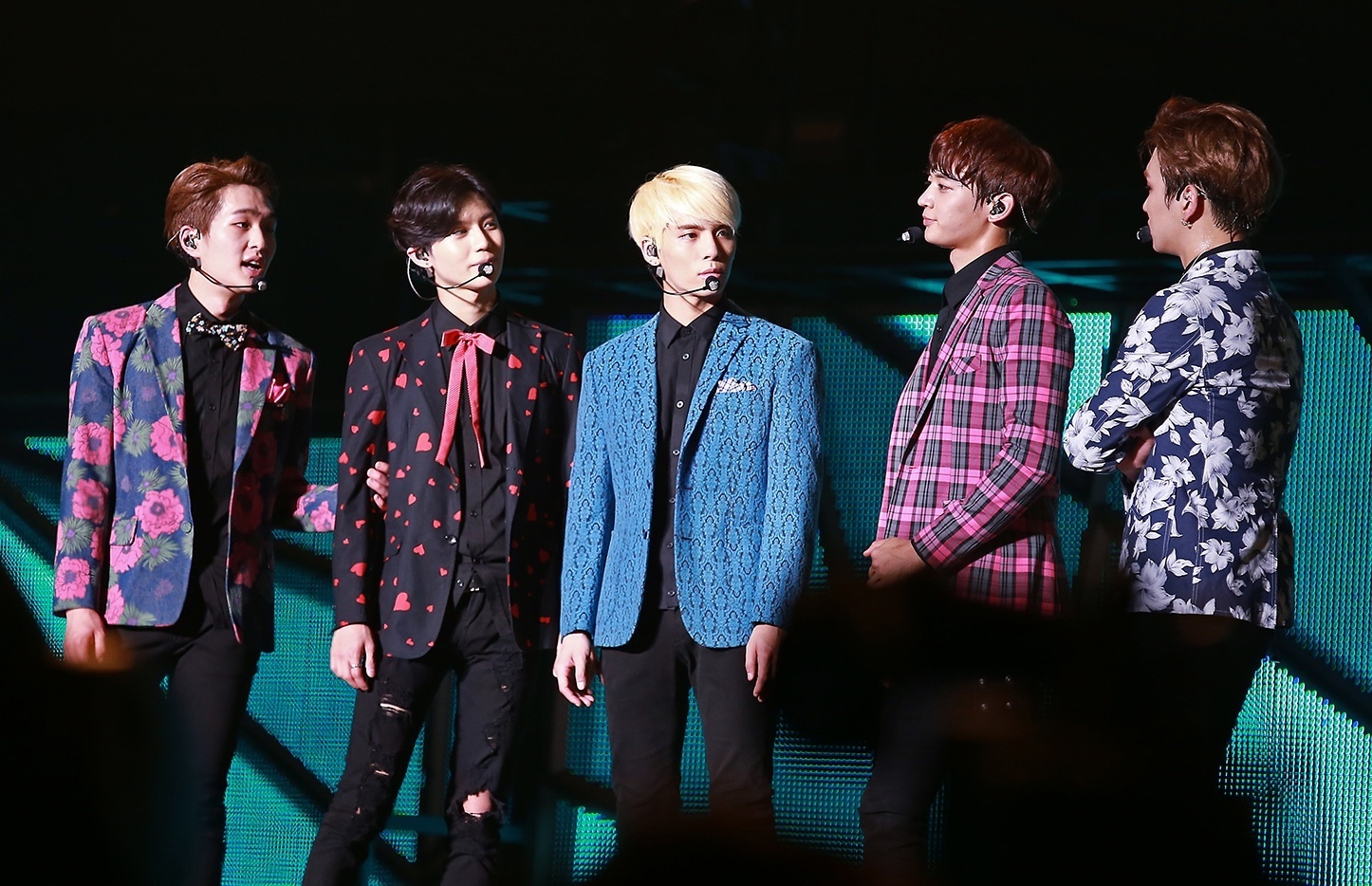 Criticized for:
defending themselves after being called has-beens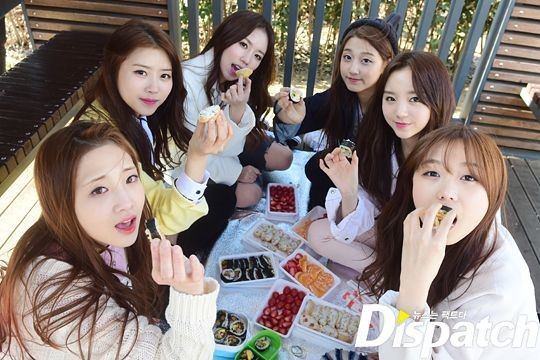 Criticized for:
being ugly
trying too hard to be cute
having weird lyrics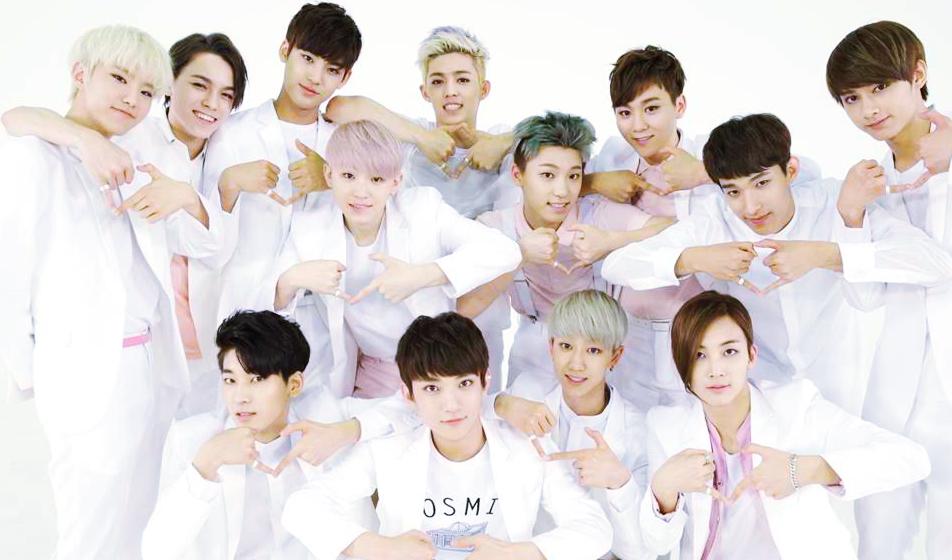 Criticized for:
being unknown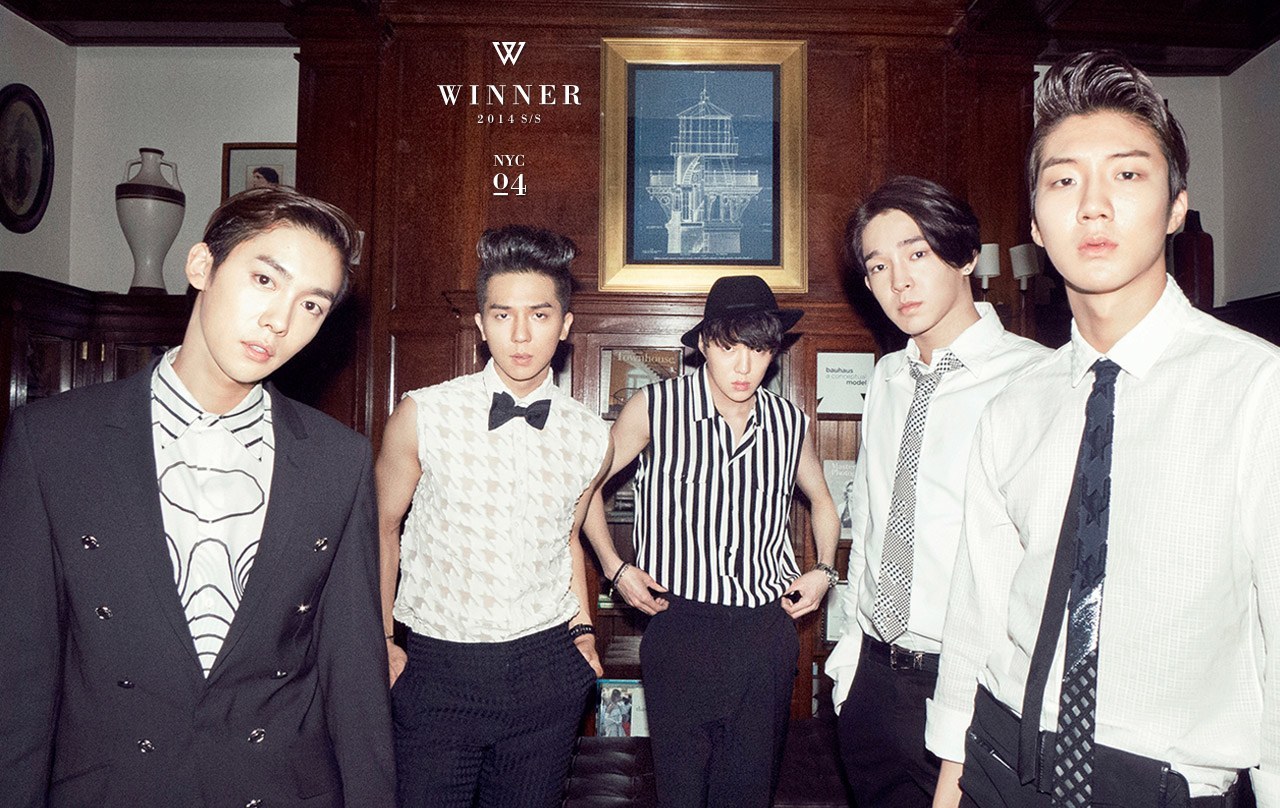 Criticized for:
being inactive
being associated with iKON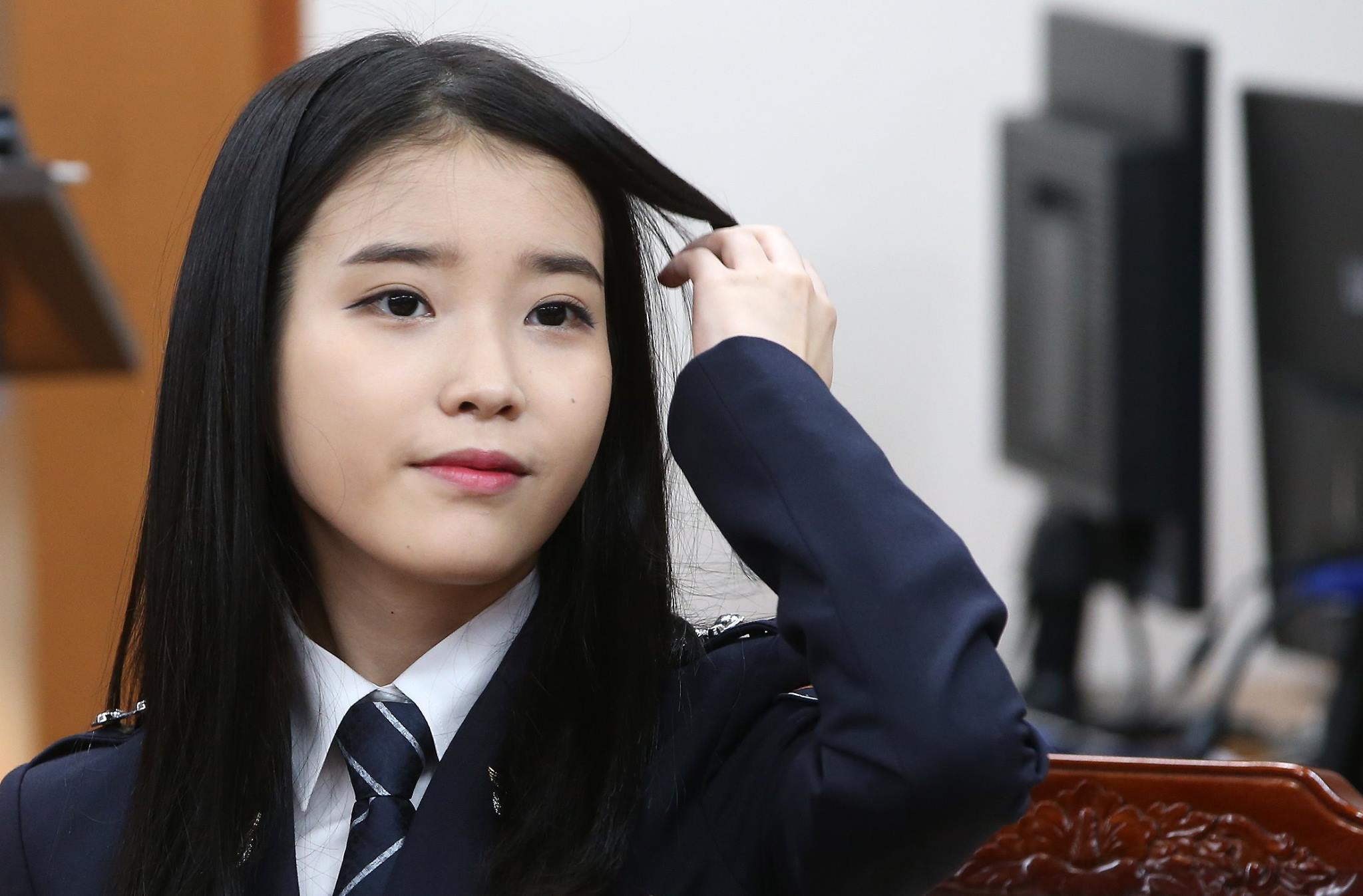 Criticized for:
dating
being a sly fox
randomly stirring up waters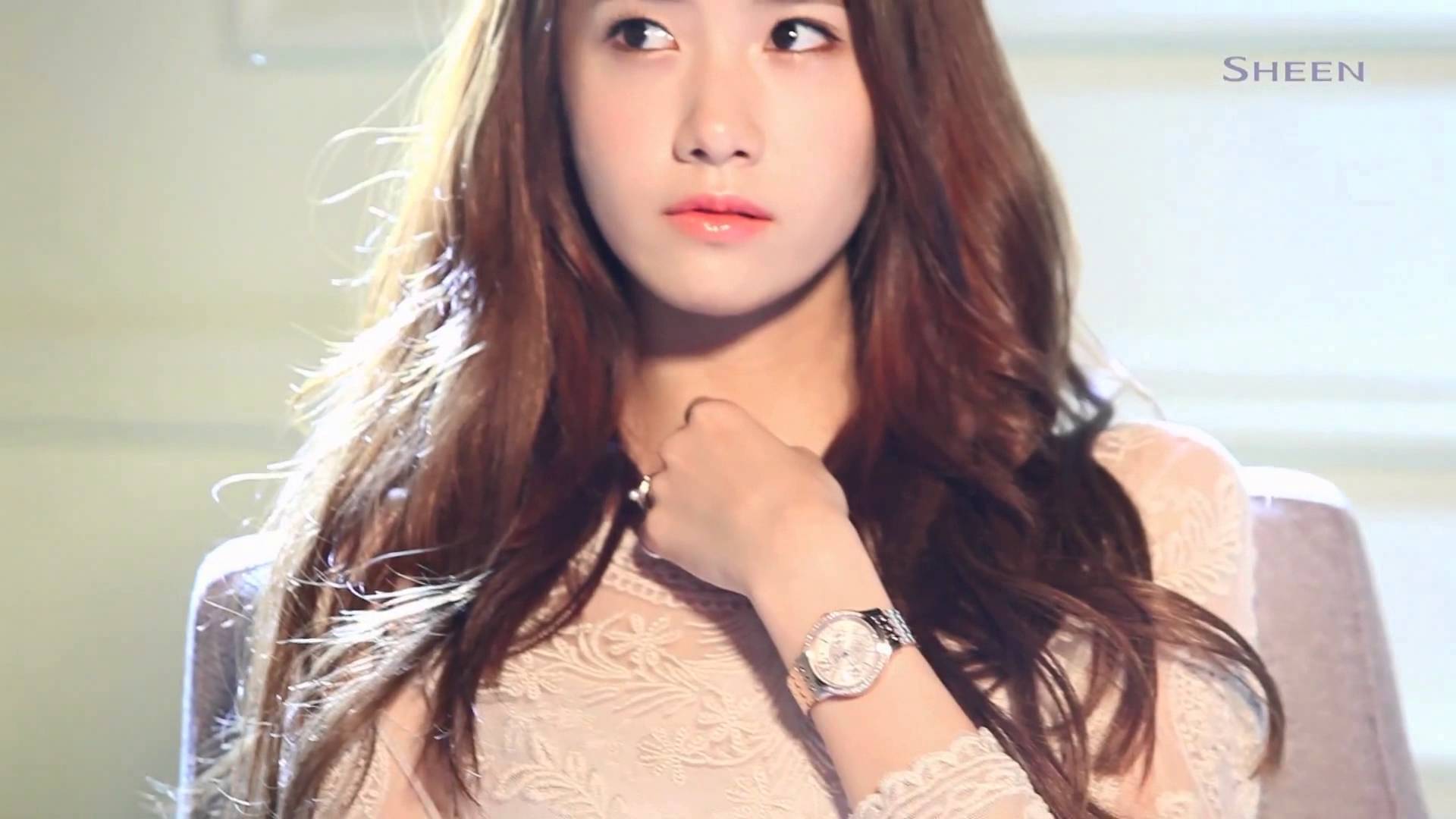 Criticized for:
having an asymmetric face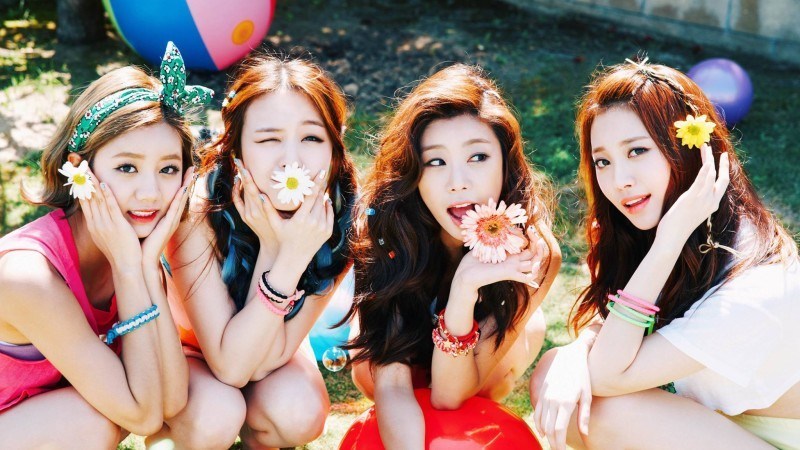 Criticized for:
having shocking personalities
having no fans on Pann
wearing push-up bras
Minah's bare face
past photos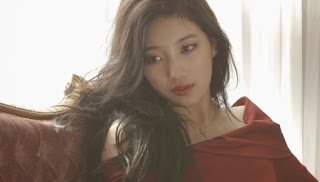 Criticized for:
having plain visuals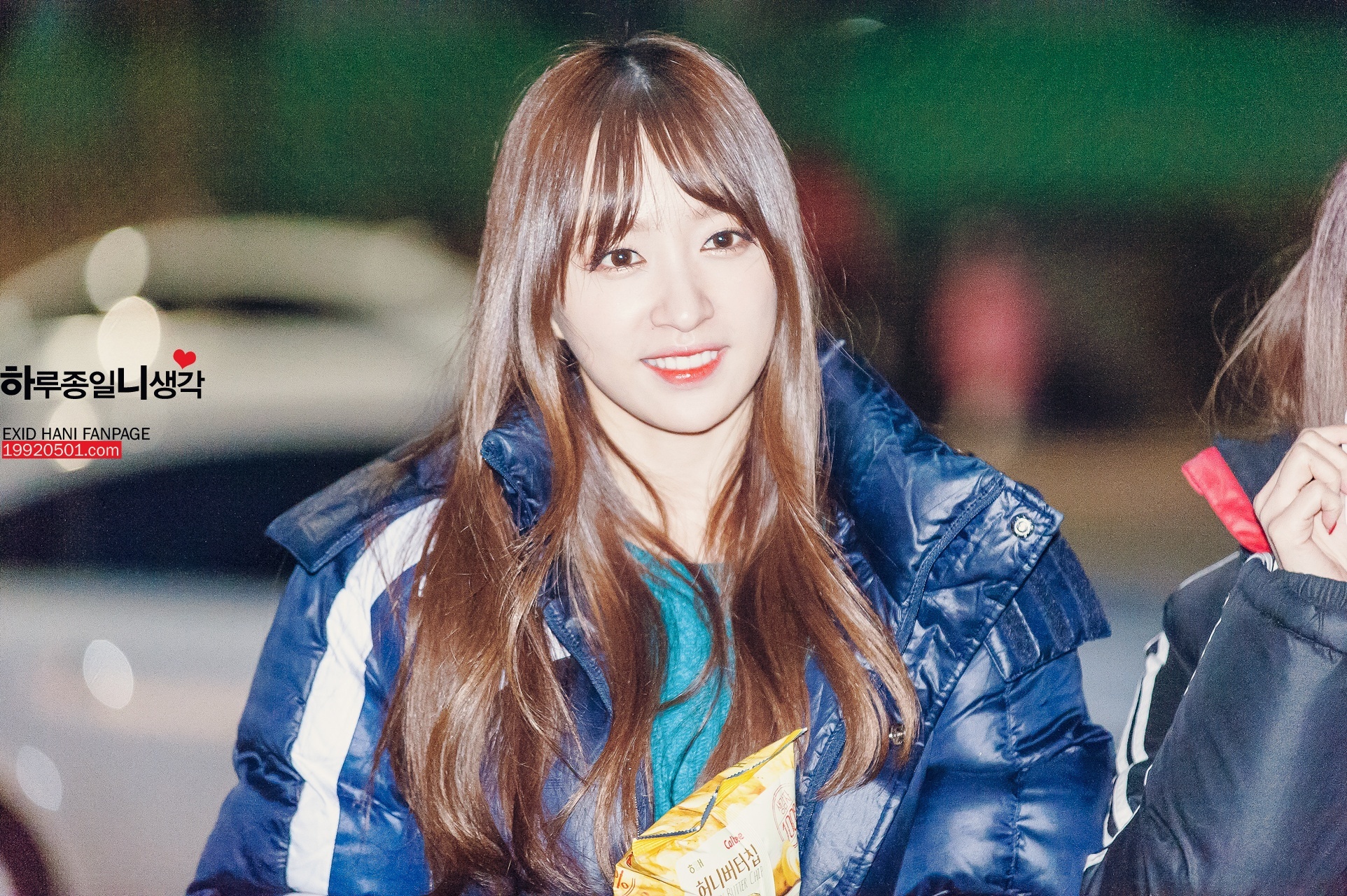 Criticized for:
pretending to be outgoing
bang rolls
---
NETIZEN REACTIONS
Koreaboo has collected reactions from Netizens who commented on the original article from our Korean source. The below comments are the most popular comments at the time of this article being published.
---
[+ 299, – 102] Pann was honestly an anti cafe for iKON for a few days ㅋㅋㅋㅋㅋㅋㅋ Other fans even pleaded with them to stop
[+275, – 6] They honestly hated on every celebrity for every friggin reason
[+ 191, – 326] INFINITE wasn't criticized ㅋㅋㅋ stop being a baby
Source: Pann
Share This Post