Netizens CRITICIZE IOI's Yeonjung For Being An "ATTENTION WHORE" In New MV
Netizens and fans criticize IOI member Yoo Yeonjung for selfish acts during music video for "Crush"
Earlier, we reported that netizens criticized IOI member Yoo Yeonjung for always wanting to be in the center despite her lack of visuals. Some claimed that she needs to stand in the side and let the real center position members to be in the middle for other members to shine. However, after the release of the music video "Crush," Yoo Yeonjung is criticized for alleged selfish and greedy acts once again.
Originally posted on Pann, netizens and fans criticize IOI member Yoo Yeonjung for selfish acts in music video.
Titled "Looking At Personality Differences of IOI Members in Music Video," here is the direct translation of the post and comments below.
"Yoo Yeonjung takes the center after pushing away Sejung who is doing a move for the camera.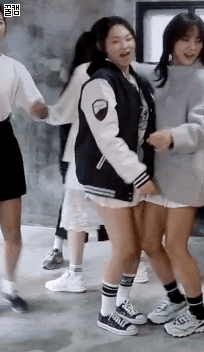 Pushes away Jeon Somi on the right and Sejung on the left to come to the center again.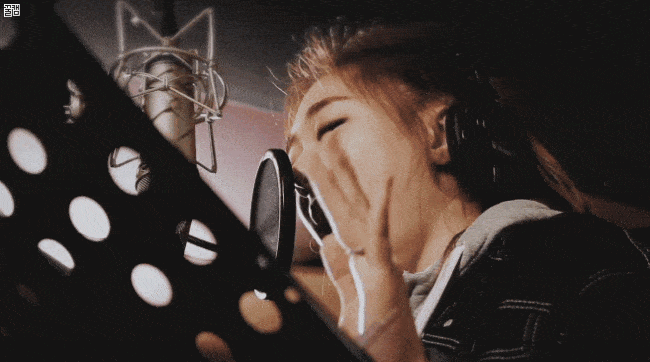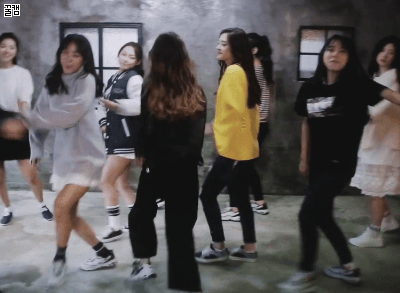 Unlike Yoo Yeonjung, Jeon Somi goes to the back once she finishes her part.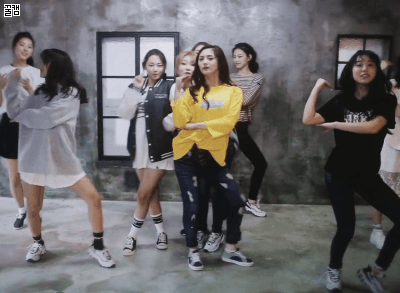 And since Chungha didn't get much center time, Somi pushes Chungha to go to the front.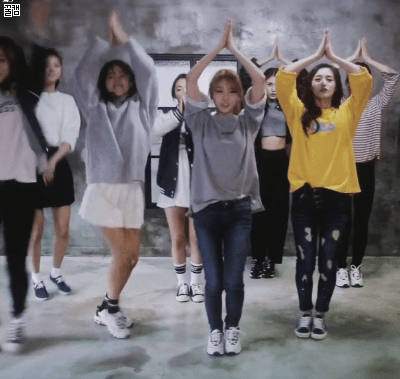 So Kim Chunga becomes center but then Yoo Yeonjung RUINS everything by dancing erratically.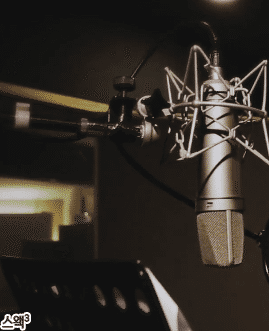 This 16 year old has less manners than middle school students really.
And also, I'm not a Somi fan but just a viewer of 'Produce 101' but I really think Yoo Yeojung is too much.
When she was with Kim Joona and didn't get main vocal position, she made awkward faces and half-assed the singing… I really didn't want to see her.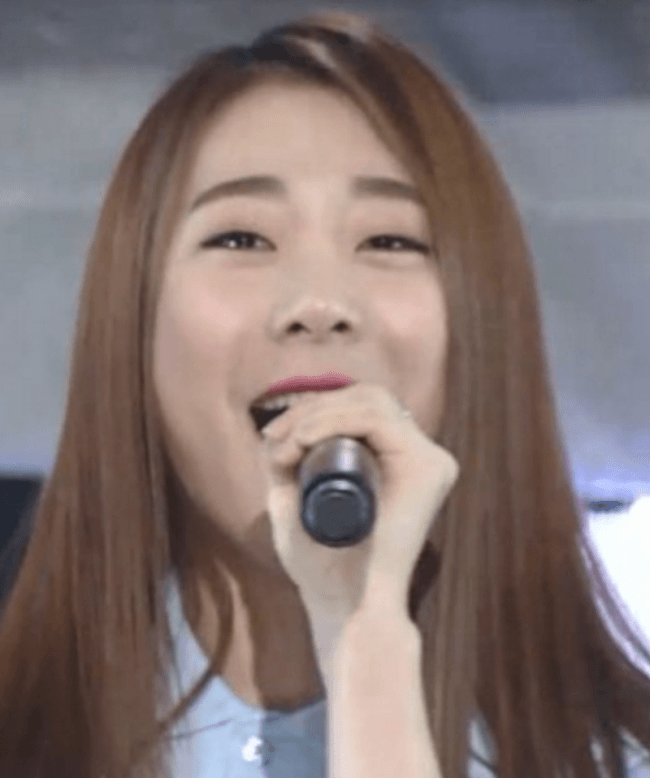 ---
NETIZEN REACTIONS
Koreaboo has collected reactions from Netizens who commented on the original article from our Korean source. The below comments are the most popular comments at the time of this article being published.
---
[ +411 / -4] What the heck is she doing being excited by herself?
[ +395 / -8] Kang Mina kept asking Yoojung because she was sick and Somi kept doing her part and went to the back in order not to affect anyone's parts but Yoo Yeonjung doesn't get the whole situation and freaking over reacts the whole time
[ +340 / -4] During the last GIF, Yeonjung hits Nayoung with her arm… But she continues with her erratic acts
Source: Pann
Share This Post