Netizens criticize Suzy's poor styling and makeup
A recent post on Pann has been going wild after netizens have scrutinized miss A's Suzy's look and makeup at some endorsement events.
Below are some of the photos that netizens have compiled of Suzy while noting serious areas of improvement for her stylists and makeup artists.
They're ruining her beauty….the clothes and hair…it's too much ㅋㅋㅋㅋㅋㅋ they need to change her makeup artist and stylist. Stop accentuating her eyebrows so much and STOP experimenting with her. Change her hair and makeup!!!! Stop toning down her skin!!.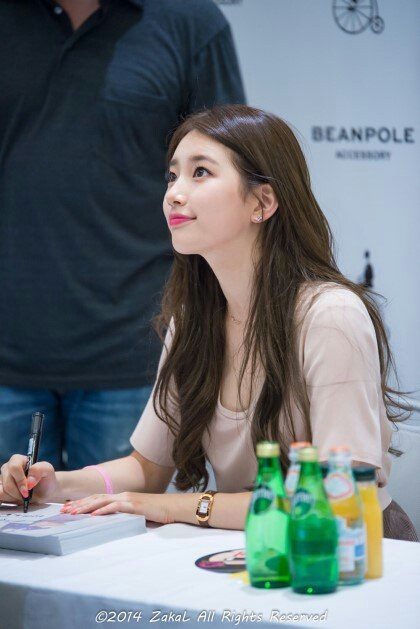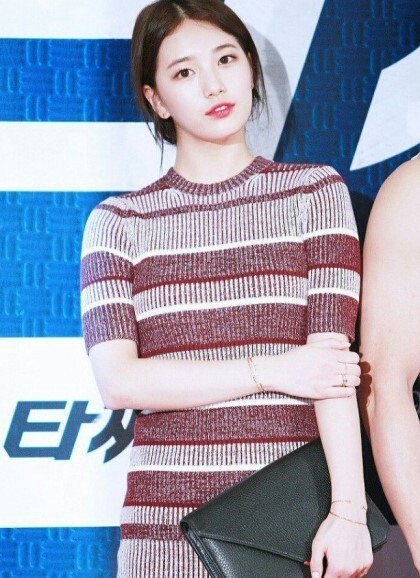 ---
NETIZEN REACTIONS

Koreaboo has collected reactions from Netizens who commented on the original article from our Korean source. The below comments are the most popular comments at the time of this article being published.
---
[+ 95, – 12] Wow so pretty after seeing WM….I can't tell what's wrong with her stylist ㅋㅋㅋㅋㅋㅋㅋㅋㅠㅠㅠㅠㅠㅠ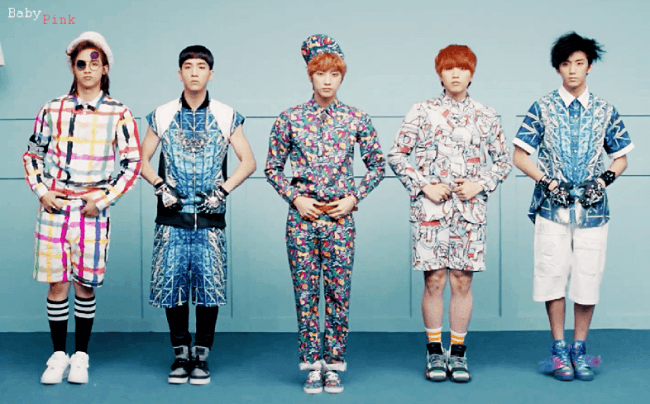 [+ 58, – 0] It's certainly an improvement! Back in Wondergirls and 2PM era their stylists were in the worst 5… but I wish they would still do Suzy's makeup a little better…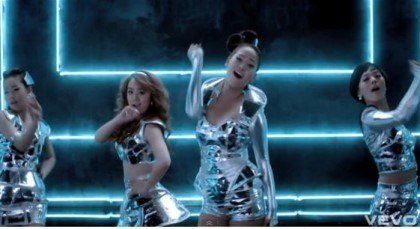 [+50, – 2] Her stylist isn't the problem it's her makeup. Her lips are always the wrong color and her skin tone and eyebrows are all wrong
Source: Pann
Share This Post