Netizens crown TOP 4 male rookie VISUALS
Netizens have taken the liberty to select four of the most handsome visuals of this boy group-dominated generation.
Although the groups they chose debuted at different times, it appears that they have been grouped into the category of "rookie" by the post creator. This aside, the four idol group members who represent the prime visuals of their generation have been announced.
Take a look at their decisions here:
GOT7's Junior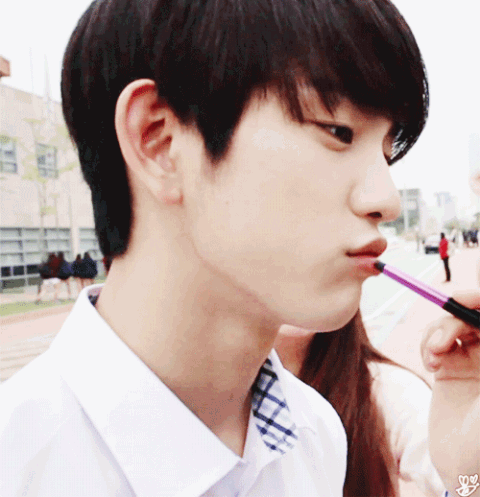 BTS' Jin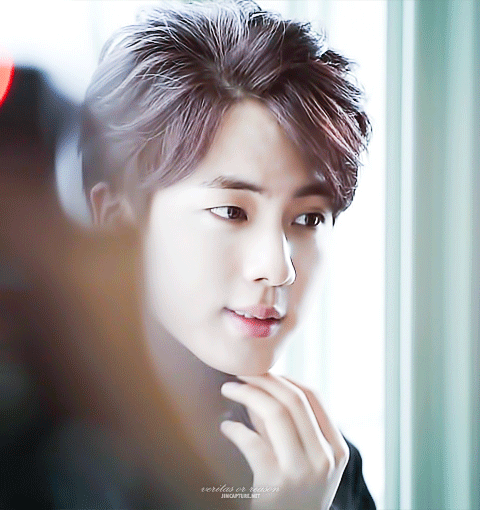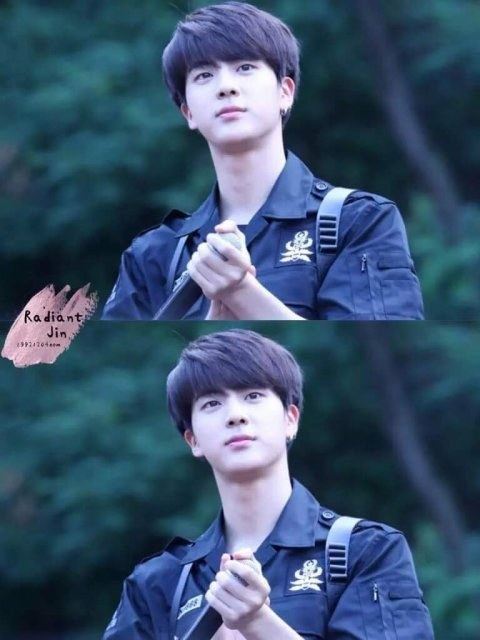 https://www.youtube.com/watch?v=d3UvwKtLHkc
WINNER's Jinwoo
SEVENTEEN's Vernon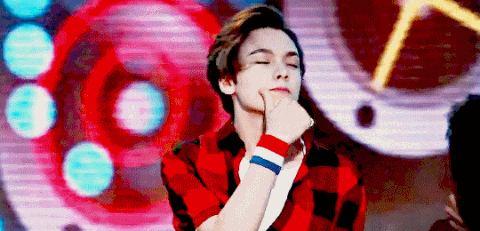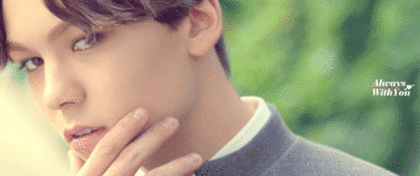 [+ 83, – 16] Dang…so handsome….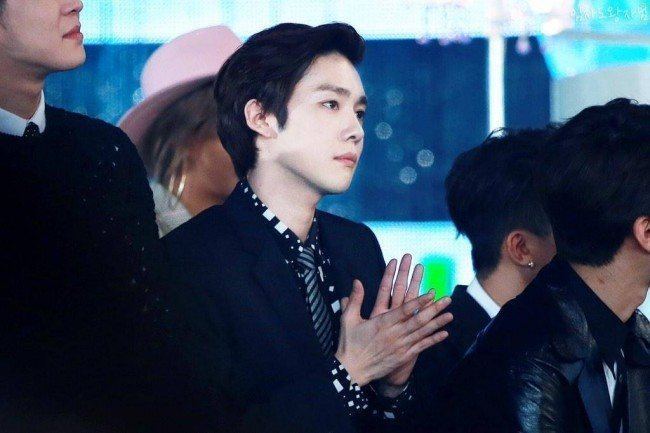 [+ 62, – 16] Personally I think this picture is legendary….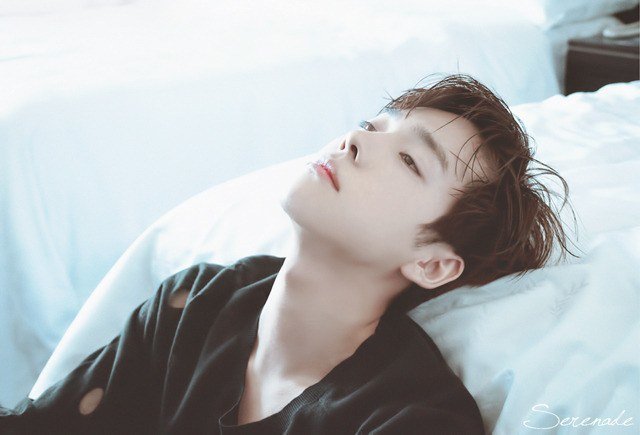 [+ 61, – 16] He looks like the star of  a Hollywood teen romance film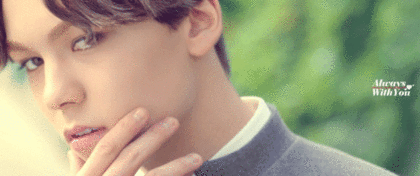 Source: Pann
Share This Post