Netizens discover that Yezi's popularity on "Unpretty Rapstar" was prophesized?
Recently, a post on a popular Korean community called Instiz revealed that FIESTAR Yezi's popularity was actually prophesized early lat year.
On a variety show program on SBS MTV early last year, the members of FIESTAR came face to face with a professional who specialized in reading people's future based on their facial features. The practice of reading faces is more than a simple superstition in many countries in Asia and there are even those who dedicate their lives studying the practice.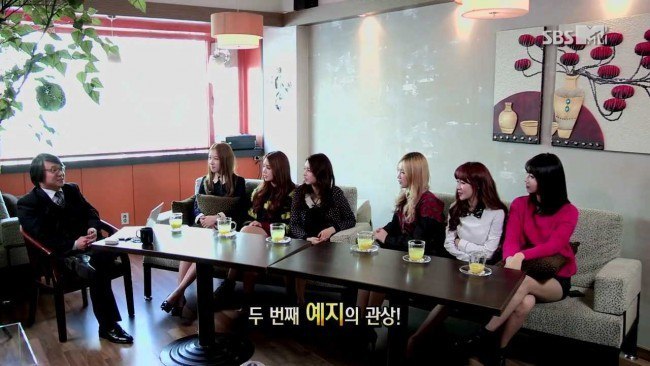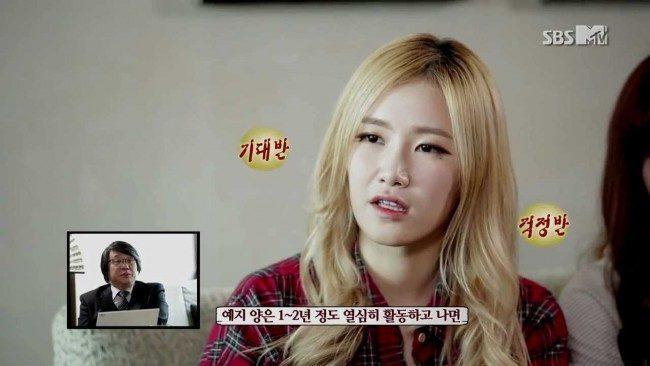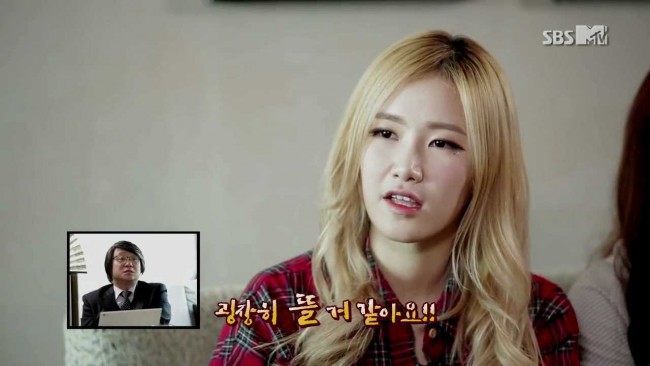 The man carefully stated Yei's features, "From your facial features, I can read that if you work hard, you will become very well known and popular in one to two years."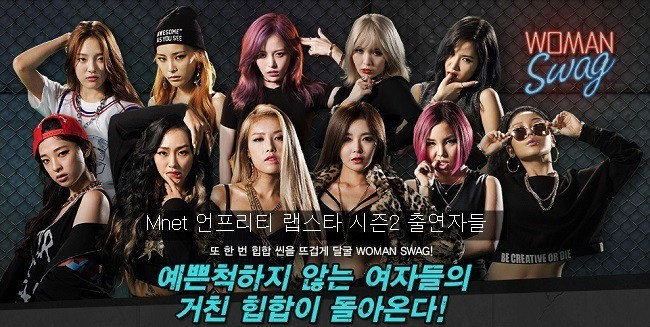 And approximately two years, Yezi is currently gaining massive popularity as a contestant on Unpretty Rapstar 2.
Source: Instiz
Share This Post