Netizens discuss good looking male idols with single eyelids
In addition to netizens praising Red Velvet's Seulgi's single eyelids, netizens discussed how some male idol also rock the single eyelids look.
After Seulgi's post gained attention and went viral, another netizen created a post showcasing male idols with single eyelids.
Originally titled "Single Eyelid Male Idols With Unique Appeals," here is the direct translation of the post and comments below.
"Personally I really like the unique appeals guys have when they only have single eyelids 🙁
"The male idols I have chosen are going by the standards of single eyelids (or inner double eyelids)"
BEAST Yoon Doojoon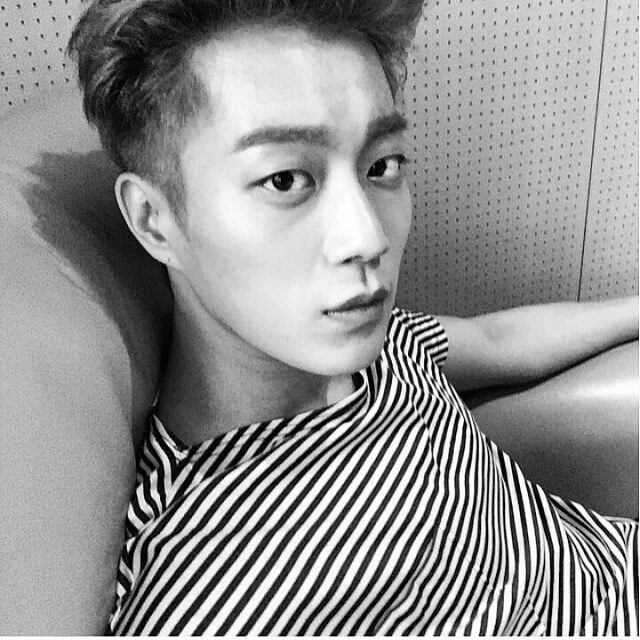 TEEN TOP L.Joe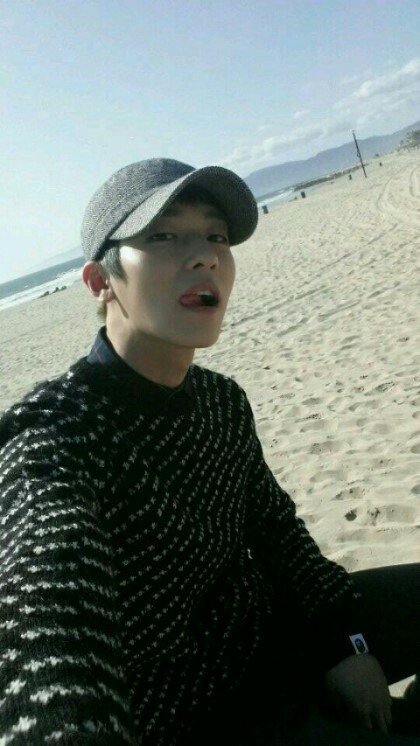 BTOB Yook Sungjae
"(I mentioned above that I included idols with inner double eyelids~ I saw some people commenting about it.. ha)"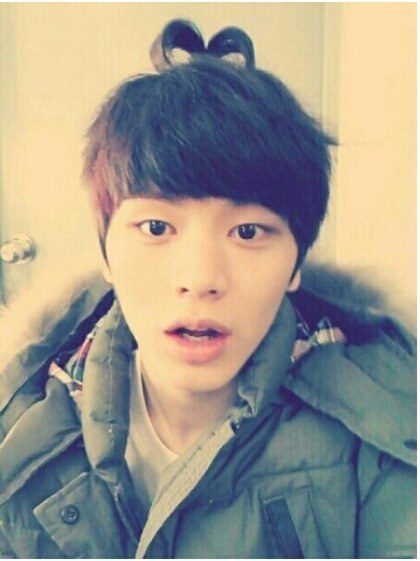 GOT7 JB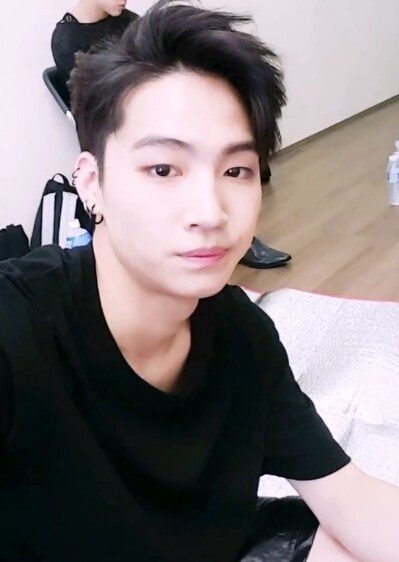 BTS Jimin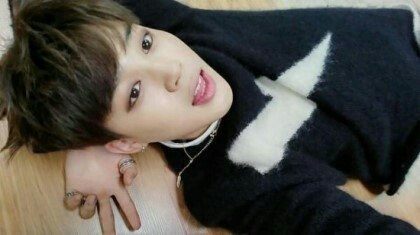 EXO Xiumin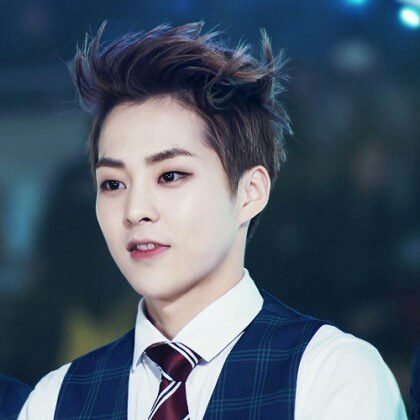 + He isn't an idol but Lee Hyun Woo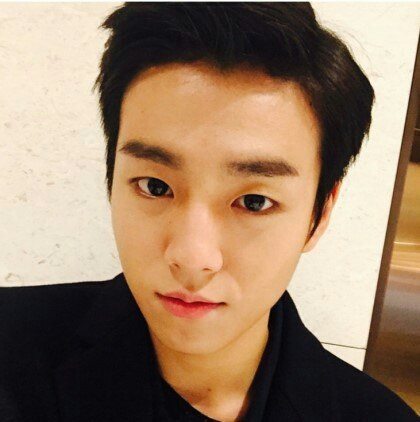 "And etc.. are there many girls like me that adore single eyelids hahaha"

[+201, -54] EXO Xiumin as well!! Minseok 🙁 He is the only one with single eyelids but his eyes are big and pretty 🙁 So pure 🙁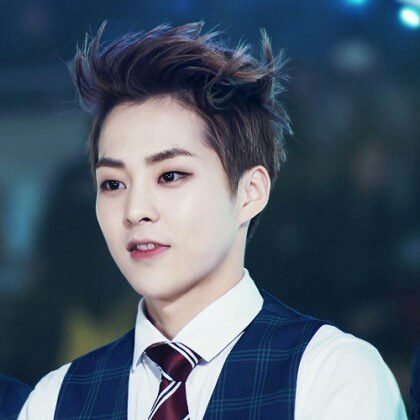 [+177, -46] Minseok ah~~ 🙁 🙁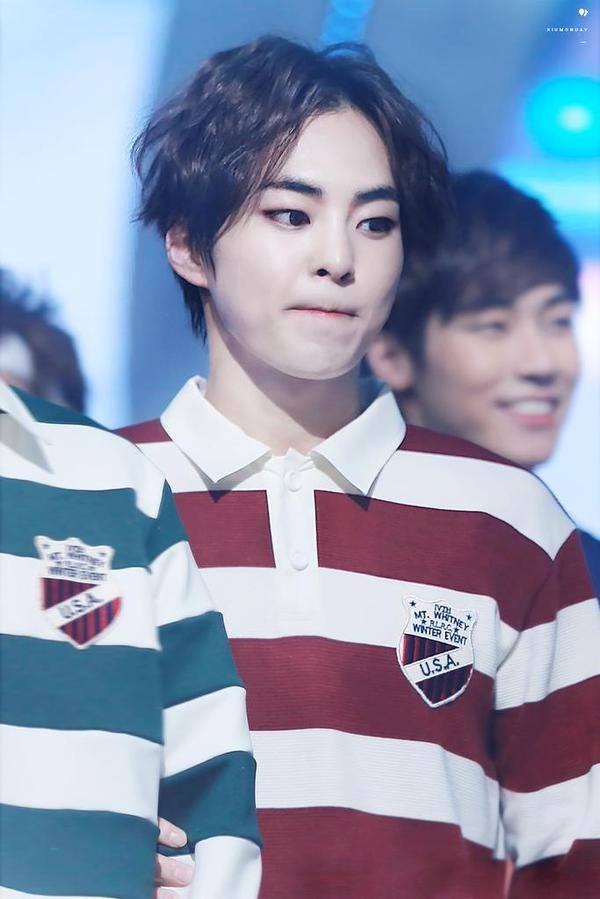 [+167, -46] Our Minseok… Our Minseok also has single double eyelids..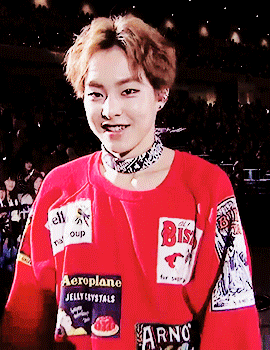 Source: Pann
Share This Post