Netizens discuss INFINITE Sungkyu's cuteness in recent performance
INFINITE's Sungkyu is notorious for his cuteness but netizens are discussing his recent adorable performance on stage.
Originally titled "INFINITE's choreography but different feel to it," netizens discuss Sungkyu's awkward but cute dance on stage. While other members showed furious and swift arm movements, Sungkyu is seen doing a completely different dance. Instead of being criticized, many netizens have found it cute and understand it in regards to Sungkyu's personality.
Here is the GIF and the direct translation of the caption: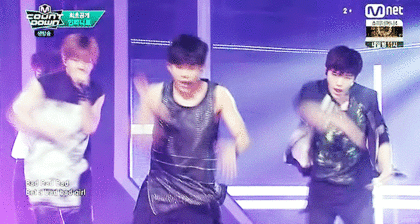 "It seems that Sunggyu is tired 🙁 haha
hahahahahahahaahahahahahahahahahhahaa
he is so cute hahahahahaha"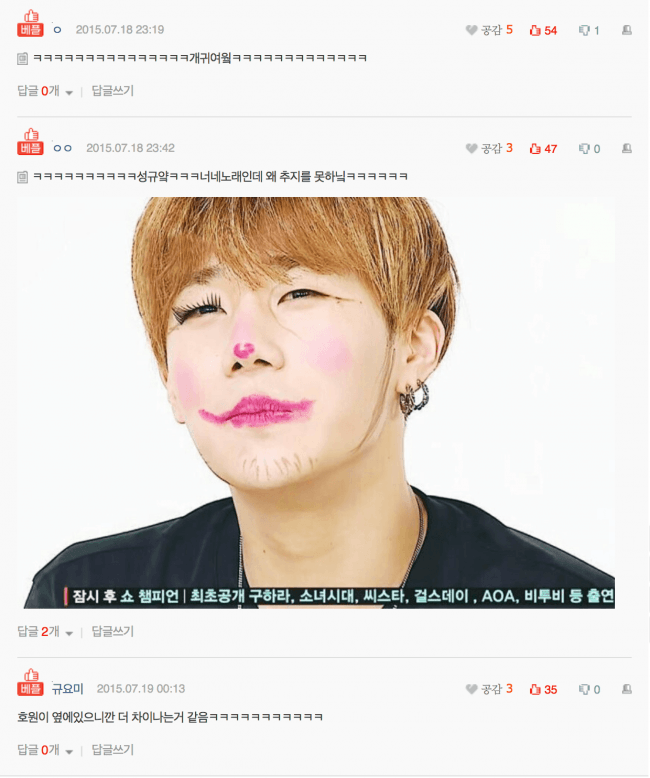 [ +54 / -1] hahahahahahahahahahahhahahahaah so freaking cute hahahahahahahahhahahahha
[ +47 / 0] hahahahahahaahahahahaha oh my Sunggyu hahaha why can't you dance to your own song hahahahahahaha
[ +35 / 0] I think it's because he is next to the best dancer hahahahahahahhahahaha
Source: Nate Pann
Share This Post