Netizens discuss the various member changes of SM Entertainment groups
Netizens documented the changes that SM Entertainment idol groups have gone through in the recent years.
The changes that SM Entertainment groups have gone through each shocked the hearts of fans deeply whether because of member additions or subtractions. Netizens use group photos from the before and after stage of these changes document the dramatic events.
TVXQ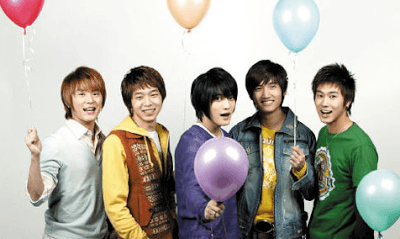 Due to legal contract issues, TVXQ went from the five-member group of Junsu, Yoochun, Jaejoong, Changmin, and Yunho to a duo of Changmin and Yunho. The three members who left split off to become JYJ.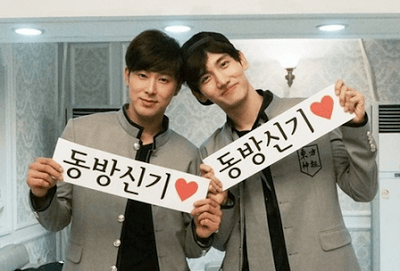 Super Junior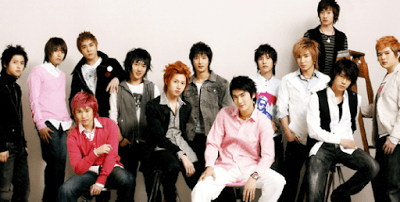 Super Junior created quite a splash with their enormous stage presence of 13 boys upon debut. Originally Kibum, Ryeowook, Kangin, Sungmin, Heechul, Yesung, Hangeng, Siwon, Kyuhyun, Leeteuk, Donghae, Shindong, and Eunhyuk, Hangeng and Kibum have since left due to contract issues and what some fans call the "forgotten member" syndrome.
The group also expanded into sub-units such as Super Junior-M, K.R.Y, and Super Junior-H.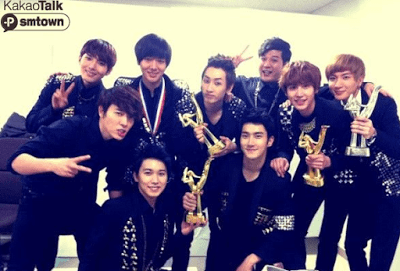 Girls' Generation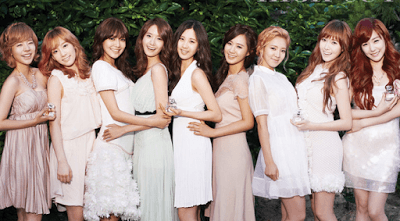 The member change Girls' Generation experienced may be the most unexpected and most shocking change of the agency. Reigning K-pop as queens, the nine-member group consisted of Tiffany, Jessica, Seohyun, Taeyeon, Sooyoung, Hyoyeon, Yuri, Yoona, and Sunny. Jessica Jung's departure came as a dramatic event to many SONEs. She has since then been working on her endeavors in fashion with BLANC & ECLARE and is rumored to be working on a solo musical debut.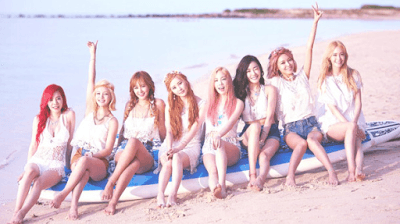 f(x)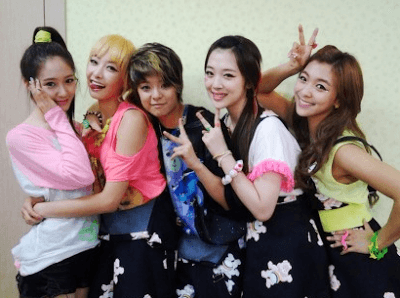 f(x) debuted as five members: Luna, Krystal, Victoria, Sulli, and Amber. Following Sulli's dating scandal with Choiza, however, she began a dark hiatus that eventually became her withdrawal from the group's activities to concentrate on her acting career.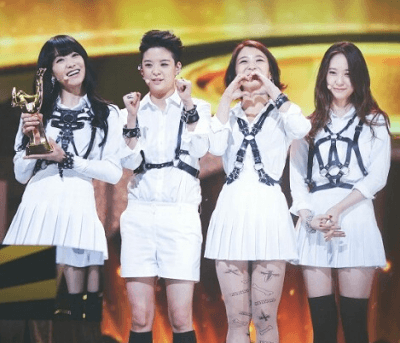 Red Velvet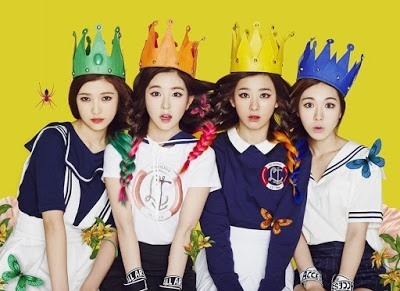 Red Velvet debuted as four and is the only group among the poster's mentions to experience an added group. Joy, Irene, Seulgi, and Wendy were joined by Yeri as the now five-member group began promoting together. This addition which was very unusual in SM Entertainment's groups, prompted fans to question whether Red Velvet would operate as a rotating group for the SM Rookies.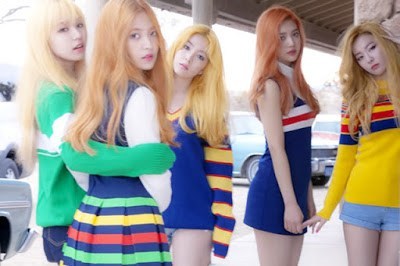 EXO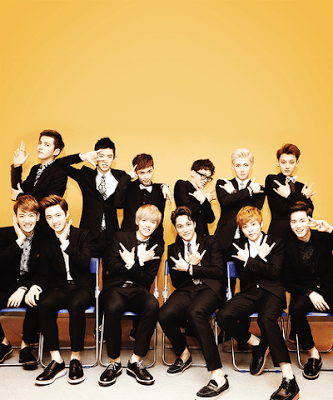 Last but not least is EXO. Many thought that these boys would be the replacements of Super Junior with their impressive skills and visuals. Together, Kris, Chanyeol, Lay, Chen, Sehun, Tao, Baekhyun, D.O., Luhan, Kai, Xiumin, and Suho comprised the two groups EXO-K and EXO-M. However, due to escalated legal disputes and claims, three Chinese members Tao (Z.Tao), Kris (Wu Yifan), and Luhan have left.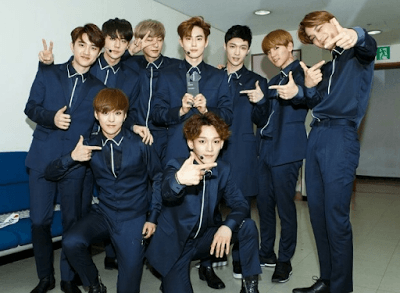 Netizens were quick to note that SHINee has not faced any such member changes, hoping that the boys can avoid any tragic or unexpected lineup changes.
SM's good child SHINee
SHINee's the only group without change!
SHINee's so good and had no troubles they're so awesome ㅠㅠㅠ
It still hurts me that my beloved groups are notthe same nay more ㅠㅠㅠㅠ

Source: Instiz
Share This Post