[★TRENDING] Netizens embarrassed by EXO's manager begging Western celebrities
Netizens have voiced out their embarrassment on behalf of the group after EXO's manager was capped tweeting to popular American socialite Paris Hilton to listen to the idols' newest track.
On June 8th, a netizen posted on the popular online community board Pann, "EXO manager's begging tweet to Paris Hilton ㄷㄷㄷ," and shared a screen capture of the tweet that read, "@ParisHilton Hello. I am an Asian guy in my 30s who loves music. I have discovered an awesome song."
He goes to write, "It is a song by the group Exo called 'Love Me Right.' Please give it a listen. That you might really enjoy, so I wanted to recommend it to you."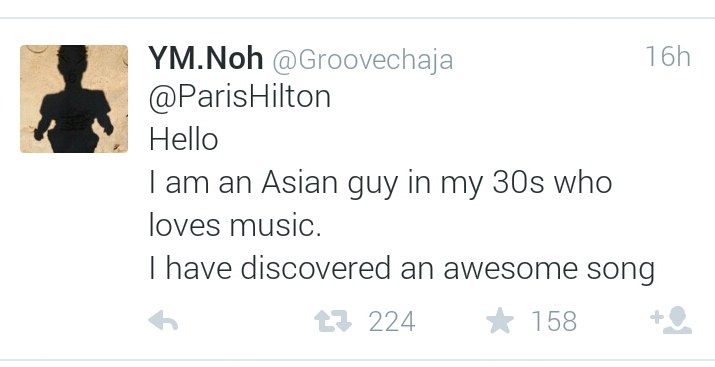 The original poster further goes to share that Paris Hilton has already confessed to being a fan of G-Dragon in a past broadcast of the True Live Show.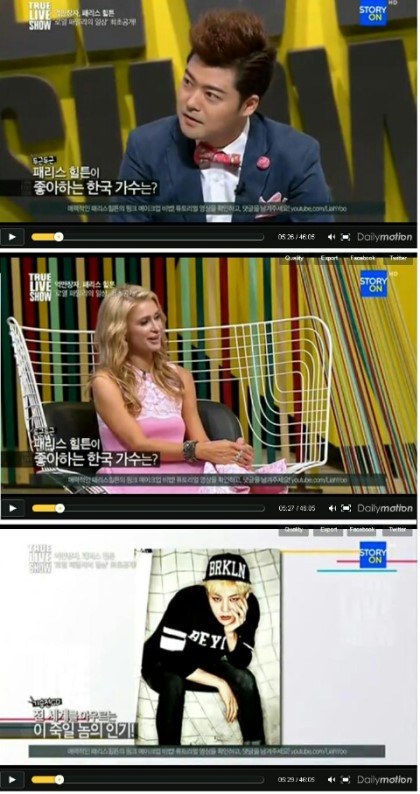 Another netizen then posted more tweets made by the SM Entertainment manager, asking other American celebrities to listen to EXO's newest song "Love Me Right," including Arianna Grande, Britney Spears, all of the members of the now defunct boy band N'SYNC, Donnie Wahlberg, Nick Carter, Rihanna, Katy Perry, Christina Aguilera, and more.
Netizens reacted and commented:
[+43, -12] He's pretending not to be the manager and asking her to listen, f***, that's begging  ㅋㅋㅋ  This is really embarrassing ㅋㅋㅋㅋ
[+40, -6] Ah, I shouldn't be laughing…Ah…
[ +32, -8] He's trying to sound like an average person ㅋㅋㅋㅋㅋㅋ
[+15, -5] When PSY does it, it's for promotion, and if EXO's manager does it, it's begging? You're being rude.
[+14, -7] I'm not a fan, but it's promotion if one person does this and it's begging if someone else does it? EXO-Ls are always targeted.
[+1, 0] F***..ㅎㅎ  I want to be a manager
[+14, -1] Infinitely begging

Source: Pann Nate
Share This Post