Netizens Explore The Current TOP K-Pop Idols On Instagram By Number Of Followers
Netizens and fans discuss the top male and female K-Pop idols on Instagram.
As K-pop has become one of the most popular genres not only in Asia but all across Europe and Americas, SNS has become key for idols to keep in contact with their fans. Idols can communicate through their posts to show their current whereabouts and how they are feeling, and fans can also add their input on their page.
Originally posted on Pann, netizens and fans discuss the top idols in the SNS community.
Titled "Taeyeon Breaks 6 Million Followers + GD, Chanyeol and Taeyeon's Instagram," here is the direct translation of the post and comments below.
"First off, thanks for making me top post. I'm really sad that Taeyeon and Chanyeol are getting hated on lately. I'm originally an EXO-L and fan of Girls' Generation… Especially of Taeyeon and Chanyeol!
These two are such important artists in my life… I really wanted to show off.
Taeyeon makes me cry with her music and feels like she is full of love. She has many appeals that I, too, want to become. 
Chanyeol may be someone that many people might admit his skill level but I feel like he tries hard to devlop himself.
He is also thankful of his position when he claimed that he loved his job.
They both are talented, beautiful and handsome.
I'm not only a fan but want to become like that. They are vitamins of my life.
They also try so hard to better themselves.
+ I also like G-Dragon haha
All three of them are so talented so please follow them and leave them positive comments.
Taeyeon finally surpassed 6 million followers..
I'm so proud of her 🙁
She is on top amongst females and is placed second place behind G-Dragon.
I know her fandom is big but I'm happy that many ordinary people are also following her hahhaha
I hope they she and the other members will be loved even more through albums.
+In addition, G-Dragon and Chanyeol's Instagram accounts are unbeatable… Especially GD.. Wow….
All three of them communicate differently to their fans.
They share their private lives to their fans which we love to do! I love all three of them!!!!!"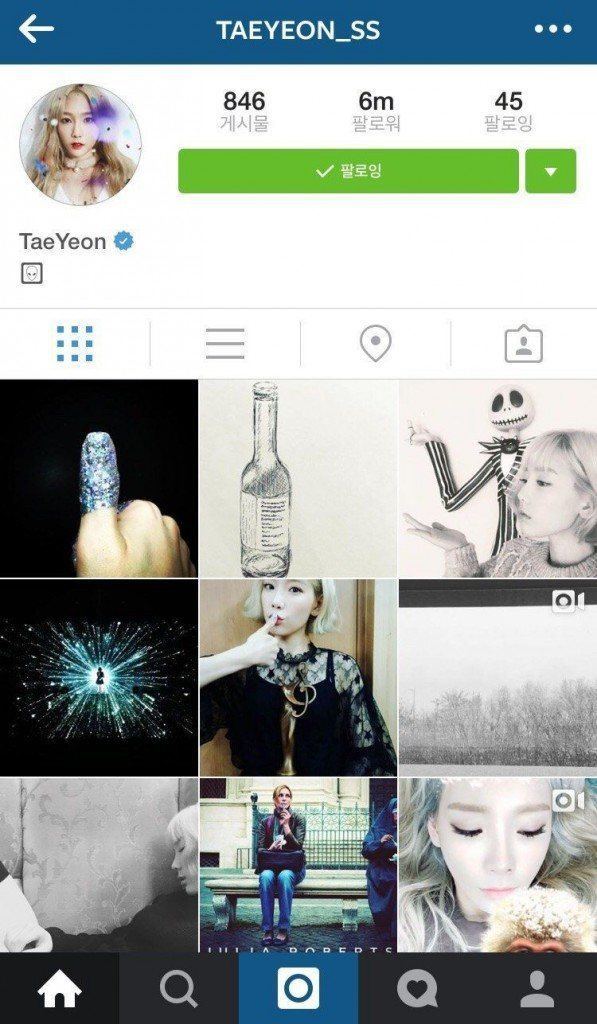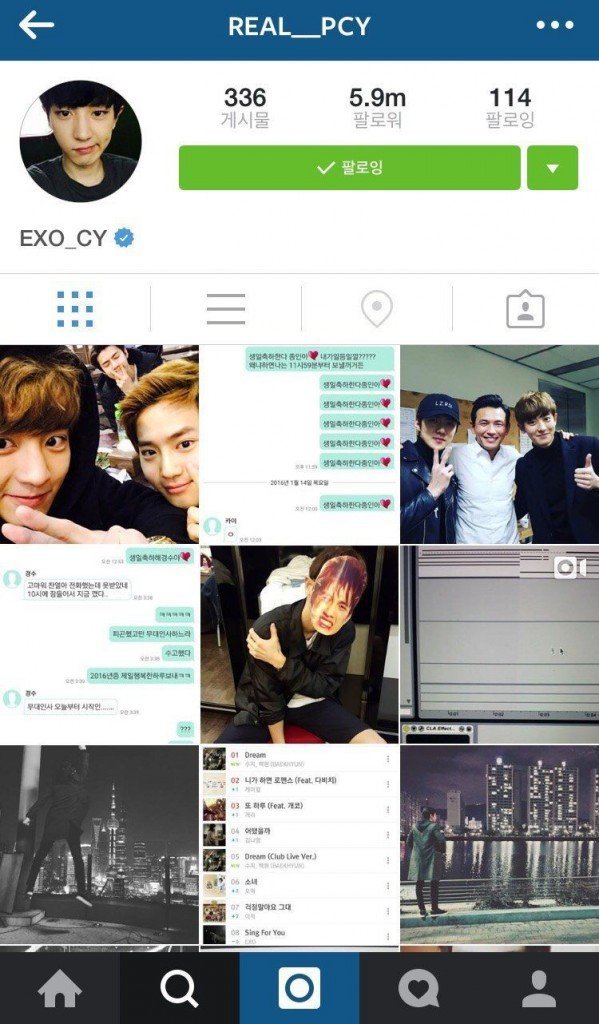 "Taeyeon's Instagram: She posts a lot of photos and drawings. She also posts many about nails and beauty products. She also communicates a lot with her fans! And beautiful selfies..
People who are interested in her makeup follow her as well"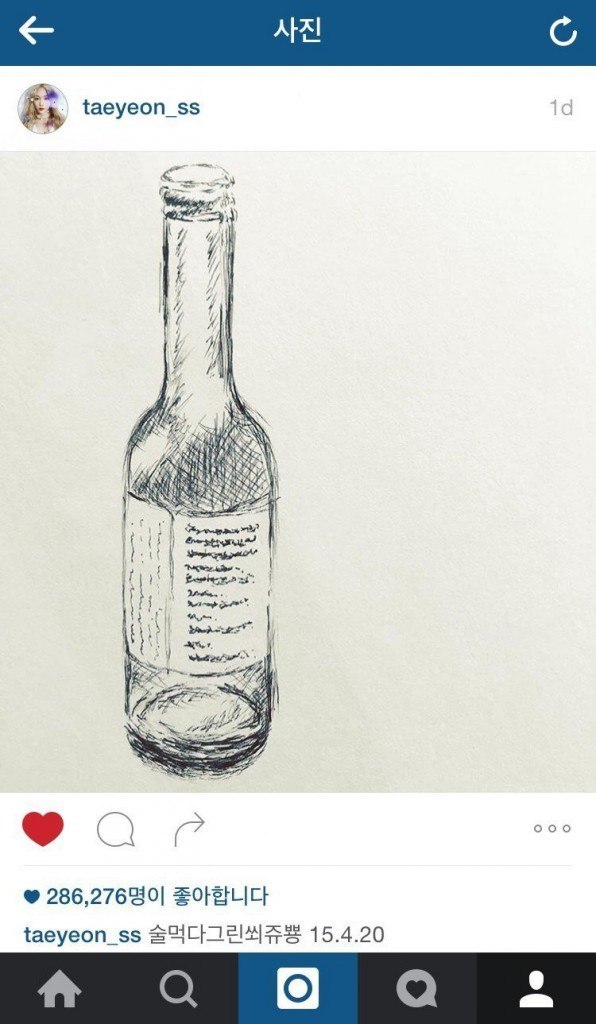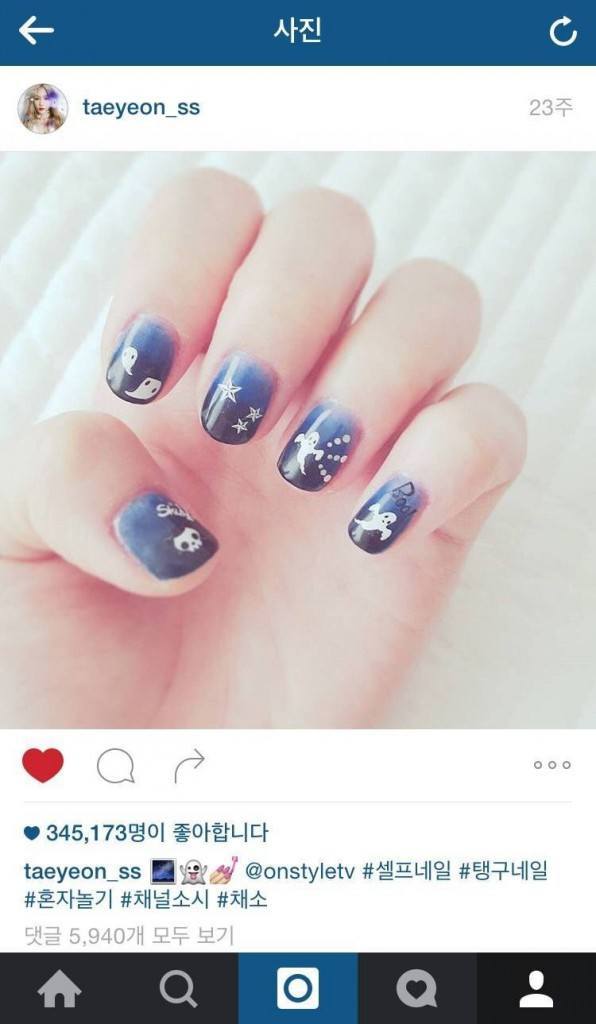 "GD's Instagram: Always share his daily lives. He posts a lot about his trips and his work haha and even photos that he comes out weird on haha He even shares the slightest details of his life.."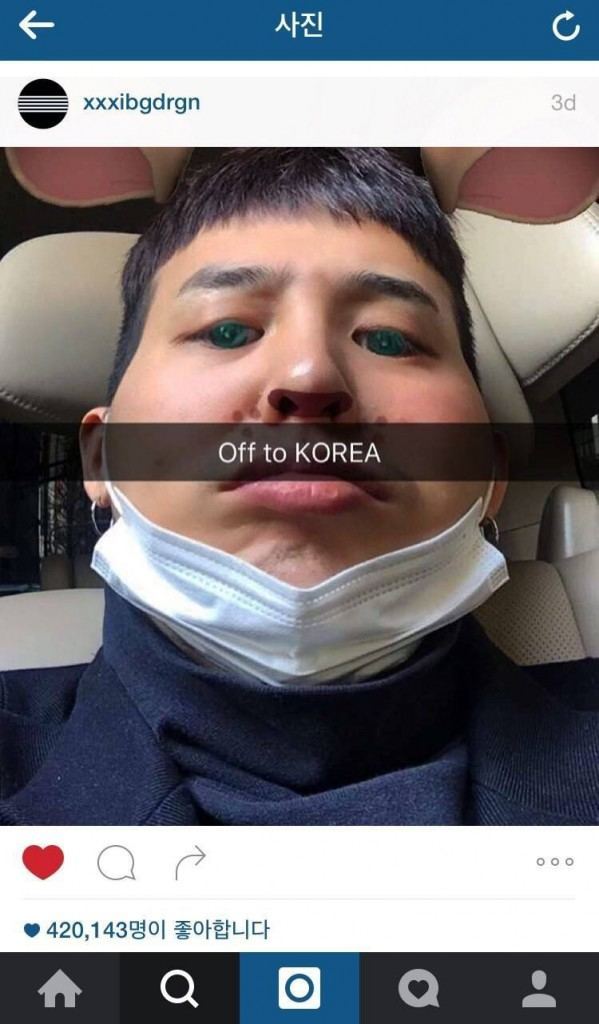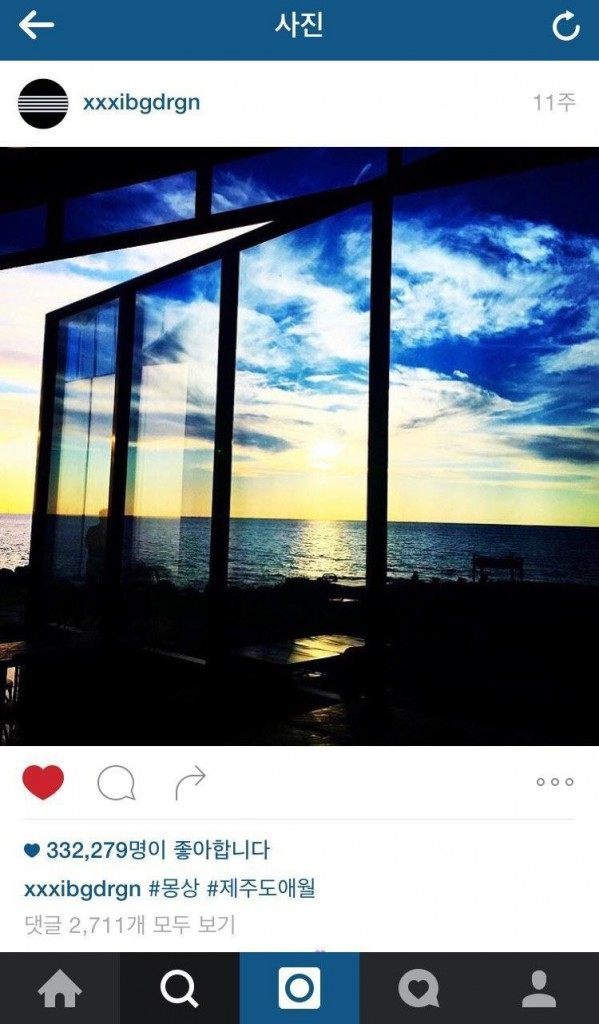 "Chanyeol's Instagram: He communicates really well with his fans. He posts many songs that he produced and loves the replies from fans haha He makes a lot of songs for his fans.. Also for fans who are curious about his whereabouts, he posts hints on his Instagram haha He also is a great marketer! He advertises his close friends because he is so nice :("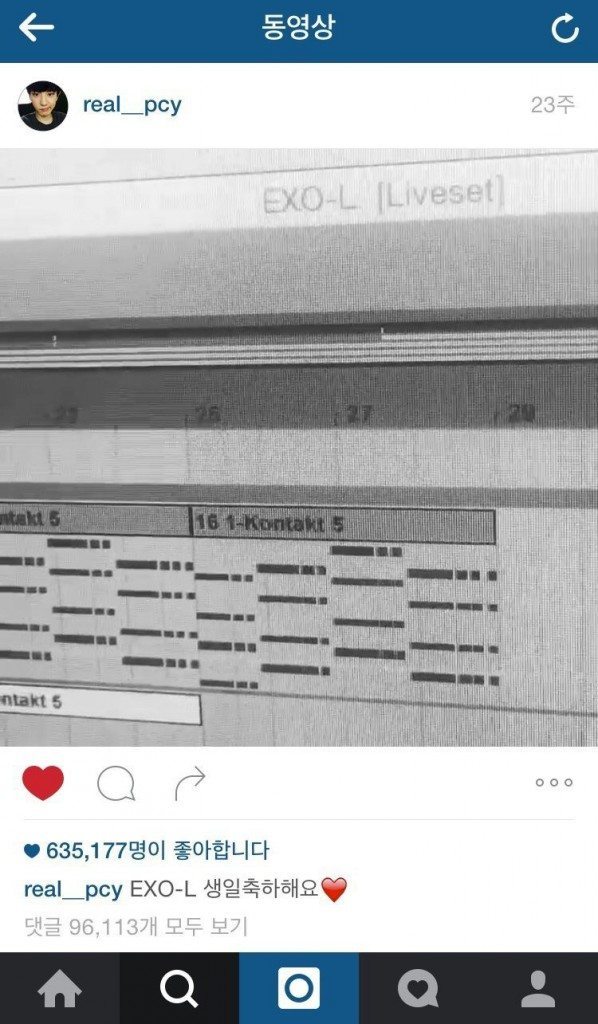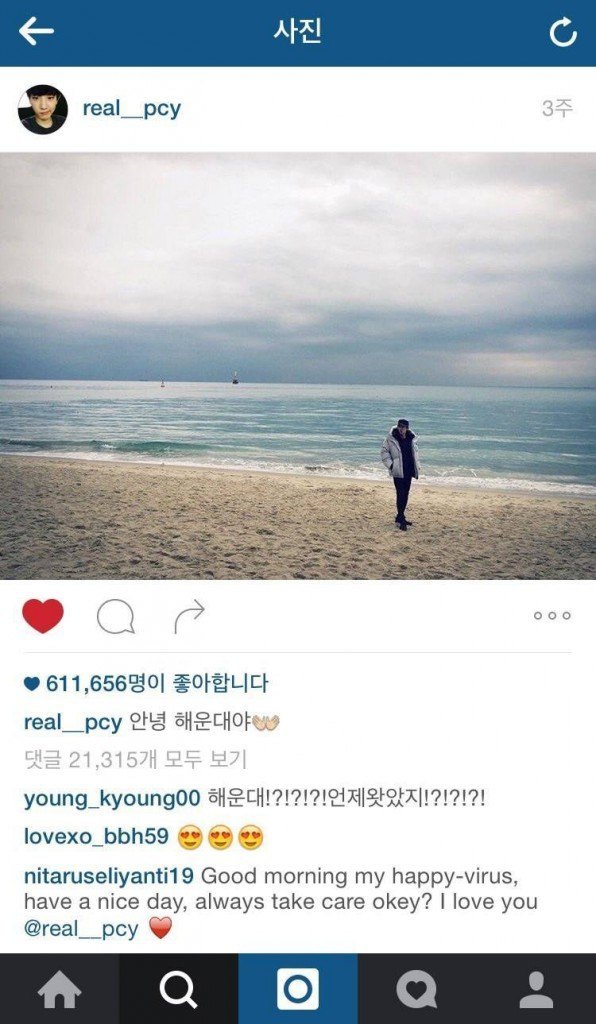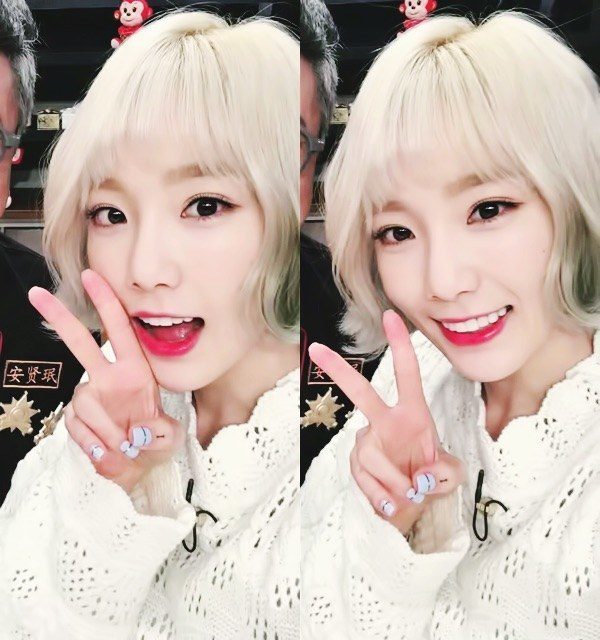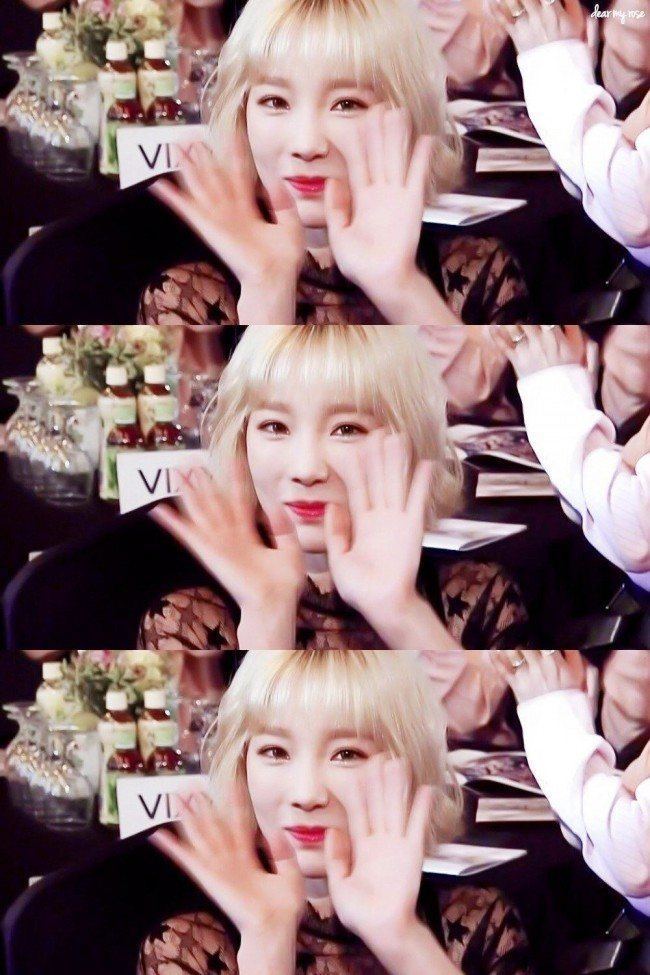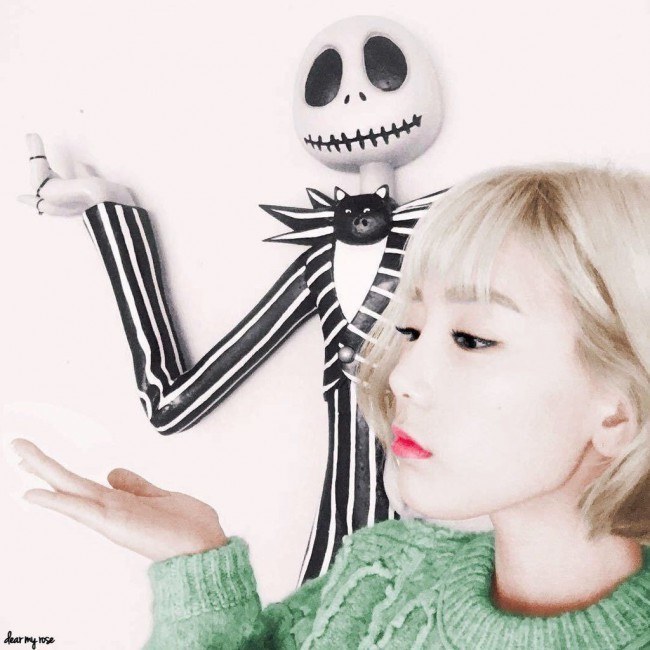 ---
NETIZEN REACTIONS
Koreaboo has collected reactions from Netizens who commented on the original article from our Korean source. The below comments are the most popular comments at the time of this article being published.
---
[ +150 / -19] GD and Tayeon Instagram are amazing… Chanyeol is the king of communicating with his fans 🙁 He always shows his fans his songs…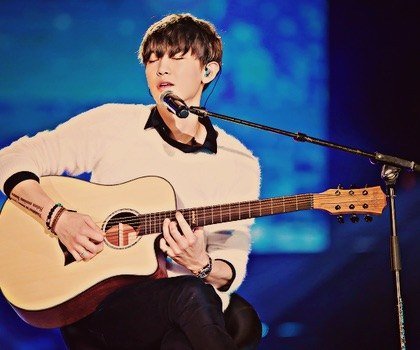 [ +131 / -6] I follow all three of them… Their Instagrams are full of sharing all photos. They also communicate well haha Their truth can be felt through their posts… towards their fans? haha I think many ordinary people follow them as well. Taeyeon's short hair is so beautiful
[ +84 / -24] What would do Taeyeon do without Instagram 🙁 She is so cute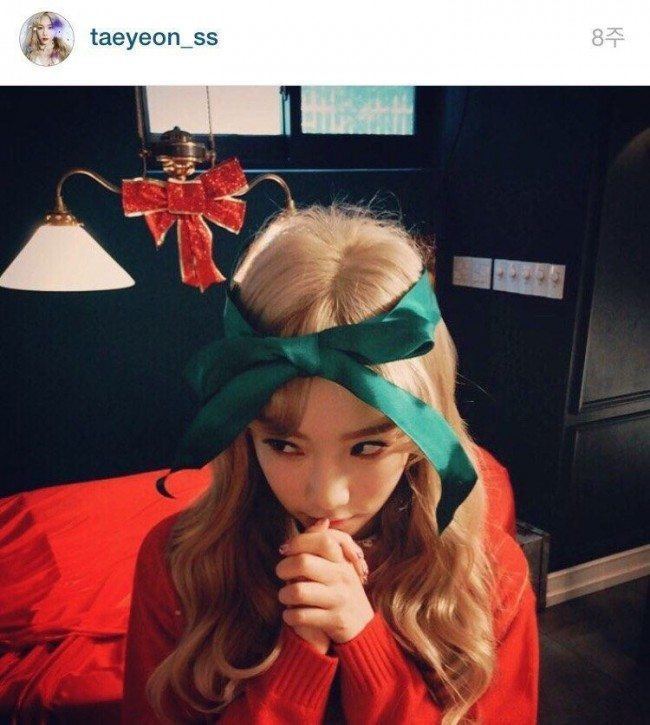 Source: Pann
Share This Post