Netizens fascinated with the rare trait that these top idols share
Among the unique aspects of Korean culture, perhaps one of the most interesting ones is the importance of blood type. 
A recent discussion on Pann about blood type among idols has gained a lot of attention due to fascinating statistics. Although type AB blood is incredibly rare, appearing in less than 10% of the world's population, netizens discovered that many of the Korean music industry's top stars possess the rare trait. With the staggering numbers, perhaps the AB blood, the rarest of the blood types, has some influence on talent as well.
Find out what Netizens had to say about this article below!
B.A.P's Youngjae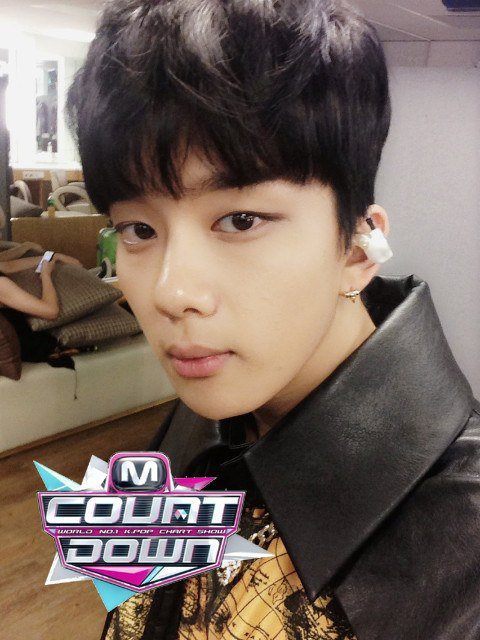 EXID's Hani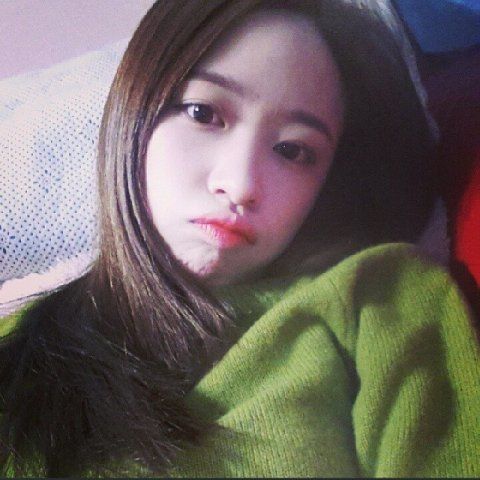 AOA's Jimin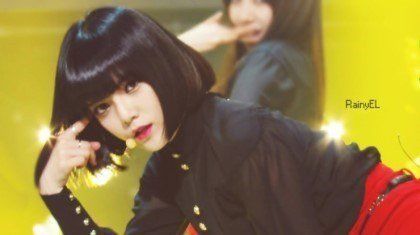 EXO's Suho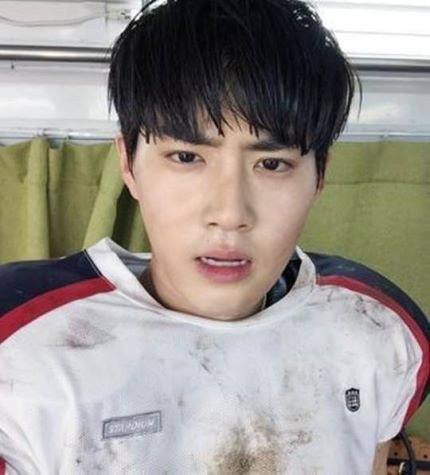 miss A's Suzy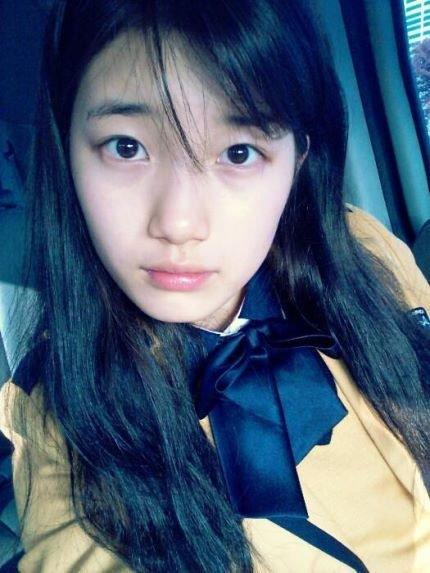 T-ARA's Jiyeon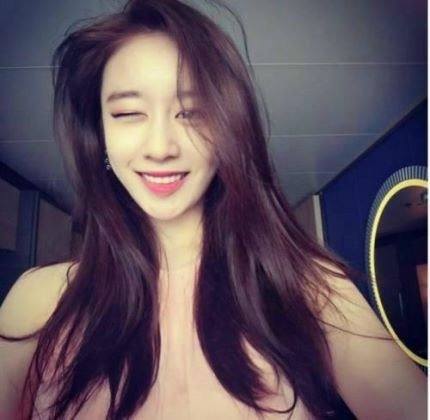 Girl's Day's Hyeri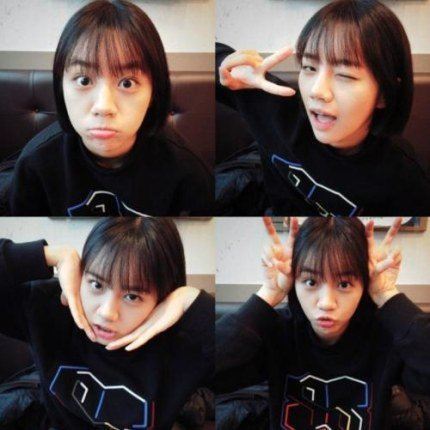 Girls' Generation's Yuri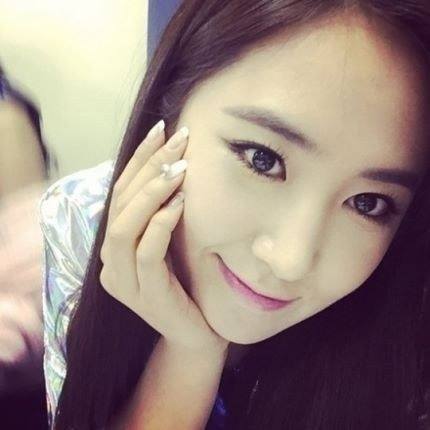 SEVENTEEN's S.Coups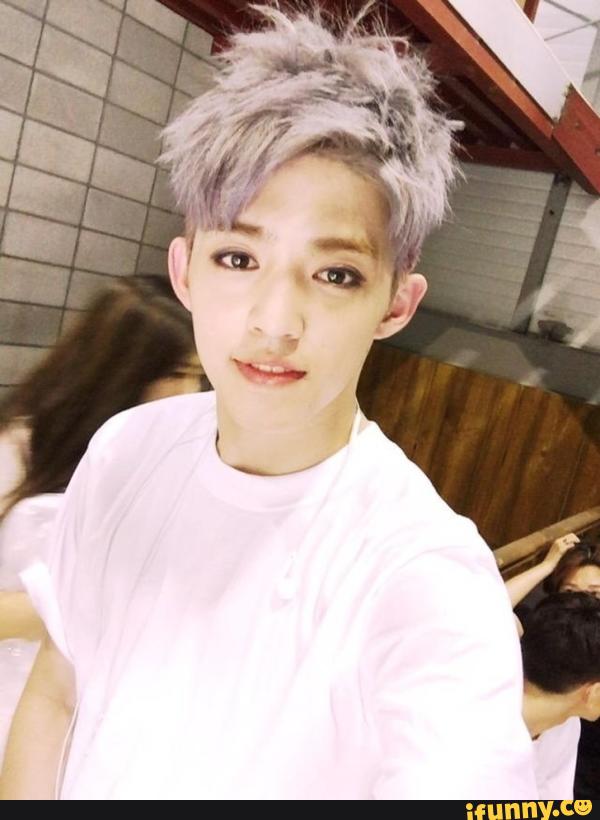 INFINITE's Hoya
Wonder Girls Sunmi & Former Wonder Girls Sohee
---
NETIZEN REACTIONS
Koreaboo has collected reactions from Netizens who commented on the original article from our Korean source. The below comments are the most popular comments at the time of this article being published.
---
[+ 316, – 21] Visual class of EXO's clown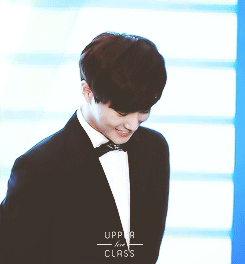 [+ 289, – 20] I love ABs…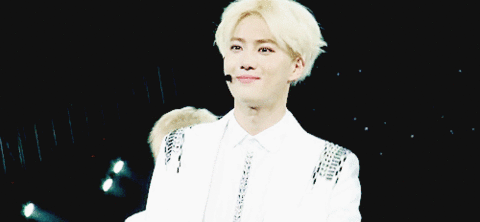 [+ 278, – 24] I don't know some of the rookies well enough so I can't say it applies to all of them but they tend to be responsible and perfectionists in their practices. But in that perfectionistic personality there's a clown as well ㅋㅋㅋㅋ They all look really cold until they smile too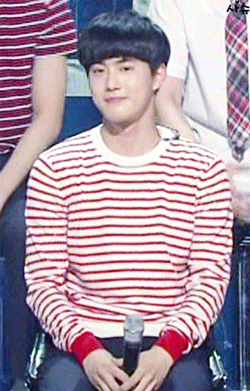 Source: Pann
Share This Post