Netizens are going crazy over this girl's plastic surgery transformation
A post recently shared on a famous community called Instiz once again reminded netizens of the power of plastic surgery and how advanced Korea is at the practice.
Netizens were astounded by this girl's drastic facial transformation. Receiving at least rhinoplasty and double-eyelid surgery, the girl is widely accepted to look much better.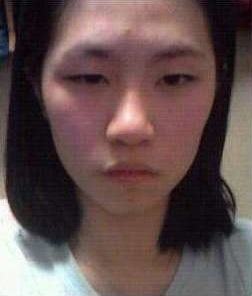 2nd stage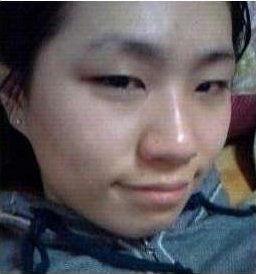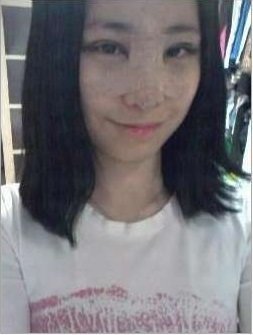 Mostly healed with some swellings: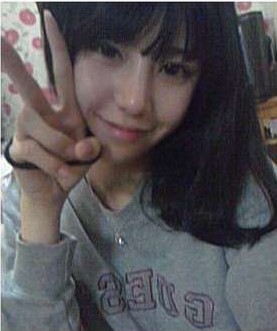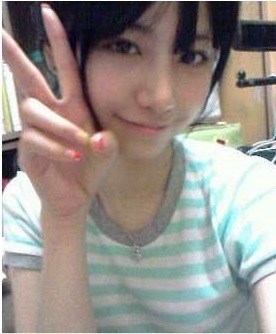 Some comments are included below:
– Sign me up…
– Her nose looks so fake now though..
– I want to get my nose, facial shape, and jaws done but I'm too scared…
– Her eyes came out really great but…her nose is too fake
Source: Instiz
Share This Post