Netizens in love with Eric Nam's performances on SNL Korea
With his amazing vocal talent and wonderful personality, Eric Nam has quickly become one of the most beloved celebrities in Korea. 
And while the singer has been known for his vocal and hosting abilities, he proved that he could also be a perfect comedian after his appearance on SNL Korea. Playing both a sexy boyfriend and Dragonball Z's Krillin in two different skits on the comedy show, the singer left viewers truly impressed by versatility and multi-faceted charms.
Find out what Netizens had to say about this article below!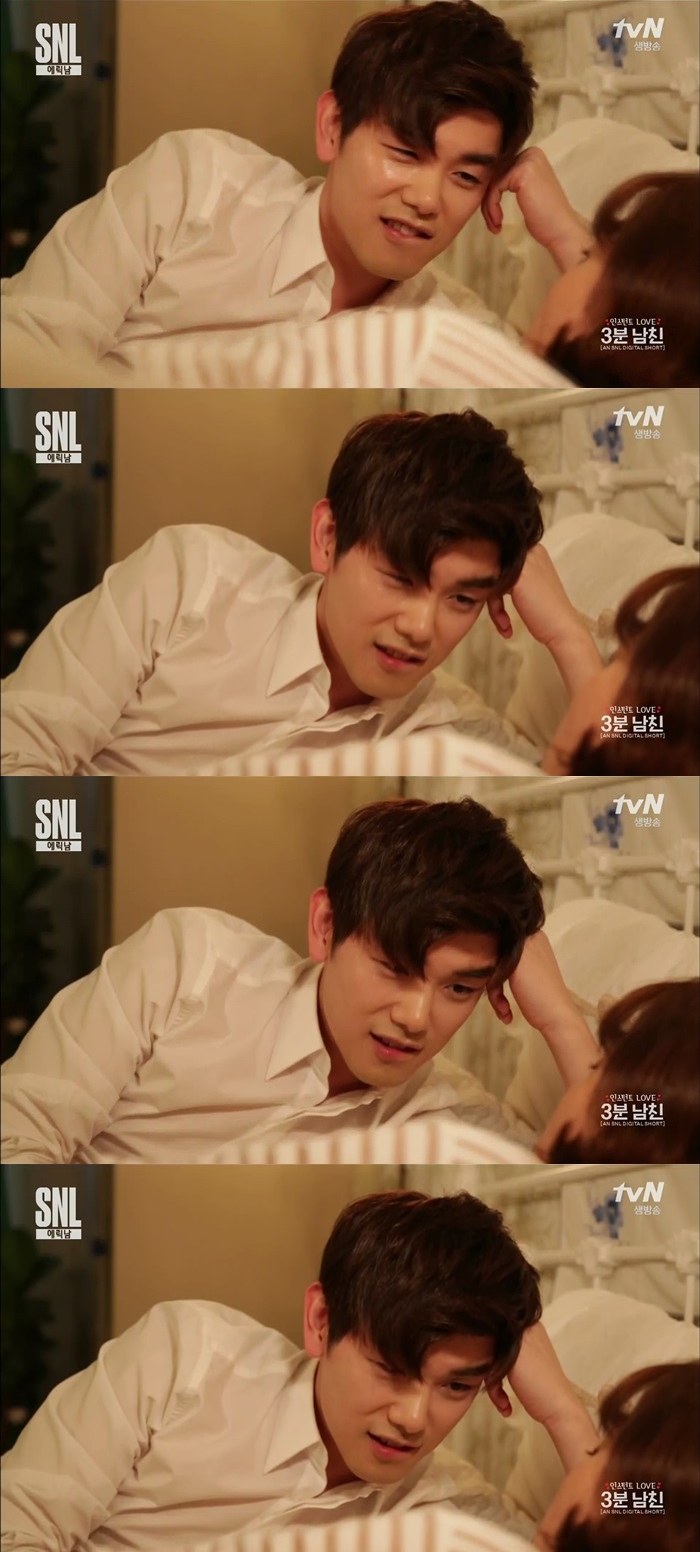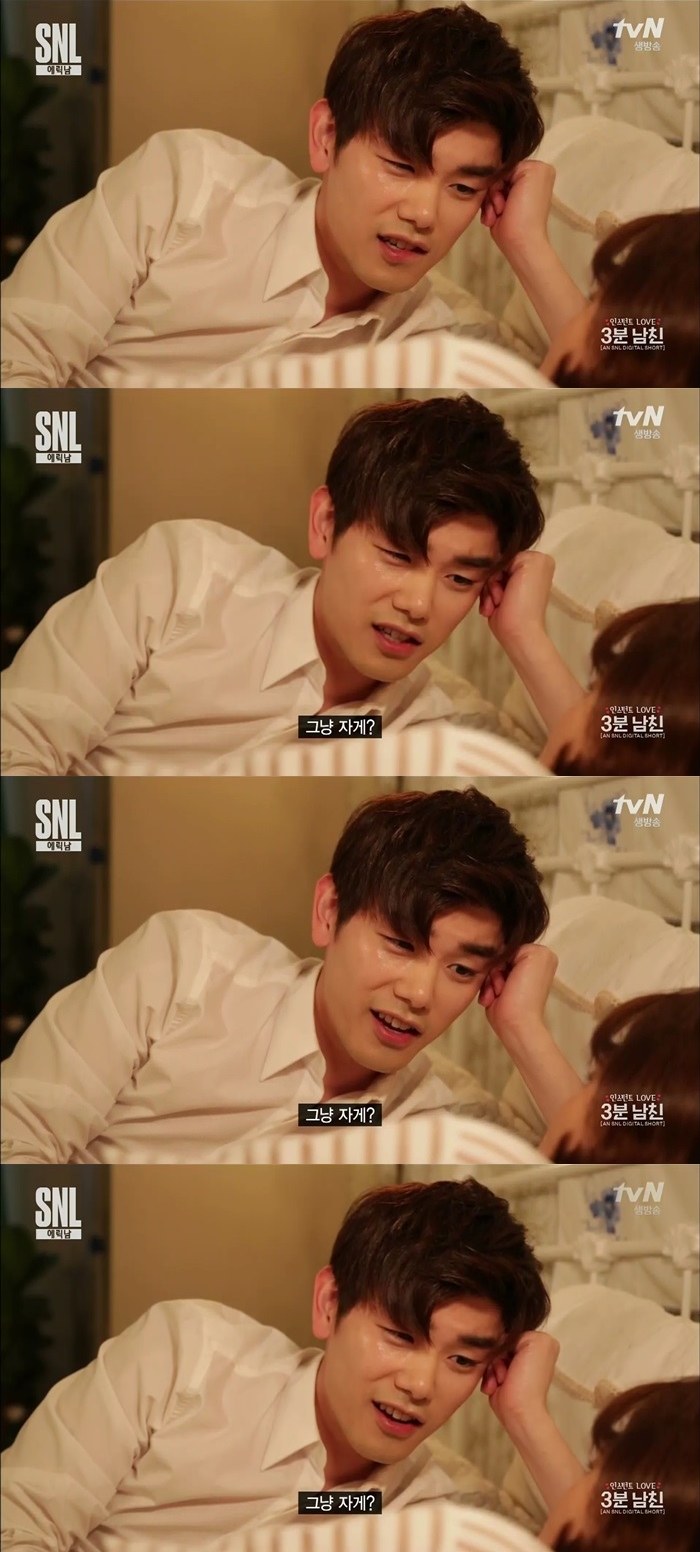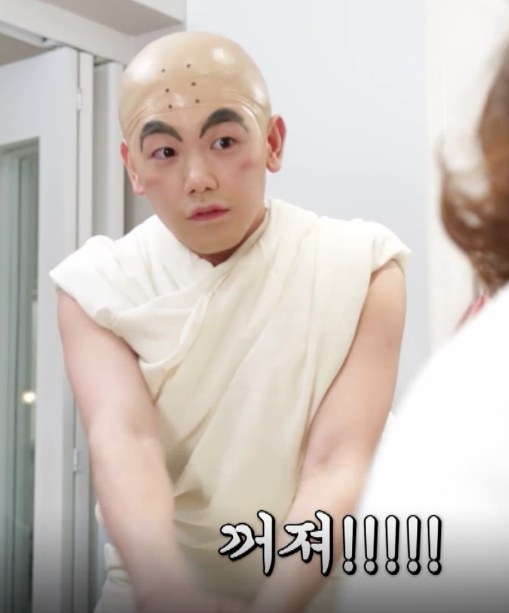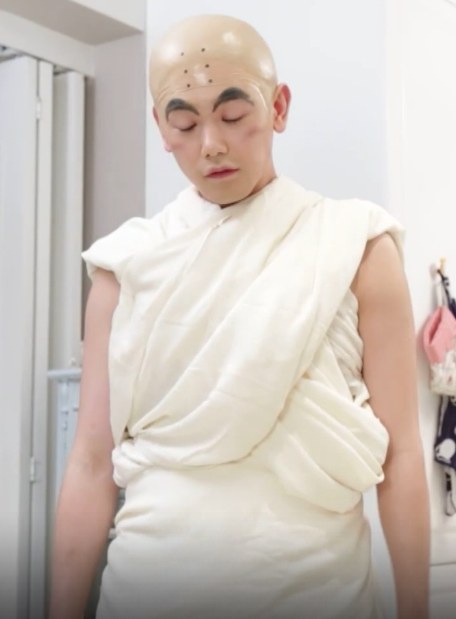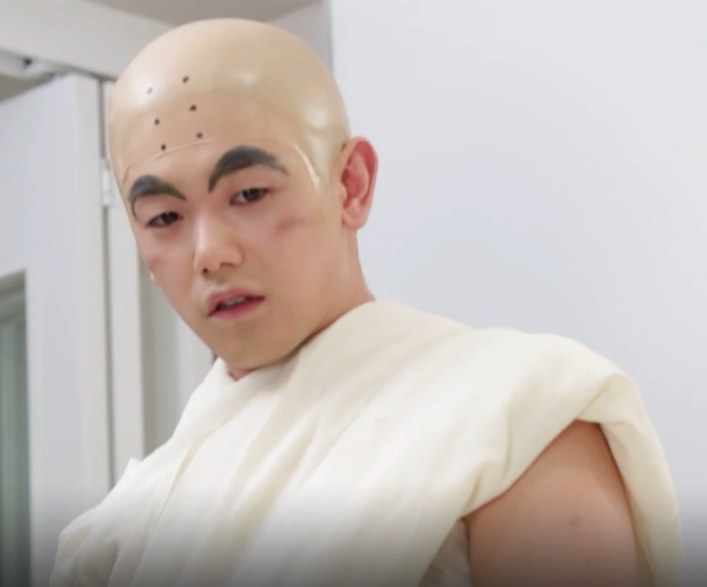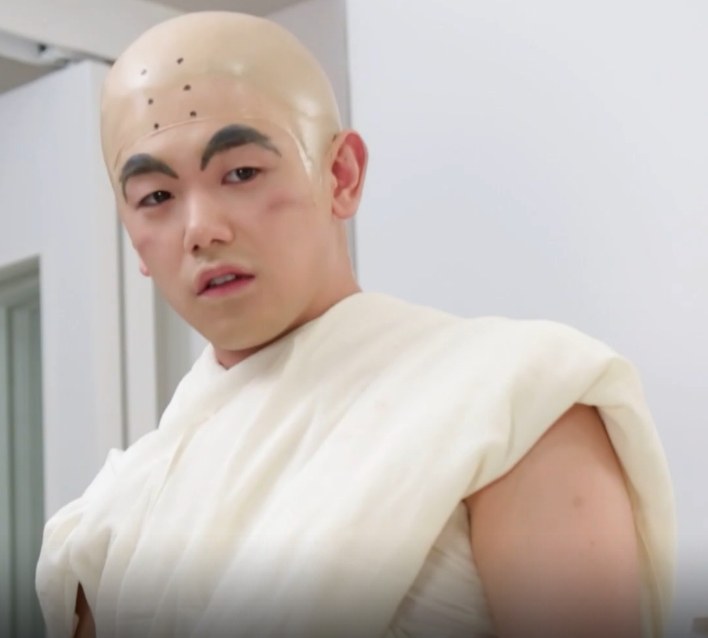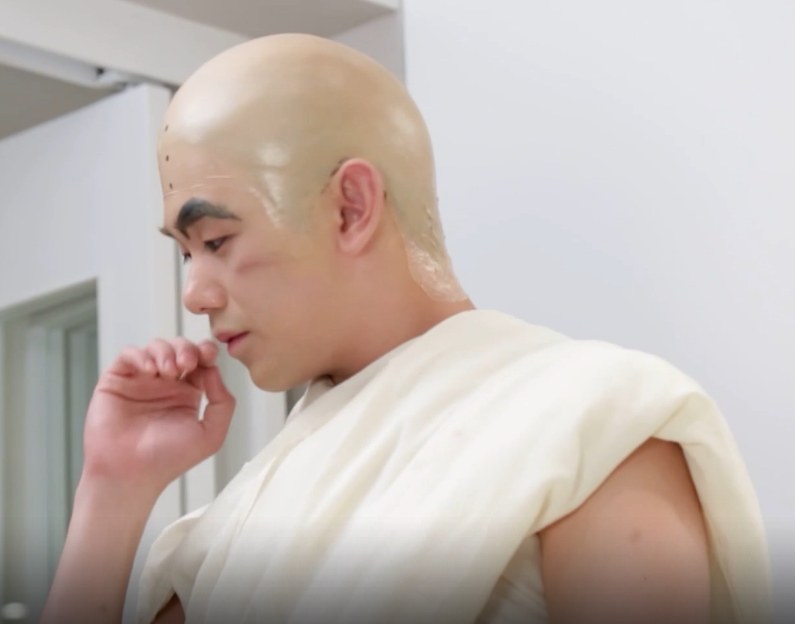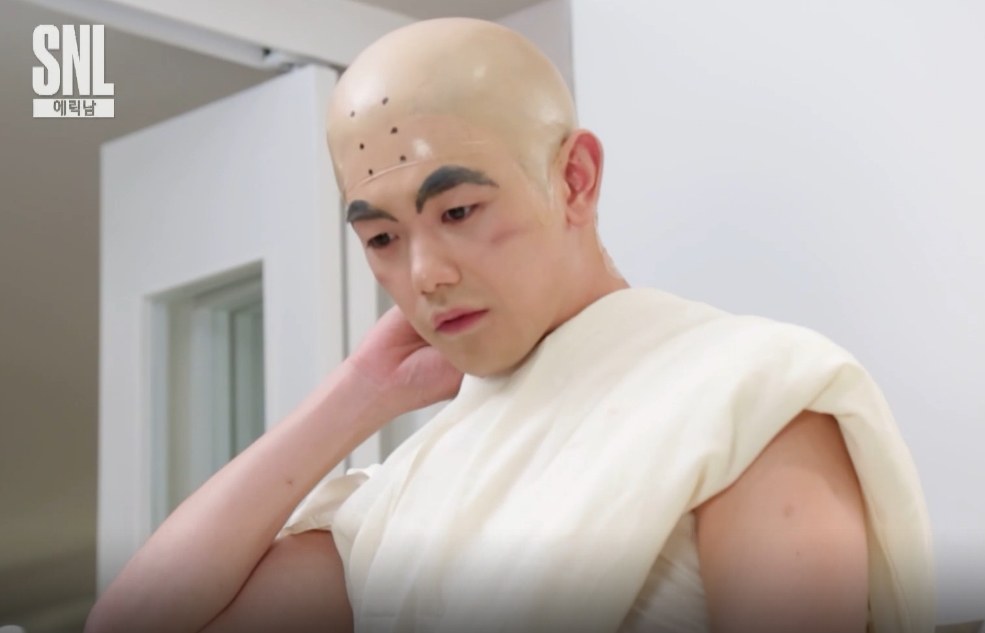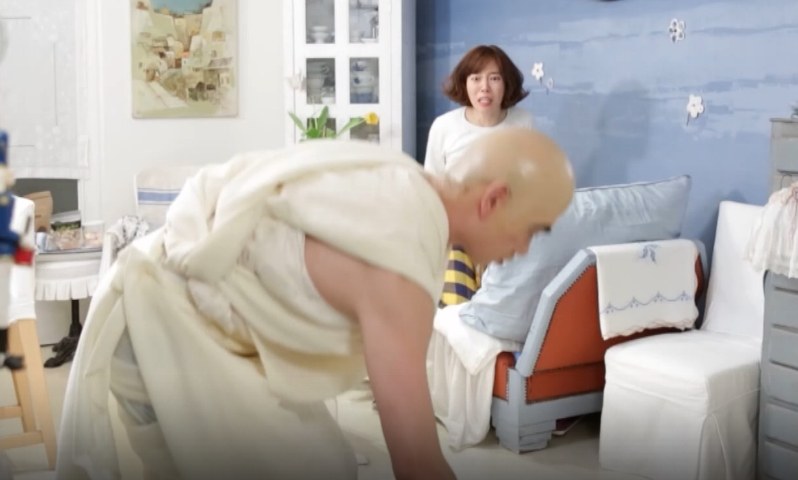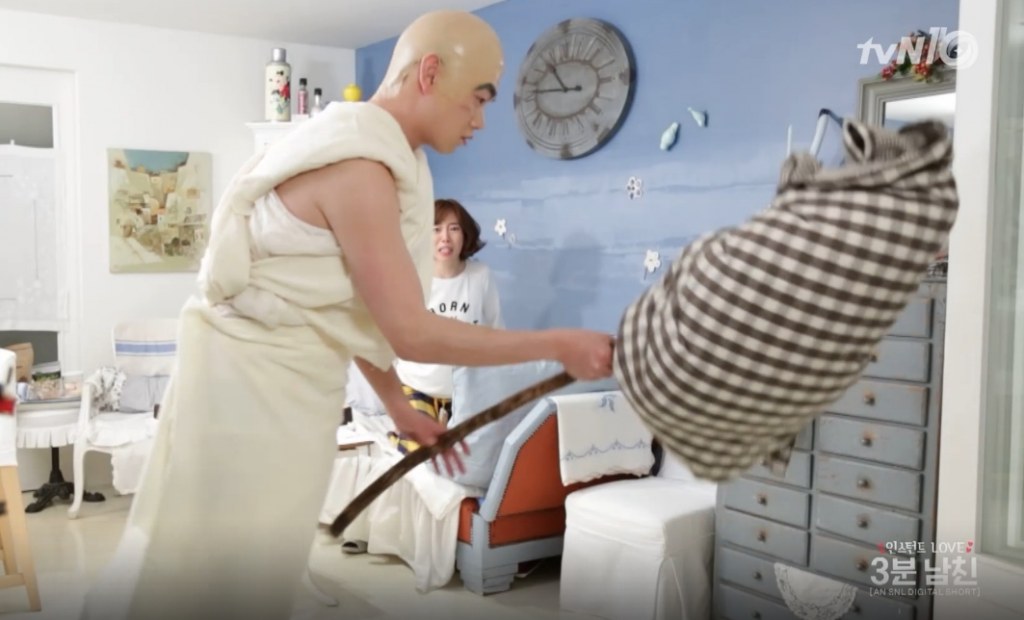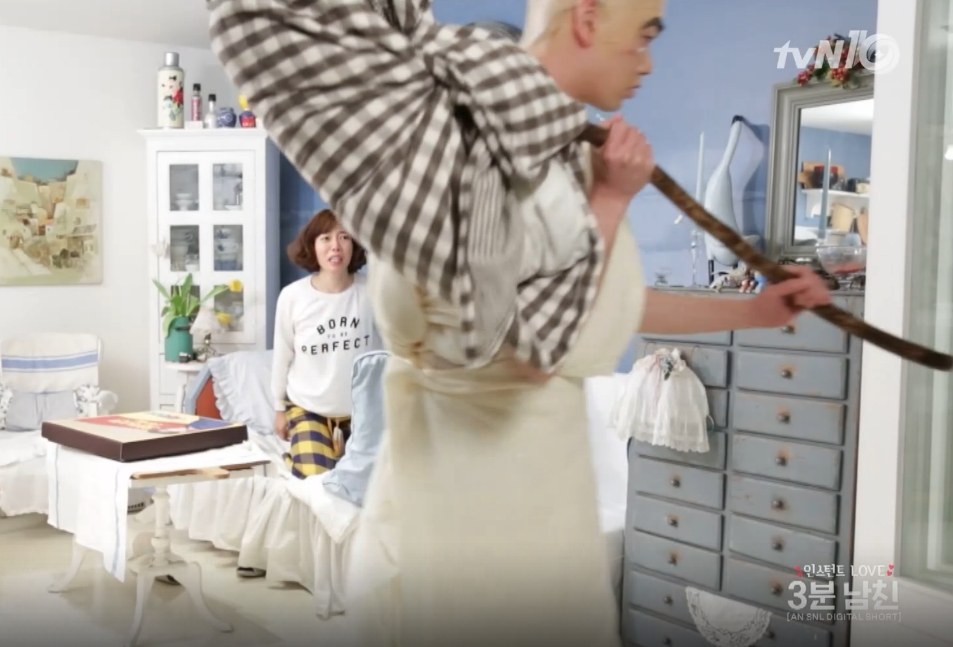 ---
NETIZEN REACTIONS
Koreaboo has collected reactions from Netizens who commented on the original article from our Korean source. The below comments are the most popular comments at the time of this article being published.
---
[+ 568, – 6] There's a story behind that Krilin cosplay ㅋㅋㅋ I heard from an aquaintance that works at SNL that he was supposed to dress up as Gandhi but he refused to use Gandhi in a joke. Next they said he should then dress up ans Hong Suk Cheon but Eric refused again because Hong Suk Cheon is a sexual minority and in a country gay people are still very oppressed he didn't want to make light of him.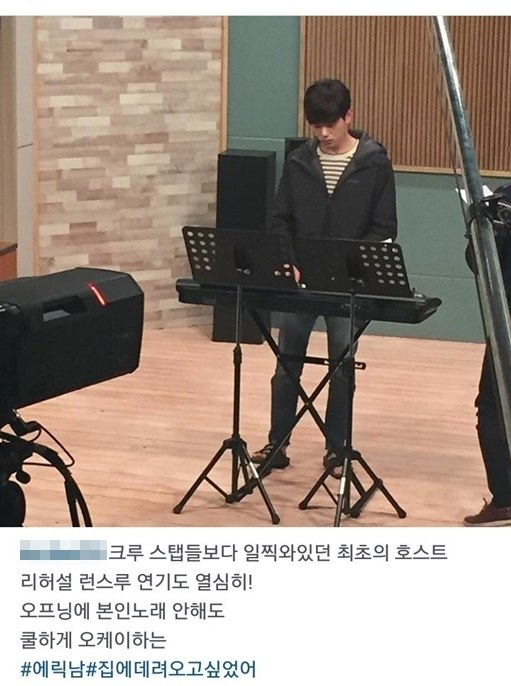 [+ 395, – 3] Hmm…he's got such an innocent image like he would never do anything wrong and only drink milk. Him unbuttoning his shirt on the bed looking sexy undoing his shirt ㅠㅠㅠㅠㅠㅠㅠㅠㅠㅠㅠㅠ I just can't explain it. He's not just sexy but the gap in his image in the video from his usual self is just…so sexy ㅋㅋㅋㅋㅋㅋㅋ
[+ 308, – 2] That video is a drug…I find my self watching it and smiling like a dumbass watching it…even him blushing and his voice is sexy….
Source: Pann
Share This Post