Netizens pick the best looking members of SEVENTEEN and MONSTA X
With so many new boy groups making their debuts in the recent months, it only seems appropriate that netizens begin to isolate their favorite members.
In Pann, netizens have their eyes on SEVENTEEN and MONSTA X respectively. With both groups having come from shows (SEVENTEEN with Project Big Debut and MONSTA X with NO.MERCY), the two are combinations of talent, vocal, visual, and more.
After a tough decision, netizens have concluded the two best looking members of the groups as follows:
SEVENTEEN's Joshua: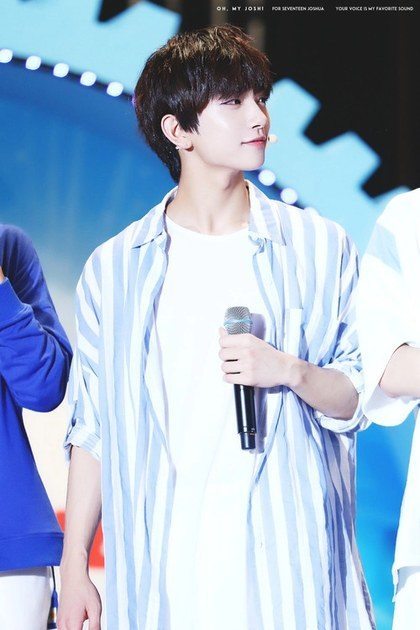 MONSTA X's Kihyun: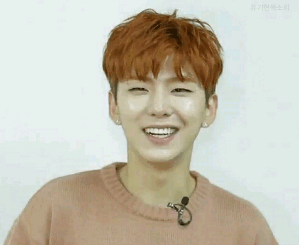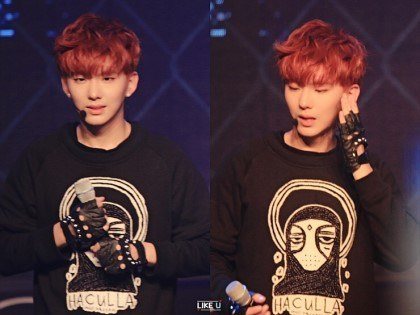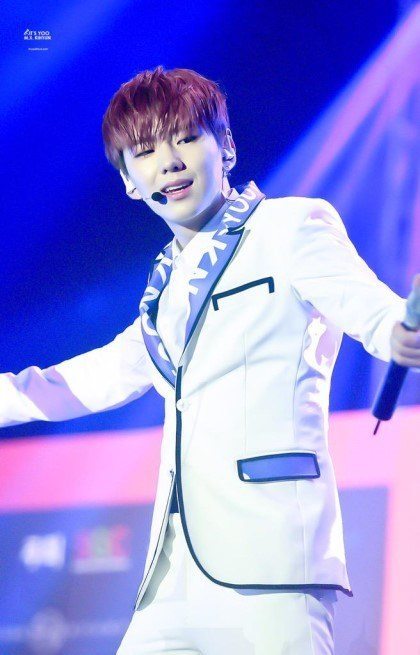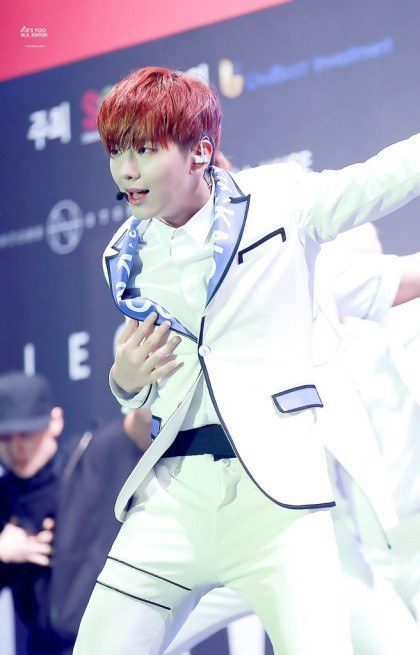 [+ 103, – 1] Seventeen's Wonwoo for me…
[+ 83, – 1] Seventeen really feels like they stuck the best looking kids they could find together…I know this is oversaid but Vernon is so good looking..ㅋㅋㅋ
[+ 76, – 0] The short long haired guy from stands out in Seventeen
Source: Pann
Share This Post