Netizens rank their favorite project units and subunits
Netizens have compiled a list of their favorite subunits and project units.
Although many idol groups or even soloists seem to have the perfect combination of vocal, dance, and variety, fans love to see their biases collaborate across groups. Whether for one-time releases or extended projects, many of these groups listed below have received the praise and positive attention of their fans.
TaeTiSeo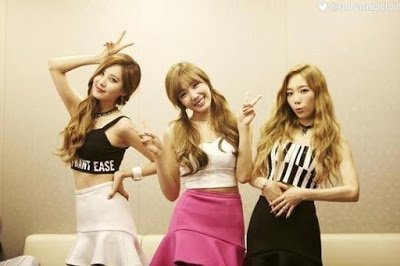 IU & Seulong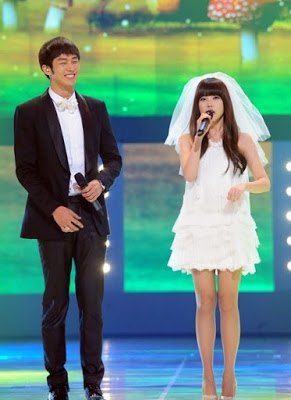 Homme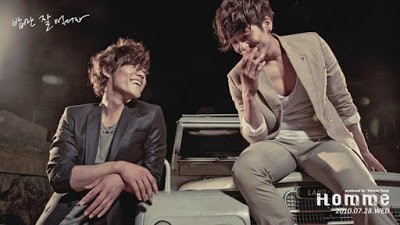 Orange Caramel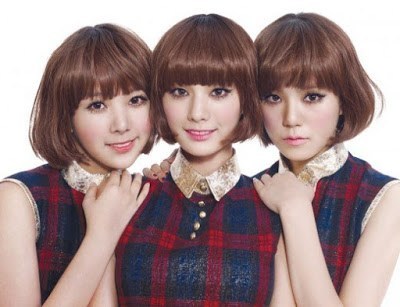 Women's Generation
https://www.youtube.com/watch?v=EmBU0lSnWs4&ab_channel=maxxunited
2YOON
SISTAR19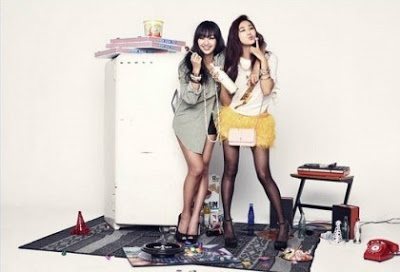 INFINITE H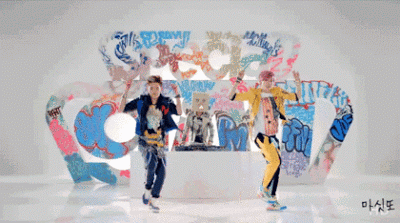 Toheart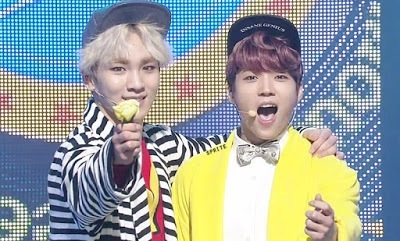 Troublemaker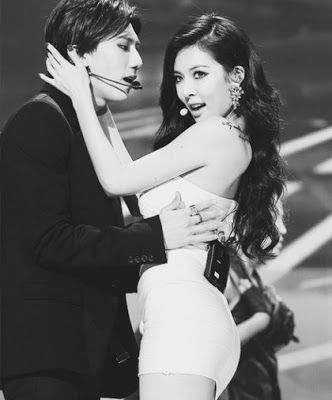 BASTARZ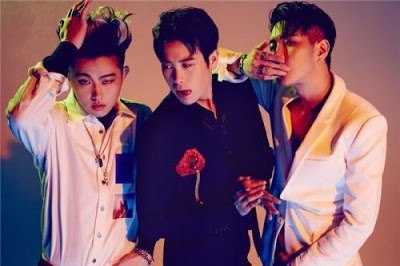 GD & TOP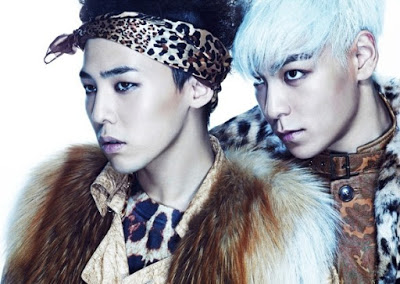 [+ 321, – 16] I friggin love Toheart ㅠㅠㅠㅠㅠㅠ
[+ 268, – 24] My babies ㅠㅠㅠㅠㅠㅠ
[+ 255, – 35] I'm going to fall in love with Infinite V soon~
Source: Pann
Share This Post