Netizens react to Sulli and Choiza's first photo as a couple
Netizens gather to discuss the relationship between f(x) Sulli and Dynamic Duo Choiza, after the two idols revealed their first ever couple photo together.

The photo, released August 2nd, was the first ever photo captured of the couple together, since they started dating in September 2013.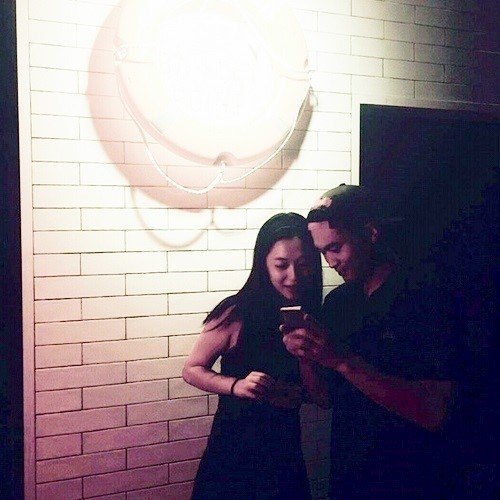 [+ 7855, – 206] The irresponsible Sulli seems like she's a responsible lover at least
[+ 6805, – 164] Dating isn't a crime and one should be free to date. But it becomes a problem once it starts negatively impacting your group members.
[+ 4979, – 159] Choiza's pretty old, I wonder if they'll get married
[+ 3382, – 130] The man works and dates but the woman looks like she's attempting to abandon everything else..love doesn't last forever..don't lose yourself and make a fool of your members.
Source: Sports Donga via Naver
Share This Post