Netizens recall legendary K-Pop Idol scandal detective work
Netizens have a bad reputation of criticizing idols, but they're also known for their incredible detective work. 
Over the past couple of years, netizens have been responsible for some of the most impressive detective work. From deducing relationships through tiny similarities, to seeing things through reflections, the amazing detective work of netizens have impressed many fans. A recent post online recalling the most legendary netizen detective work has brought a lot of attention online recently, with many applauding the skilled detectives.
Find out what Netizens had to say about this article below!
Ki Sung Yong and Han Hye Jin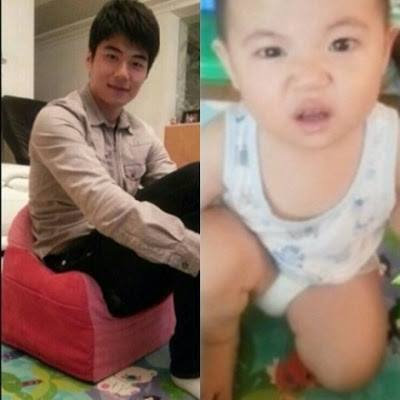 Rumors that the two were dating started when netizens noticed that the mat in Ki Sung Yong's photo was the same as Kim Kang Woo's son's mat (Kim Kang Woo is Han Hye Jin's brother-in-law). The two eventually got married.
f(x)'s Victoria and TVXQ's Changmin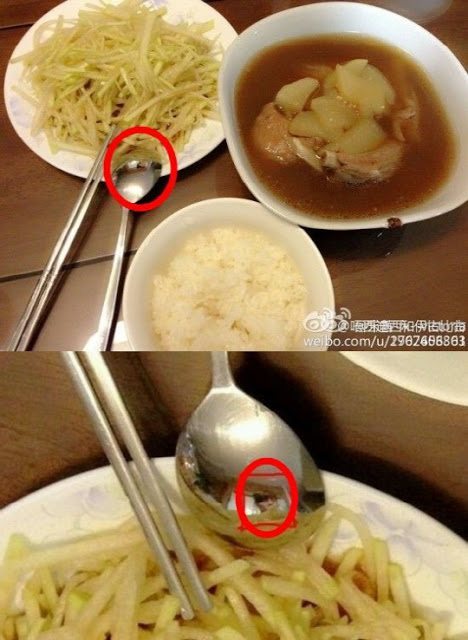 When Victoria uploaded photos of her food on to her Weibo account, fans noticed what appeared to be Changmin's reflection on the spoon.
Super Junior's Kyuhyun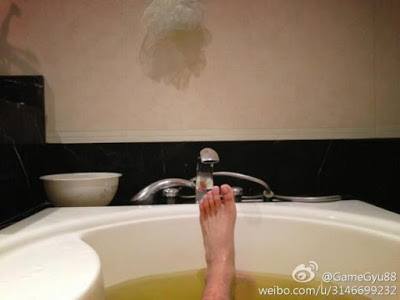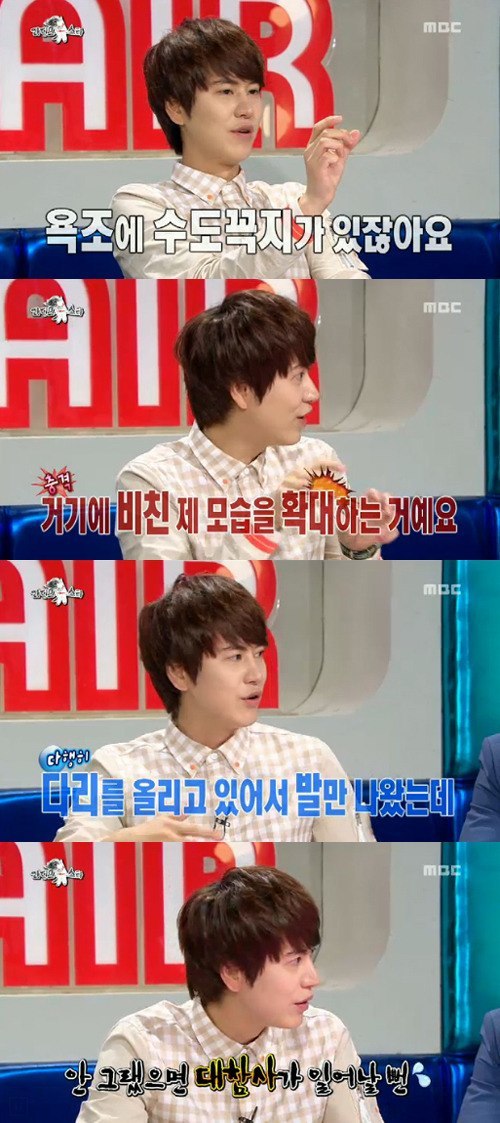 "Fans were zooming into my reflection on the tub faucet. Thankfully, I had my leg lifted up, so only my foot was showing. If not, it would've been a big disaster"
---
NETIZEN REACTIONS
Koreaboo has collected reactions from Netizens who commented on the original article from our Korean source. The below comments are the most popular comments at the time of this article being published.
---
The spoon was seriously chlling…
Even during the IU incident, fans figured out that it was Eunhyuks house from the light reflected in IU's eyes…
Victoria + Changmin seriously gave me chills
The power of netizen detectives
This is why I feel sorry for celebrities…
Spooncandal ㅋㅋㅋㅋㅋ
Source: Daum
Share This Post