Netizens shocked by AOA Seolhyun's excessive white makeup
Netizens claim one thing must happen after looking at recent photos of AOA Seolhyun
AOA Seolhyun has been the hot topic for fans and netizens after gaining a lot of attention from the public. Due to her naturally darker skin than most idols, she has received criticism from many netizens. But what could netizens be talking about next that they believe one thing must happen for AOA Seolhyun?
Originally posted on Pann, netizens discuss that one thing must happen after looking at shocking photos of AOA Seolhyun.
Titled "Wow This Photo of Seolhyun is Shocking," here is the direct translation of the post and comments below.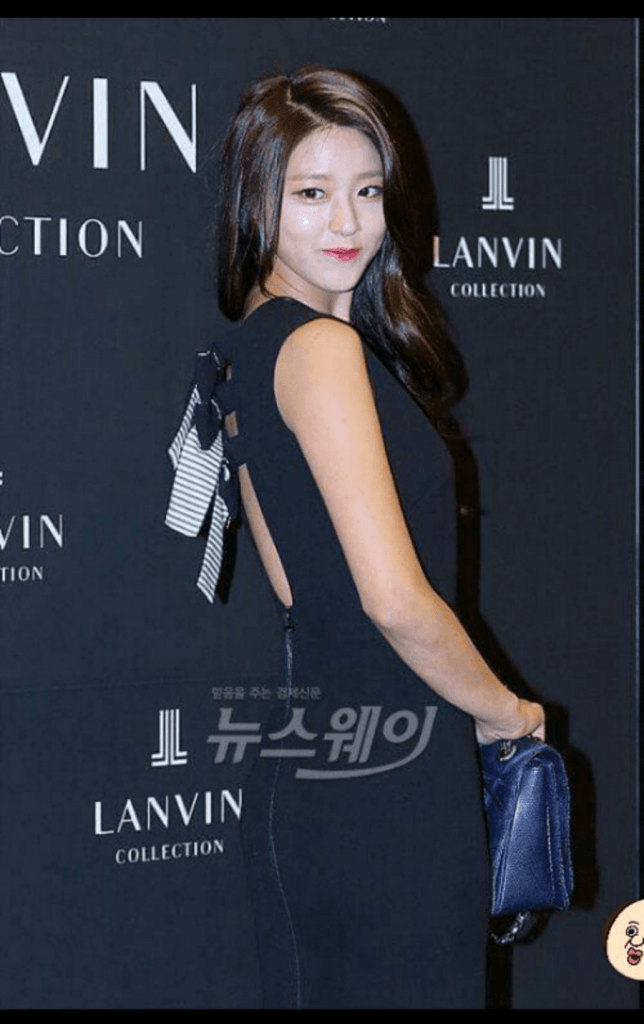 "I thought this was photoshopped… This is too much…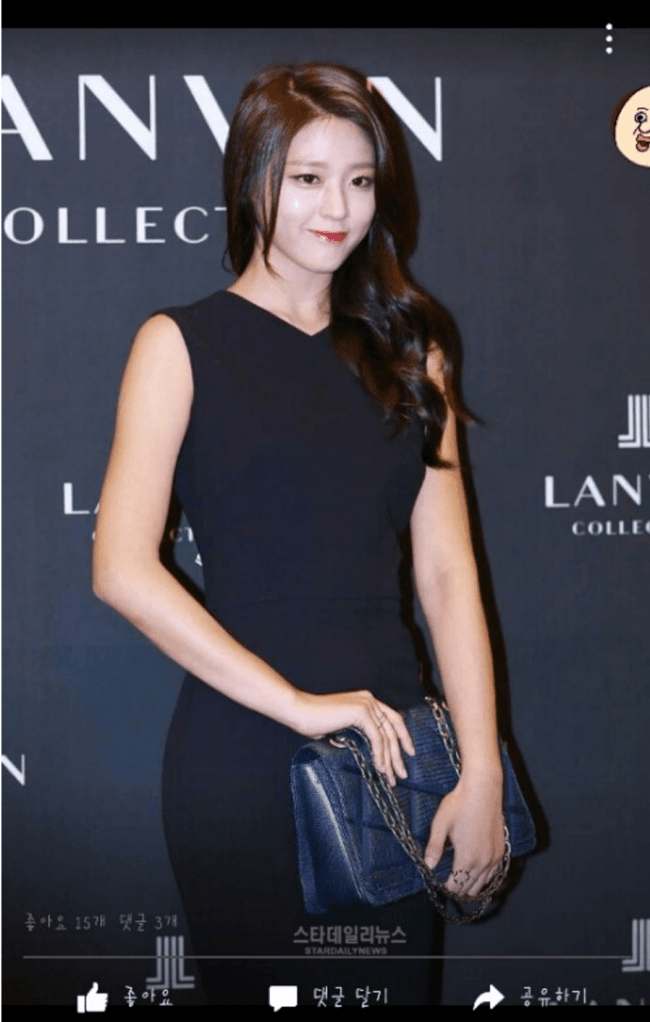 Why would you make her pretty face like that? I think she is prettier without make up… She needs to change her make up style."

[ +84 / -14] That is what she said haha She said that people criticize her for being dark and then for her whiteness when she applies make up like that.
[ +70 / -15] Seolhyun said in the past that she got dissed for her darkness and then she got insulted for her whiteness after applying make up… I know there aren't that many criticism here but I hope she doesn't receive hate from others T_T Please take the post down.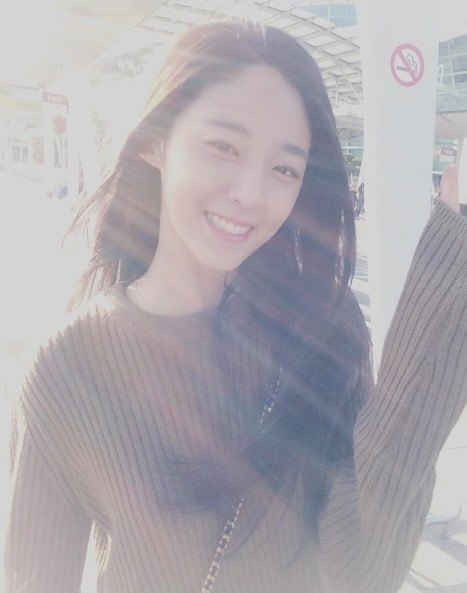 [ +38 / -21] This is really shocking. But she is also really pretty.
[ +15 / -13] I'm not trying to compare but looking at Sullli's photo on the same day, I can see Sulli has really white skin..
Source: Pann
Share This Post