Netizens upset with MBK Entertainment for over sexualizing their young girl group DIA
As DIA teases their return with a pool-inspired album pictorial, some fans are questioning if MBK Entertainment has gone too far to promote the young members. 
On June 13th, the agency started teasing for DIA's return by releasing individual and group images of the members ranging from looking innocent to sexy. As the pictorial and album concept focuses on the a pool-inspired concept, behind-the-scenes from their filming were also released.
However, as the images circulated online, some cannot help but complain if the sexy concept for the young members may have been a step to far. Others called it an act of desperation from MBK ENtertainment's CEO, Kwang Soo, for exposing the members' bodies early on in their careers. Not only did the pictorial featured the members in skimpy, summerwear, but some of the outtakes featured the members exposing their cleavage and other body parts.
DIA is reported to be restarting as a group after experiencing changes in their line-up since their debut last year. The group will be promoting Happy Ending for the summer.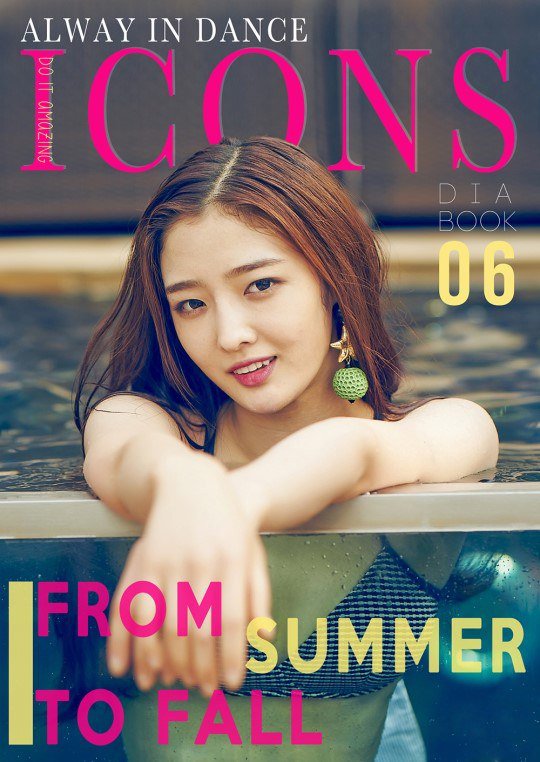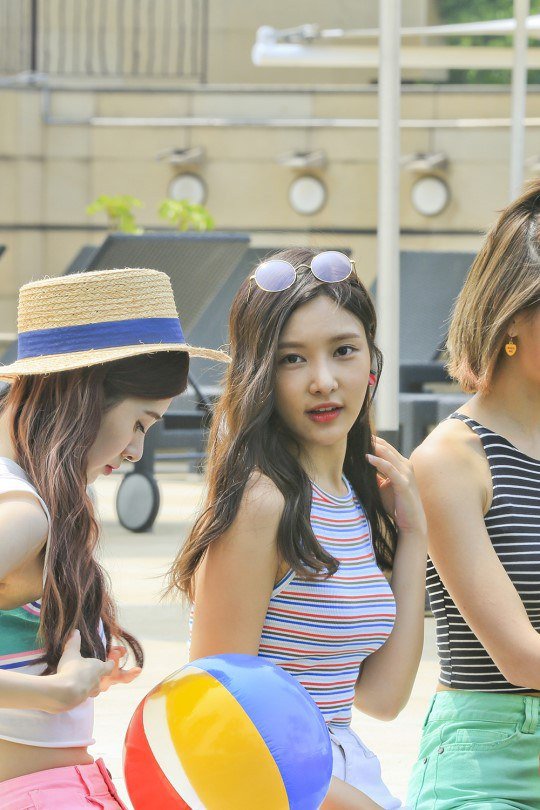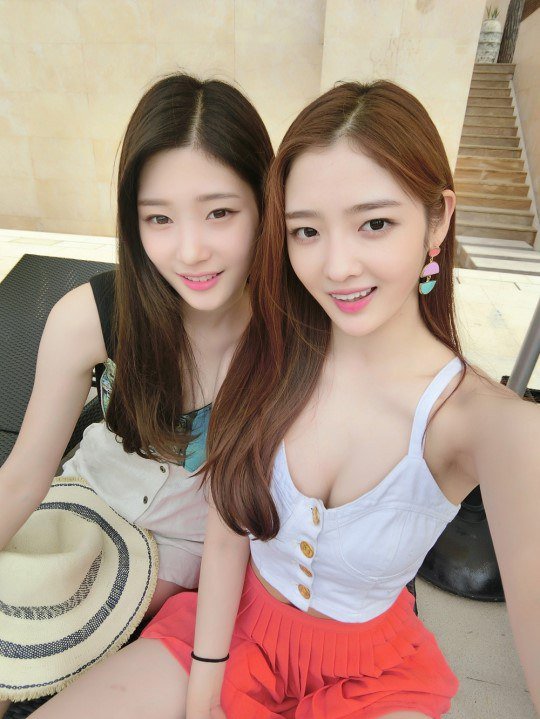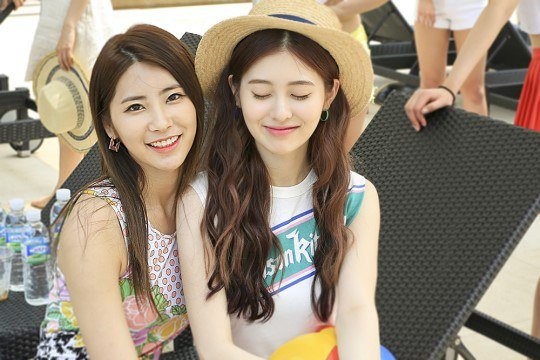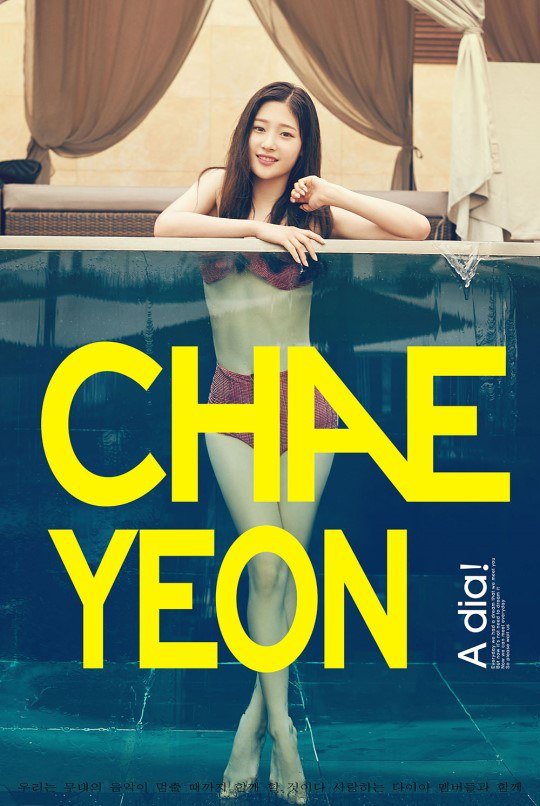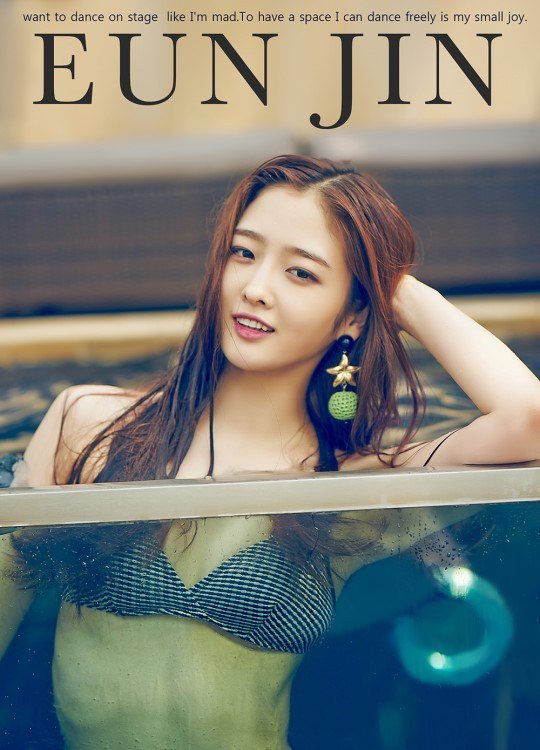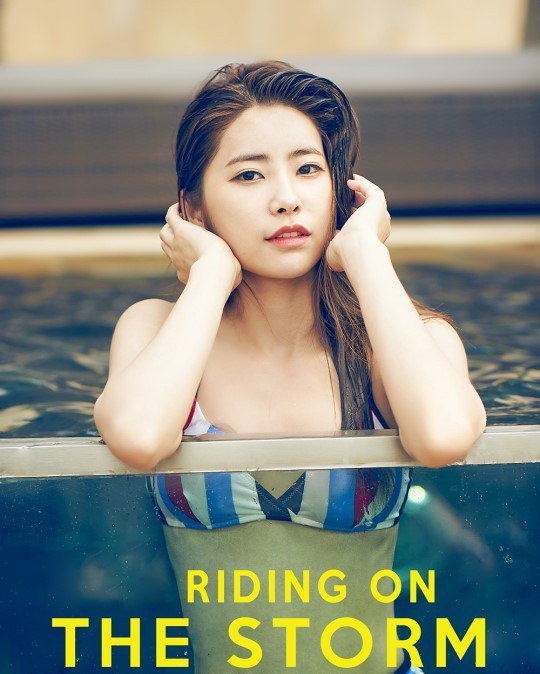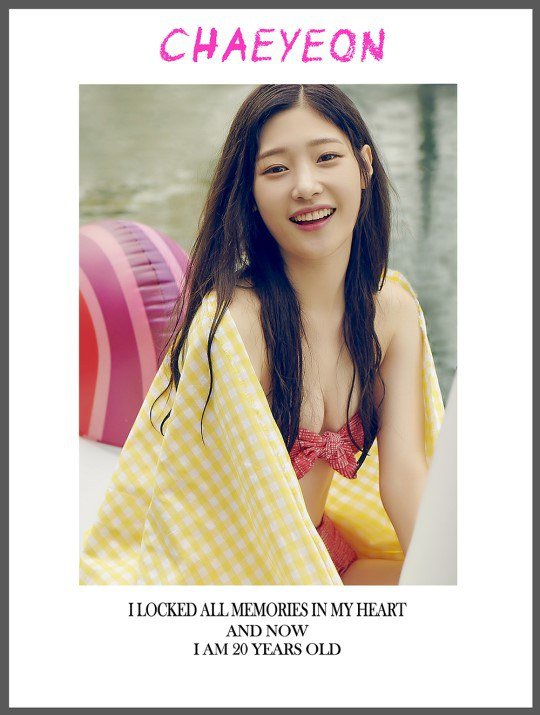 Source: Newsen
Share This Post