Netizens won't stop raving over AOA Mina's beautiful looks
AOA's Mina has become one of the hottest topics as netizens rave over her good looks, comparing the idol to actresses and sharing their favorite things about her. Netizens have fallen in love with Mina's fresh looks, big eyes and eye smile, as well as her bright smile and curvy body, and they can't stop talking about it.
While many netizens shared their love for Mina's beauty through pictures, others have expressed their awe at her beauty in real life, while others compliment her acting skills and personality as well.
Take a look at what some netizens are saying:
1. [+75, -6] She looks even prettier in videos than in pictures ㅋㅋ She's really pretty
2. [+69, -10] I wasn't interested in AOA, but I was shocked because she's so pretty in this gif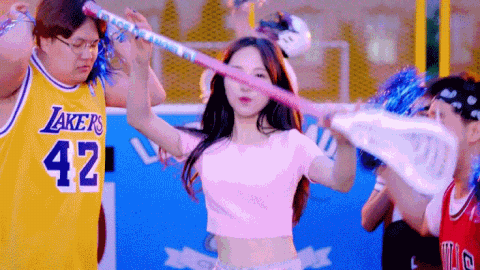 3. [+60, -6] I really like her, she's so pretty. I saw her on Modern Farmer and her acting was good too. Her dialect sounds really good.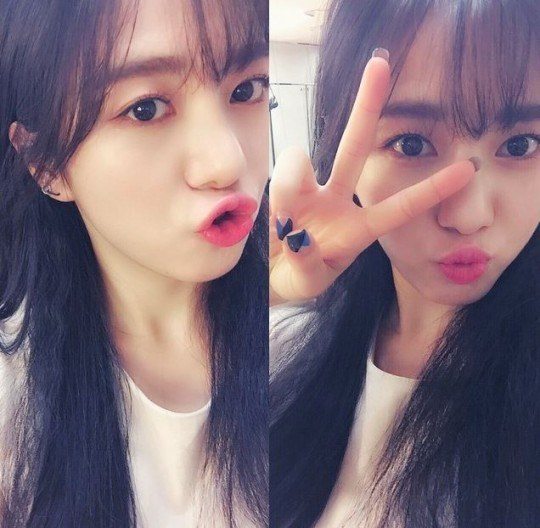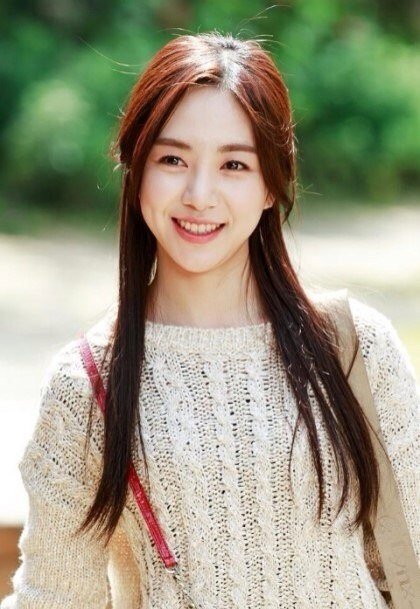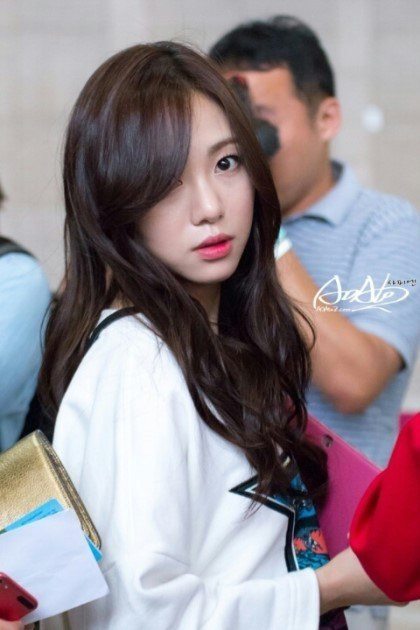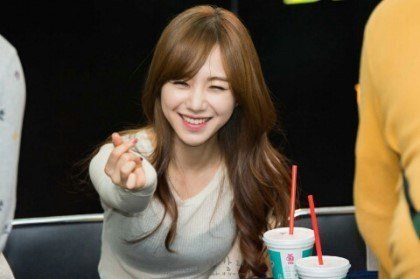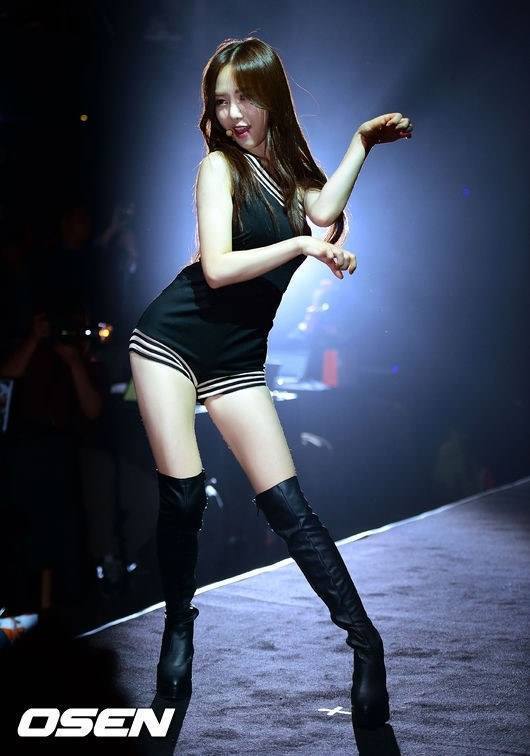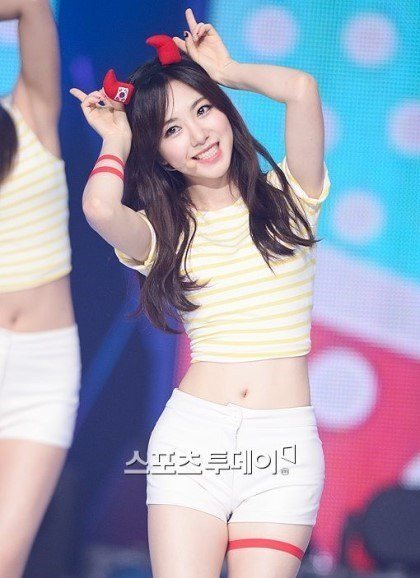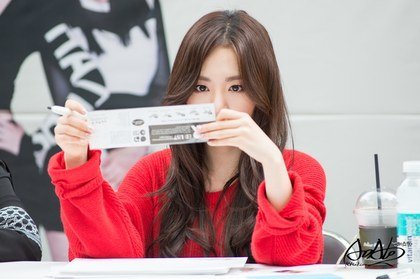 Source: Pann
Share This Post