Nine Muses' Hyuna stuns in "bnt International" pictorial + video
Nine Muses's Hyuna is the next artist to model for bnt International magazine's fall/winter fashion!
Here, the salmon pink color of her fitted turtleneck sweater gives Hyuna a soft, healthy glow as she stands by the sunlight shining through the windows. Following the photographer's theme of Everyday I Love You, she presents a shy, gentle feeling with her artfully tousled brown hair and natural poses.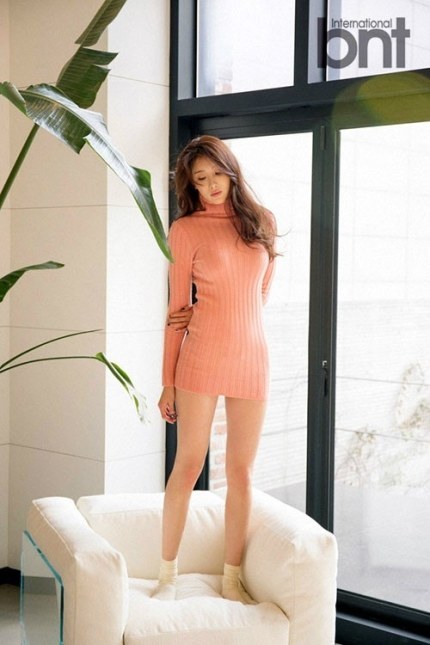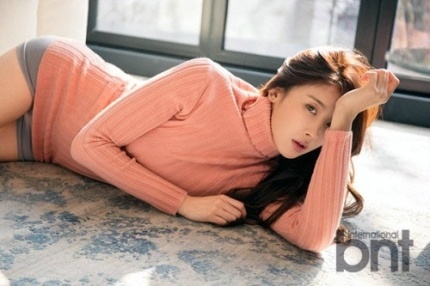 Here, she is photographed with her beloved cat, Moya, as she gazes thoughtfully into the distance.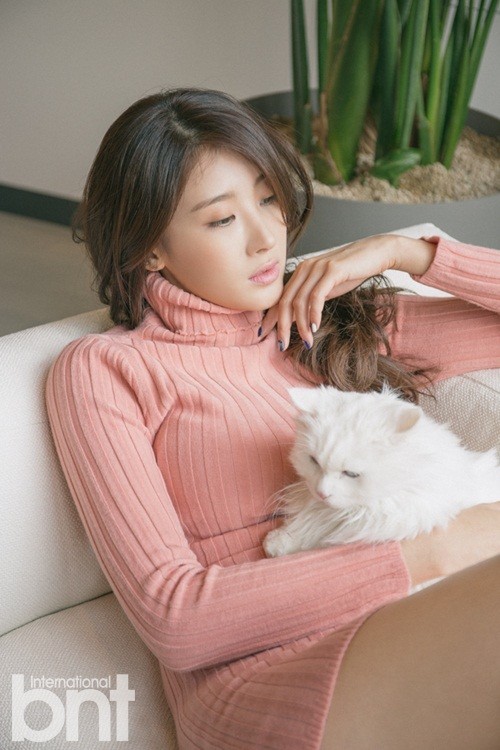 In the following photo, her milky white skin and tank top delightfully contrast the vibrant maroon color of her skirt. The added texture of the latter helps bring out a more "winter-like" feel.
Showing her alluring, sexy side, she displays her svelte body figure in this oversized gold printed navy shirt and jean shorts. Her long earrings help accentuate her lean body figure.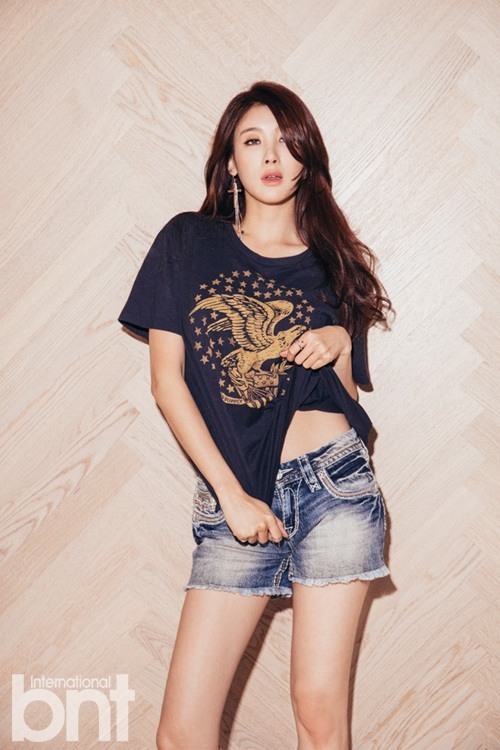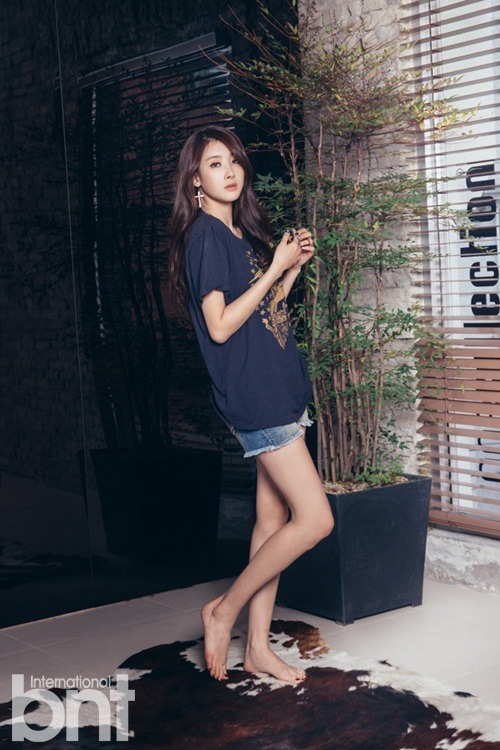 Be sure to check out her interview in the magazine's full release, as well as her book Everyday I Love You, which was released on November 24th, in which she mentions personal stories and activities.
Check out her BTS footage below:

Source: Sports World and BNTNews
Share This Post