NS Yoon-G makes exciting guest appearance on popular streaming program, "Koon TV"
Female solo artist NS Yoon-G surprised viewers with a guest appearance on the popular streaming program, Koon TV.
NS Yoon-G was invited as a guest on Koon TV in the midst of the launch of her new digital single Honey Summer.
Koon TV is a live streaming program by a Korean comedian Choi Koon who has invited various celebrities and idols such as AOA member Choa, Jessi, and Ailee. What makes the show interesting is that it is a interactive program where viewers can write messages to the host or the celebrity featured.
This day, NS Yoon-G appeared an hour before the launch of her new digital single scheduled at midnight KST.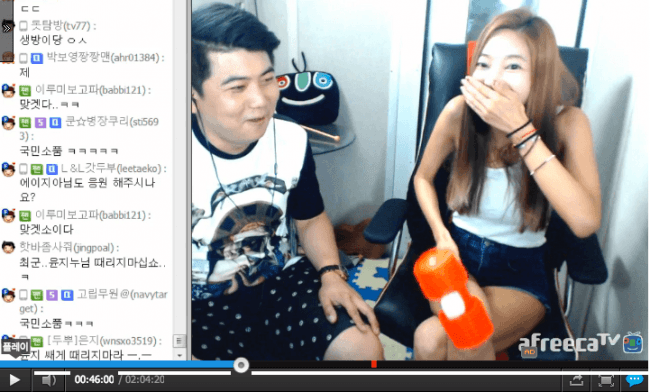 Choi Koon is notorious for being a funny comedian and has a large following fanbase. By also having NS Yoon-G as a featured guest, tens of thousands of fans tuned into the live streaming to watch the program.
During the program, NS Yoon-G and the host played various games including a Q&A session, dance time, and even karaoke time.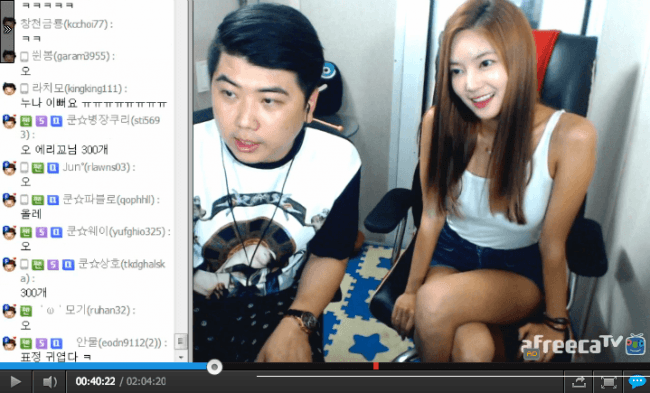 (Full video to be updated soon)
You can visit Yoon TV on YouTube as well at chKoonTV
Share This Post