Outsider drops 1st video teaser for "Become Stronger" repackaged album
The first video for Outsider's upcoming repackaged album Become Stronger is finally out as the fast rapper is prepared to make an epic return with not only a new album but a broadcast appearance comeback.
On March 30th, his agency O&O Entertainment released two concept photos for Outsider where he showed a more mature self, dressed neatly in a checkered suit while emoting his distinct charm with a feel of hip-hop.
In 2015, Outsider released his 4th studio album Pride&Prejudice but fans were disappointed when he did not officially promote it with broadcast appearances. After three years since his last broadcast appearance, the rapper will be returning to live appearance on television with the coming release of his repackaged album.
Outsider made his debut in 2004 with the mini-album Come Outside and rose to fame in 2009 with "Loner" due to his immensely fast rapping solos.
Become Stronger will be released on April 5th.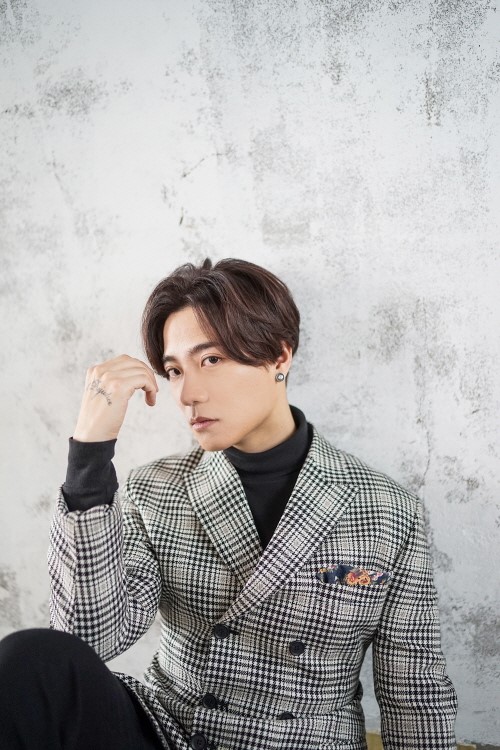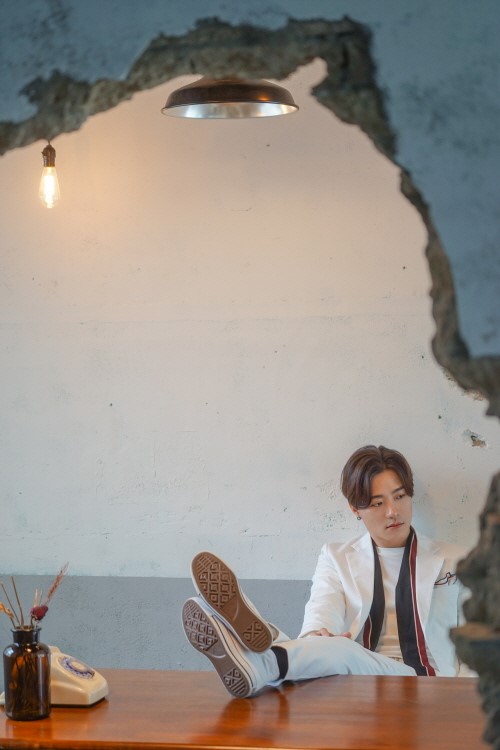 Share This Post