Park Shin Hye becomes mature and sophisticated for "Bruno Magli"
Actress Park Shin Hye has been selected as the muse for Bruno Magli's 2015 F/W pictorial collection.
Never too early to be a step ahead in fashion, the actress has been featured on the Bruno Magli's upcoming seasonal collection. Her natural styling in makeup and hair have accentuated the monochrome, chic, and sophisticated look perfect for city women. In particular, Bruno Mali's modern yet classic bags added hints of femininity to complete the outfits.
Reportedly, Park Shin Hye also took part in designing the third series of the SPECCHIO SSINZ bag for Bruno Magli by adding a gradient color combination to accentuate the unique silhouette of the bucket bag.
According to an insider, "Wannabe icon Park Shin Hye's exceptional fashion taste and Bruno Magli's modern and chic styles have combined harmoniously to create a sophisticated and edgy style. The synergy of her image and the new F/W collection will perfectly capture the consumers' hearts."
Check out some photos here: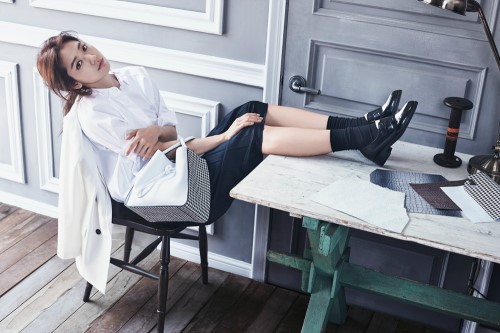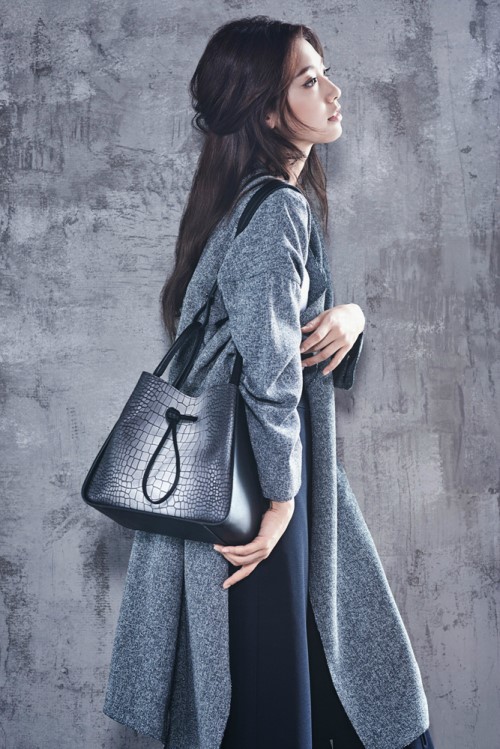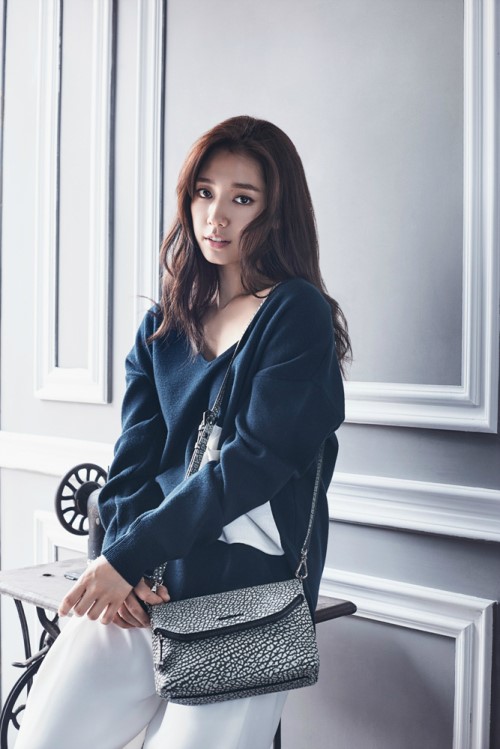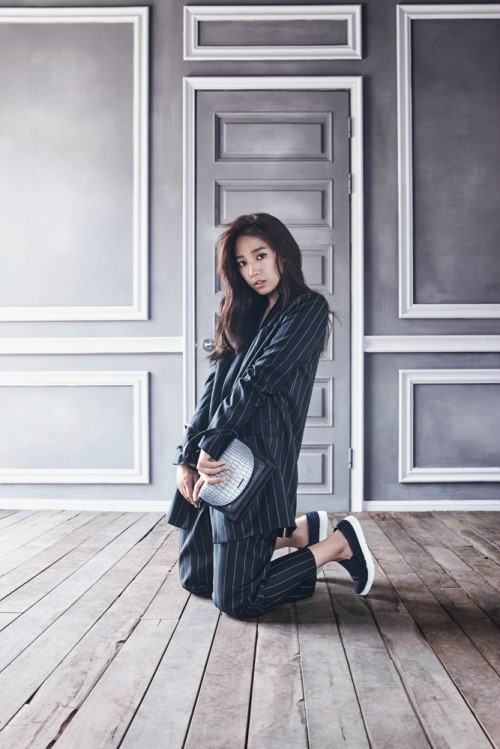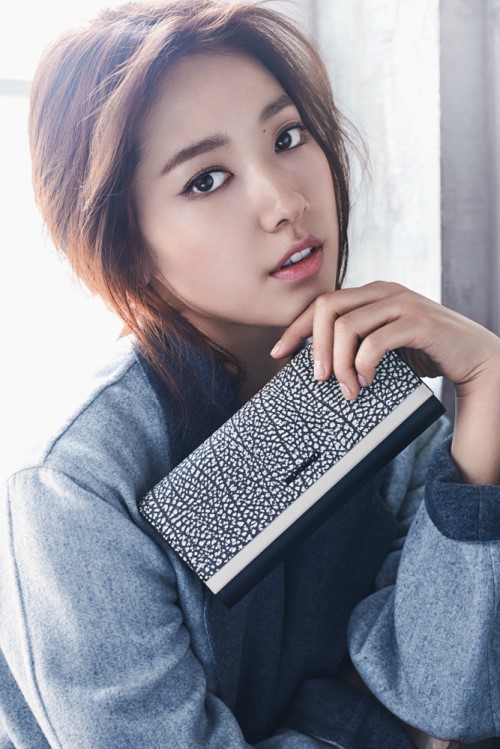 Source: segye
Share This Post