Park Shin Hye channels her inner "black swan" in skin-tight leotard
Actress Park Shin Hye garnered heated attention for channeling her inner "black swan" in a skin-tight leotard.
On February 26th, Park Shin Hye shared her ballerina moments on Instagram, "It's been three years already with teacher Kim Yoon Ah at Body Design at Seoul University Entrance. I'm such a problem student for always missing classes.. puhehe.. Resuming again since I've finished a drama..!!"
In the photo, Park Shin Hye is wearing a skin-tight leotard which accentuates the actress' never before seen inner 'black swan' image. In particular, netizens and fans are pleasantly surprised to see her professional ballet pose as well as her flawless silhouette.
Meanwhile, Park Shin Hye has completed hit drama Pinocchio earlier this year and Beauty Inside, which she starred in, is set to release in 2015. The film has garnered attention for its unprecedented 70 celebrity cast list.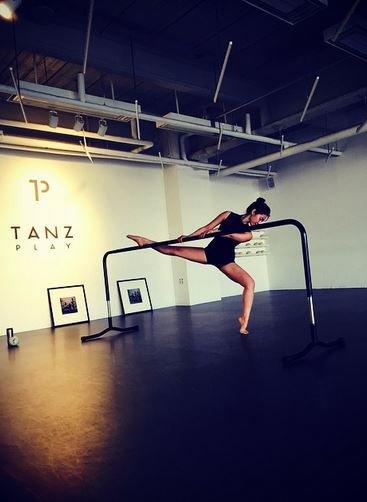 Source: Ilgan Sports
Share This Post