Photos of mix-and-match couple Lee Seunggi x Suzy, Lee Minho x Yoona go viral
After news broke about the new power couple in Lee Minho and miss A's Suzy, fans proved quick-witted with a slew of viral memes and photos. 
With their massive followings and dedicated fans, the two parts of the Lee Minho-Suzy couple definitely rank among the power couples in the world of South Korean entertainment. With their status as top artists in the nation, the couple definitely rivals popular couples such as Nichkhun–Tiffany, Baekhyun–Taeyeon, and Lee Seunggi-Yoona.
In fact, fans focused on the interesting comparison between the Lee Minho-Suzy and Lee Seunggi-Yoona couples, calling the two pairings "mix-and-match" couples.
As some of the top CF models in South Korea, the four artists often star in commercials together, with Lee Minho and Yoona being one of the most notable on-screen couples in recent history. Sharing the screen in a variety of CFs, including several cute Christmas videos for Innisfree, the two definitely show good on-screen chemistry.
Lee Seunggi and Suzy, on the other hand, have co-starred in MBC drama Gu Family Book in 2013, where they shared several kiss scenes and held a very cute romance. The drama was incredibly popular and the chemistry between the two was off the charts.
With the interesting history between the artists, fans began sharing the irony and hilarity of the new couples, bringing photos of the "mix-and-match" couples to the viral status in the past couple of hours.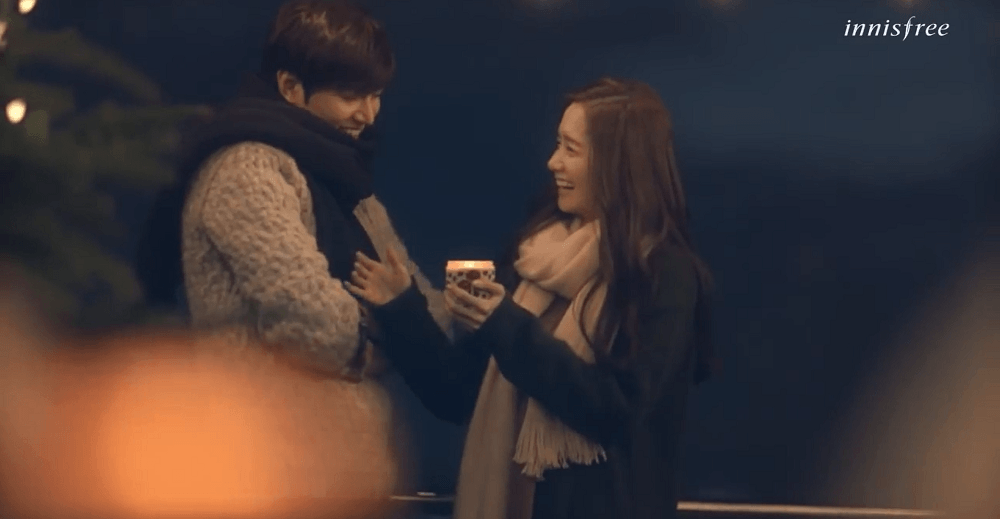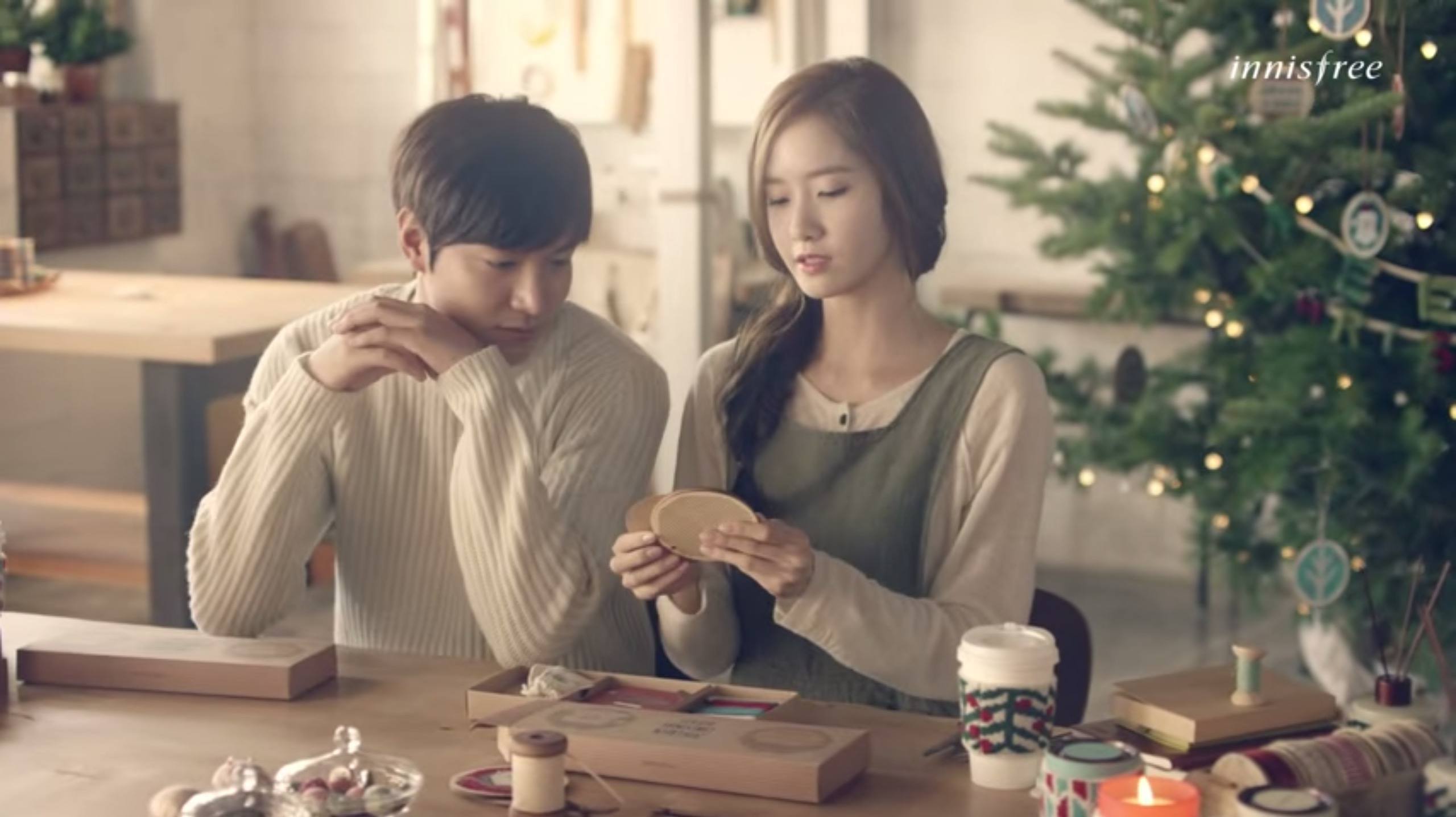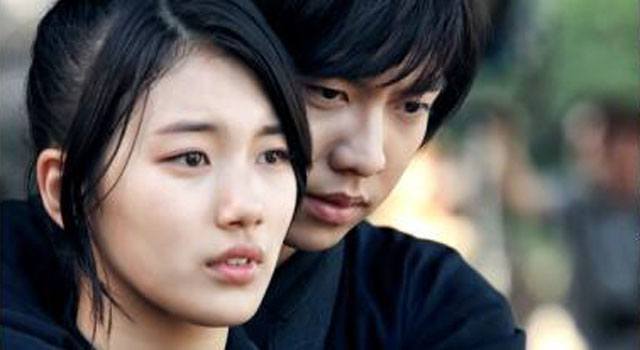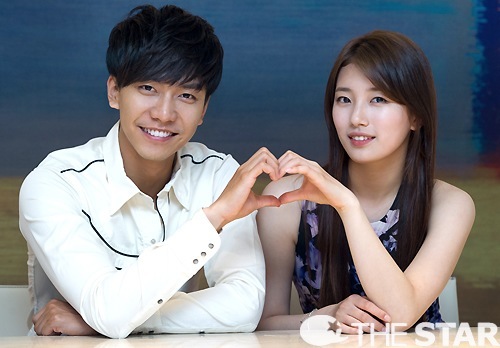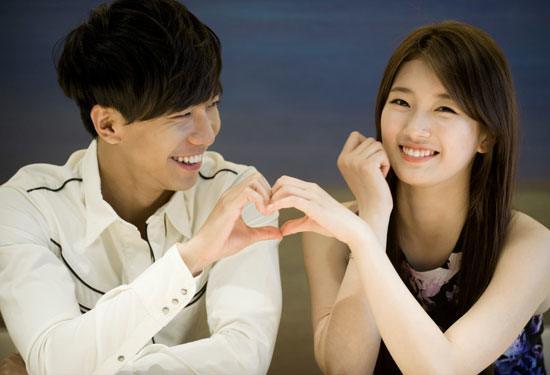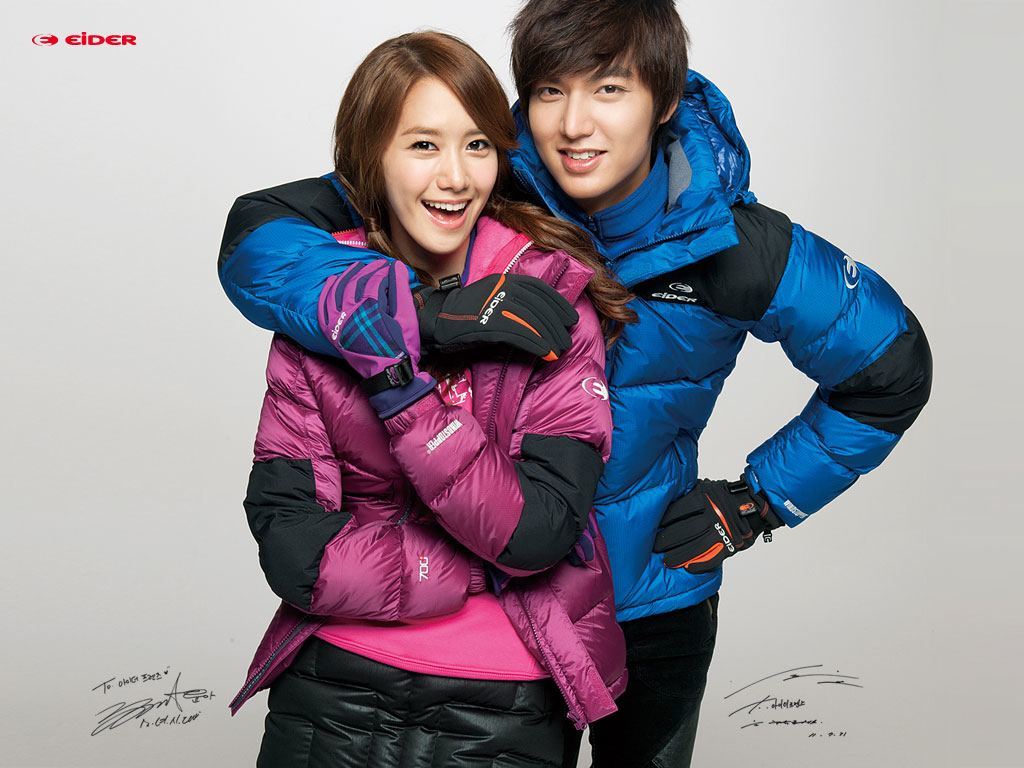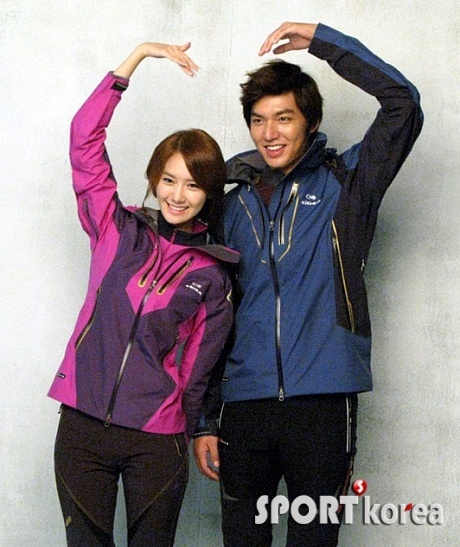 Source: Nate Images, Sport Korea, ruba1029, and DarkFrinda23
Share This Post