Pictures from this HOTTEST CLUB in Korea shows you what REAL Parties look like
There's a reason that South Korea is one of the sexiest and hottest countries in the world, and the proof is in their ridiculously popular clubbing venues!

One of most popular clubs in Korea is no doubt CLUB  SYNDROME, located in the heart of Seoul in the infamous Gangnam district. The venue offers exclusive, luxurious party scenes that even K-Pop idols often go to enjoy. The best part? There's no denying it: It's the incredibly sexy women and men that attend!
Check out these photos from one of their events below!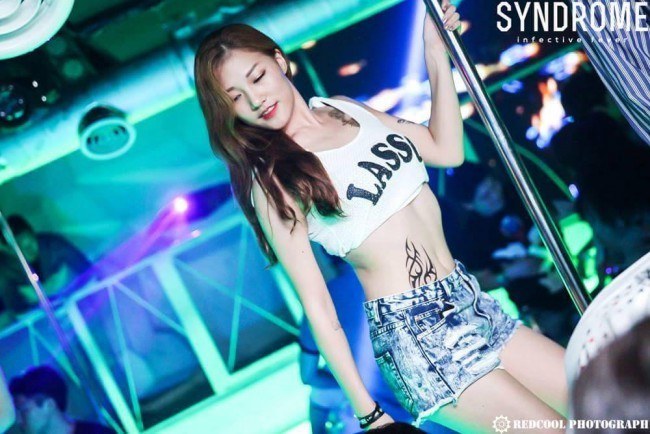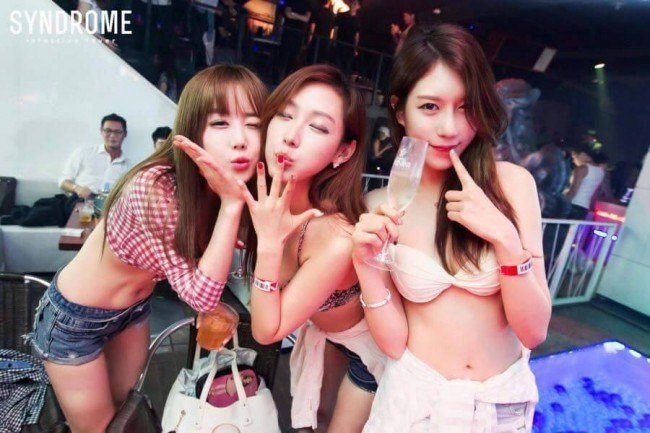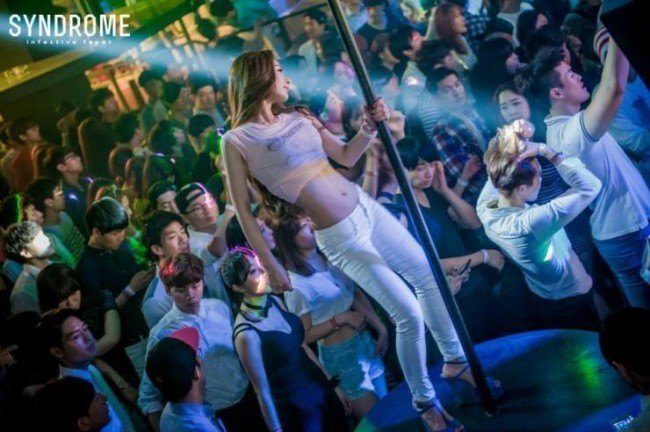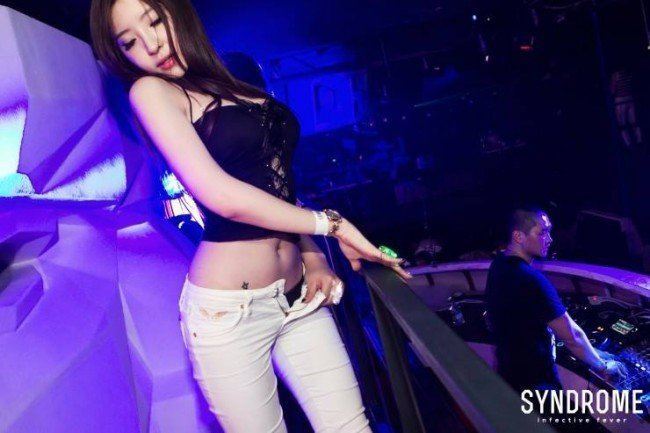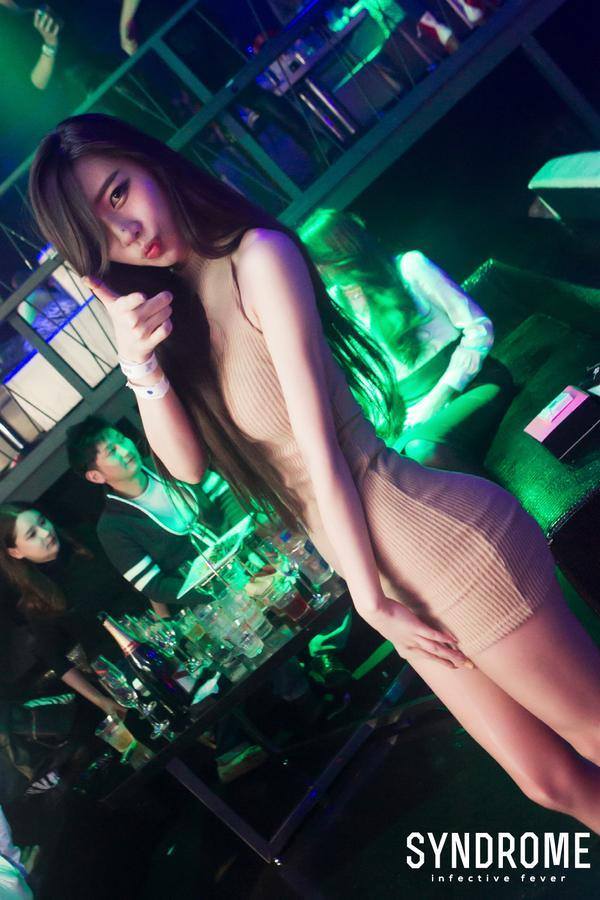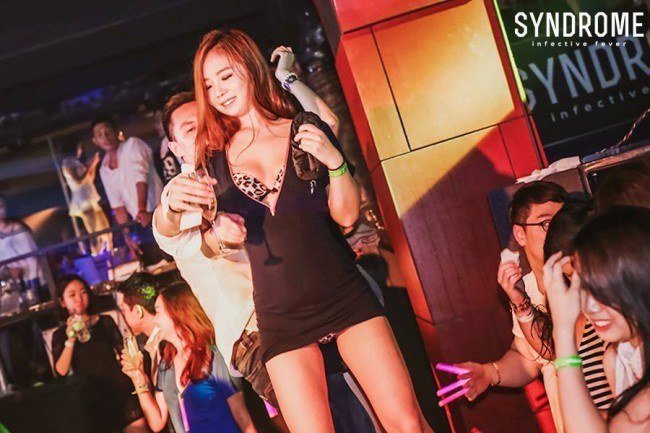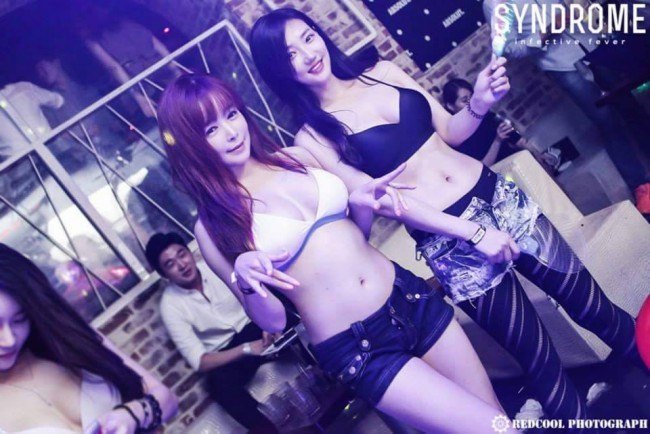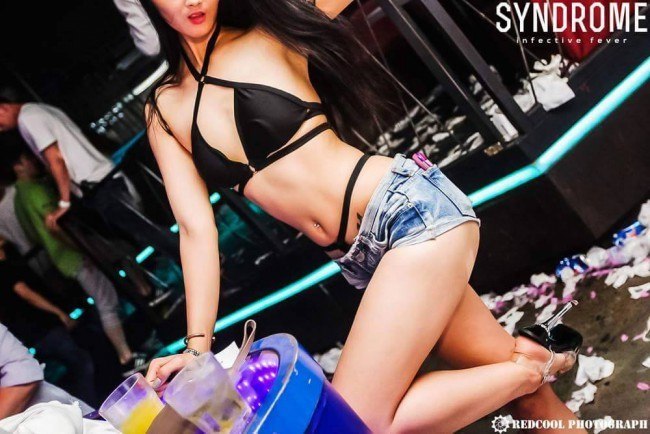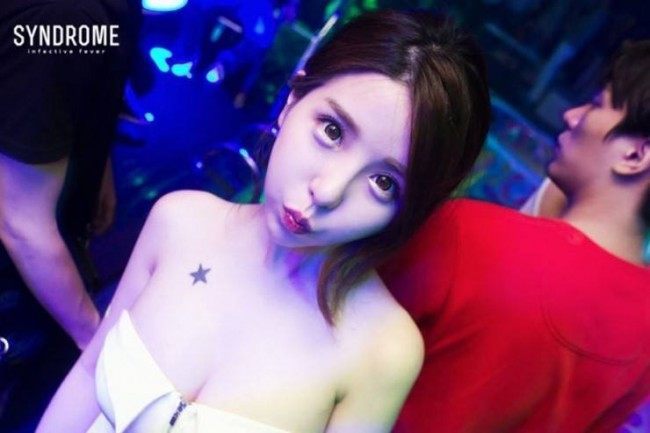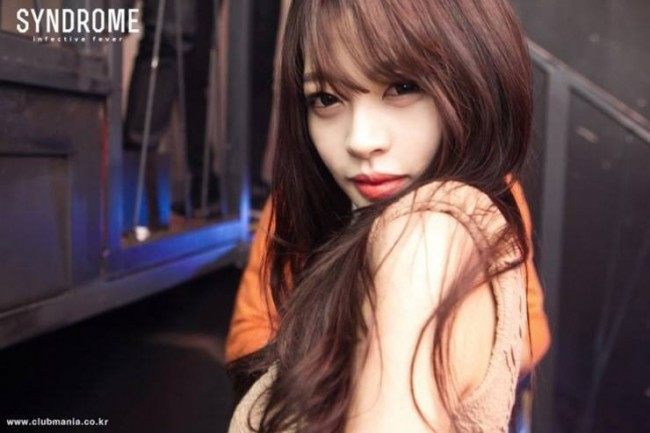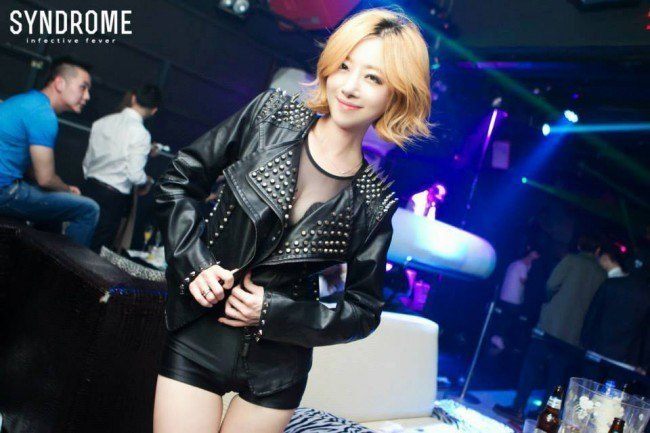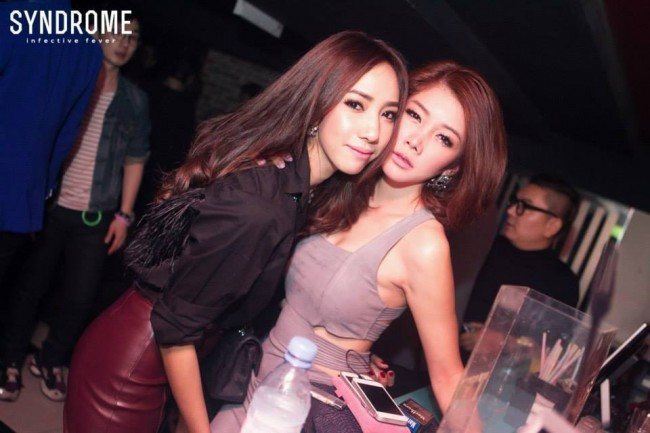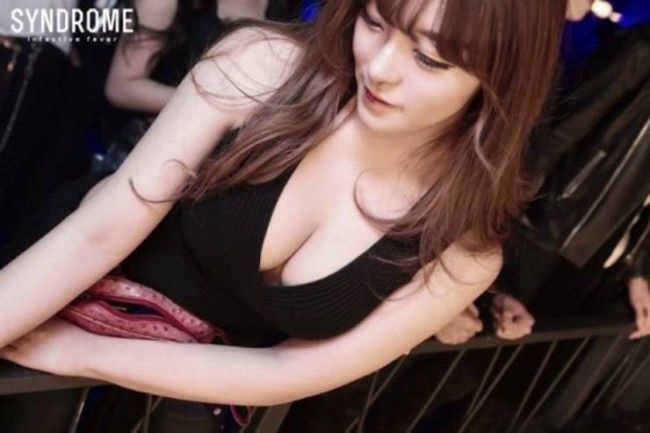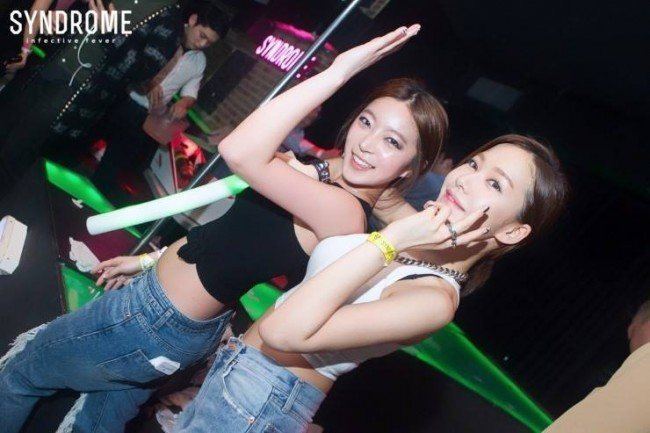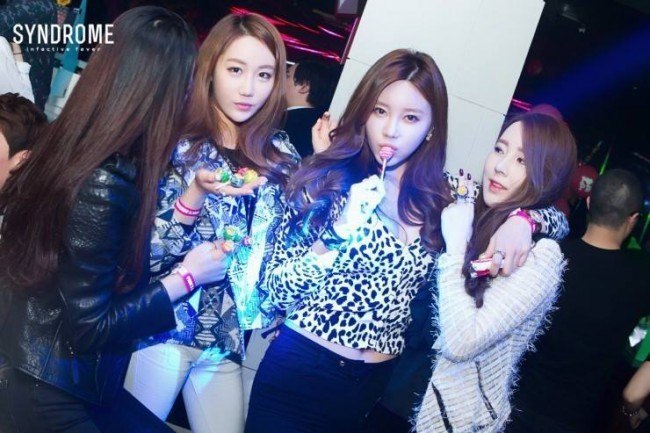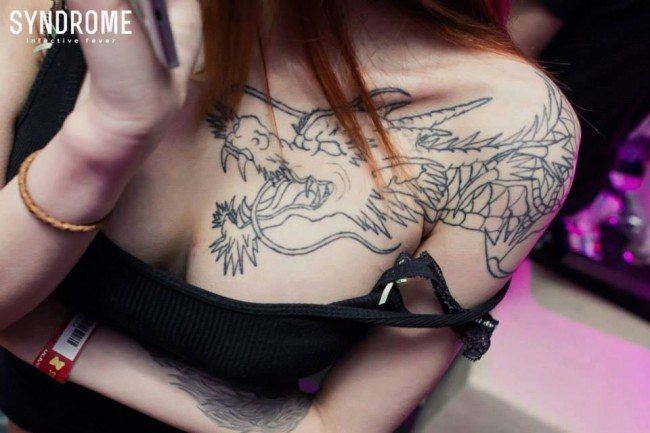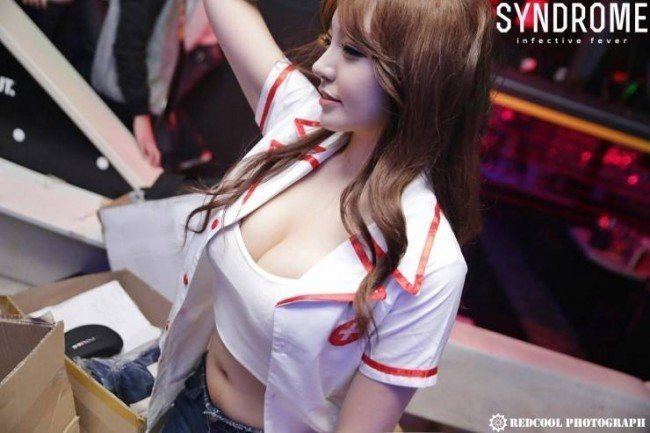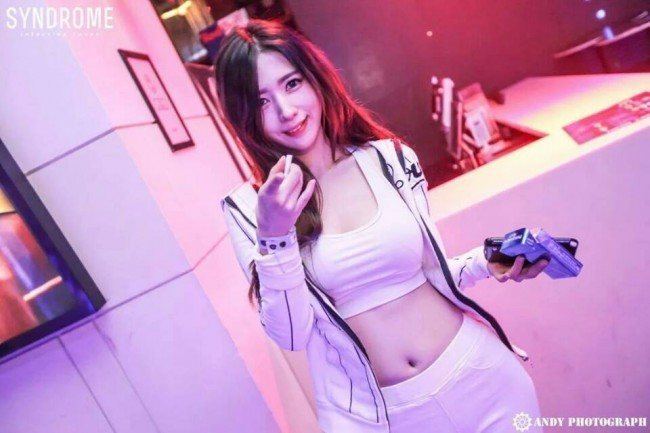 ★Fun Fact about Club Syndrome*​

Did you know that Club Syndrome is also used as a venue for many videos due to their amazing light systems and luxurious furniture?! Check out these two videos created by Koreaboo shot exclusively at Club Syndrome for an INSIDE LOOK at why Club Syndrome is voted one of the hottest clubs in Seoul!
Share This Post