A Pink's Naeun praised for her perfect body in recent video
After release of A Pink's "Remember" choreography video, netizens discuss Son Naeun's perfect body.
A Pink's Naeun is known as the visual member of the group. She is often compared with other visual members in K-pop groups such as Girls' Generation Yoona and AOA's Seolhyun. She is known for her natural and beautiful looks as well as her long and beautiful body. In the latest choreography video of A Pink's "Remember," netizens discuss Naeun's body figure.
Originally titled "Heol, It's A Pink This Time," here is the full translation of the post and comments below:
"I was watching A Pink's choreography video but Son Naeun's body, wow"
"She was wearing leggings in the 'Luv' video and her body looked beautiful. I guess that is why she wore leggings again this time!!"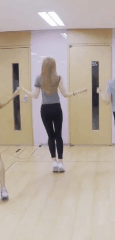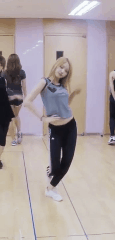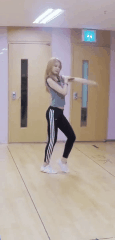 "This is from 'Luv!'"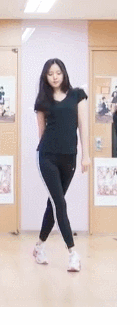 "I think her body is really beautiful… <3"
"+ other pictures"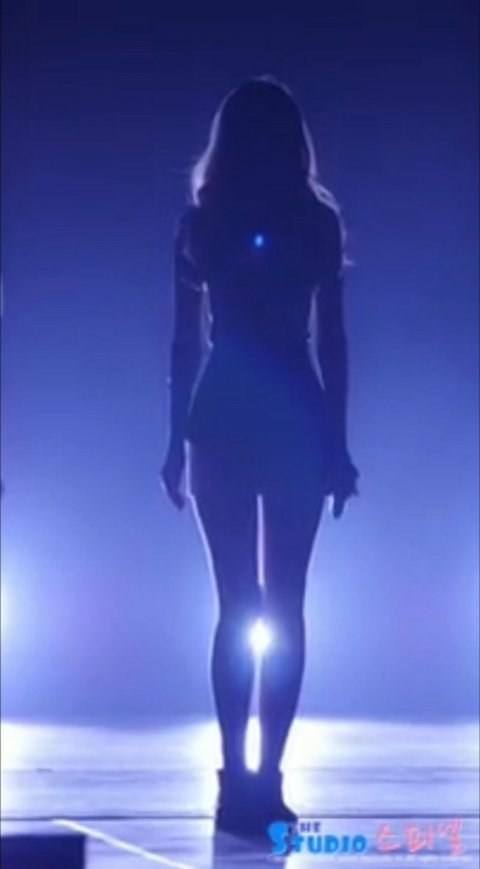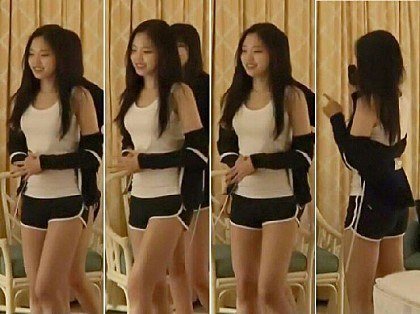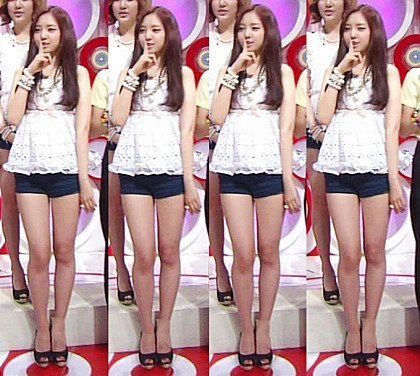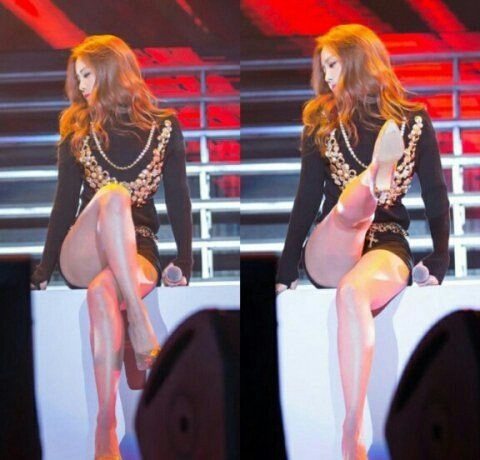 "I think she looks beautiful…. please don't leave malicious comments!!"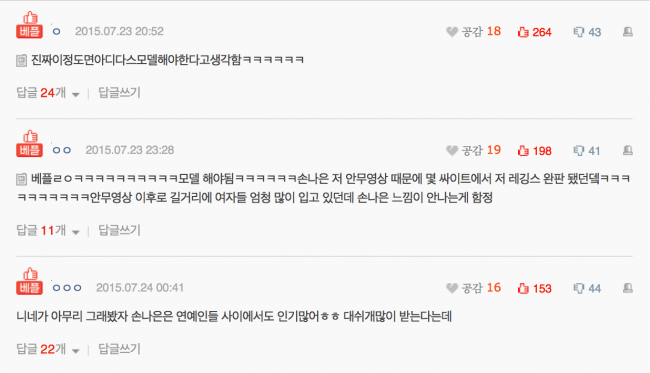 [ +264 / -43] I think she could be a Adidas model with that body hahahahaha
[ +198 / -41] Best comment hahahahahahahahaha She has to be a model hahahahaha I heard because of the choreography video, couple sites had leggings all sold out hahahahahaha I saw many girls wearing it outside after the release of the video but they don't have the same vibe.
[ +153 / -44] No matter how much hate you give her, she is popular even amongst celebrities haha I heard she gets hit on so much.
Source: Pann
Share This Post