Popular male idol group in danger as contracts set to expire
According to rumors among Korean news media, a popular male group is currently in danger as their contracts are set to expire soon. 
While the name and company of the group in question has not been revealed, many sources have claimed that a popular idol group is in danger of going through a major lineup change. According to sources, one member of the group is being particularly obnoxious, believing that he's the most popular celebrity in Korea. In fact, some have claimed that he's openly told his group members that he's on another level compared to them and that the members no longer want to promote with him. As the group's contract sets to expire soon, it seems likely that the problematic member will no longer be part of the lineup.
Find out what Netizens had to say about this article below!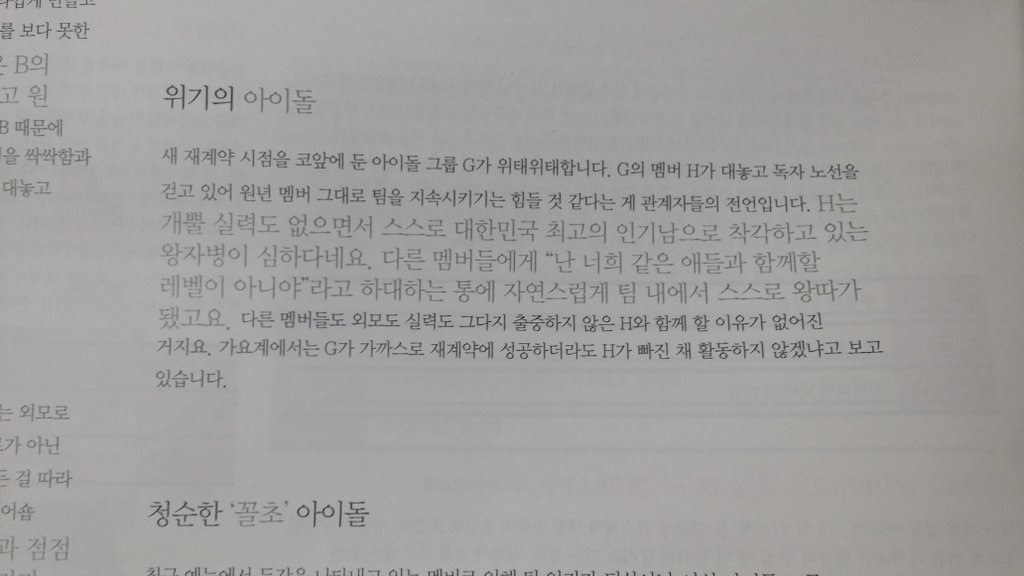 ---
NETIZEN REACTIONS
Koreaboo has collected reactions from Netizens who commented on the original article from our Korean source. The below comments are the most popular comments at the time of this article being published.
---
[+ 69, – 0] Who are they talking about below that article the one titled "The innocent heavy smoking angel" that's making me more curious ㅋㅋㅋ
[+ 21, – 0] I'm so furious that BEAST is becoming a topic of gossip because of one person
[+ 18, – 21] Hyunseung isn't that lacking in skill though..he's good at singing and dancing both. He was on Immortal Songs as a solo performer once too
[+ 14, – 0] I guess he had that pride because he practiced with Big Bang ㅋ He probably keeps thinking that he's on another level.
Source: Pann
Share This Post