Project group S takes a colorful photo shoot for "The Celebrity"
In addition to their recent comeback for the first time in 11 years as a trio, SM Entertainment's project group S has released their photo shoot for the trendy lifestyle magazine The Celebrity.
The members of S, Shin Hye Sung, Lee Ji Hoon, and Kangta, executed a stylish photo shoot with adorable dogs, just like oppa and hyung going on a shopping for their pets. There were total of six dogs at the scene, including, Kangta's own dog and five other dogs that Shin Hye Sung recruited himself.
Although it might have been quite awkward to stand in front of cameras again after a long time of hiatus, the three gentlemen reportedly were at ease and enjoyed the photo shoot with the cute dogs.
In particular, Kangta mentioned, "I wouldn't own four dogs if I kept them to merely avoid loneliness. When they greet me coming home after a long day, I feel supported by them just as if they are humans. Even if I don't wash for few days because I'm busy working, they still think the best of me without any calculations. These types of things are unexplainable happiness."
Meanwhile, S will release their mini-album "Autumn Breeze" on October 27th. The trio previously released their music video for their title track "Without You" featuring Girls' Generation's Yuri. Promotions via music show performances began few days ago with M! Countdown, Music Bank, and Music Core on the 23rd, 24th, and 26th respectively.
Don't miss The Celebrity magazine for the detailed interview with group S on its November issue.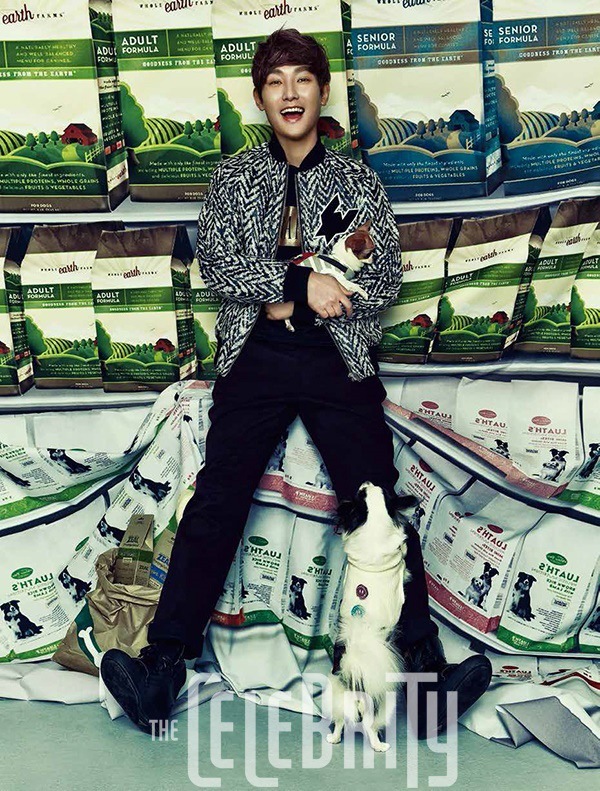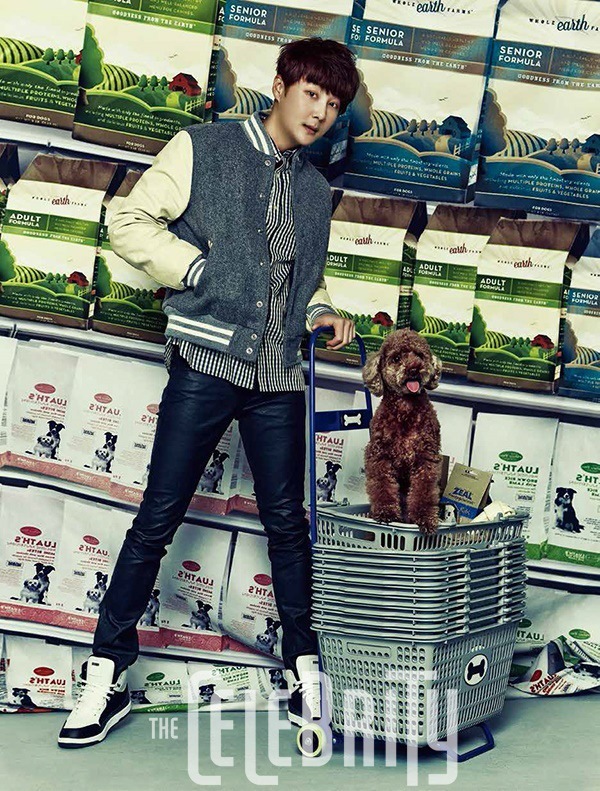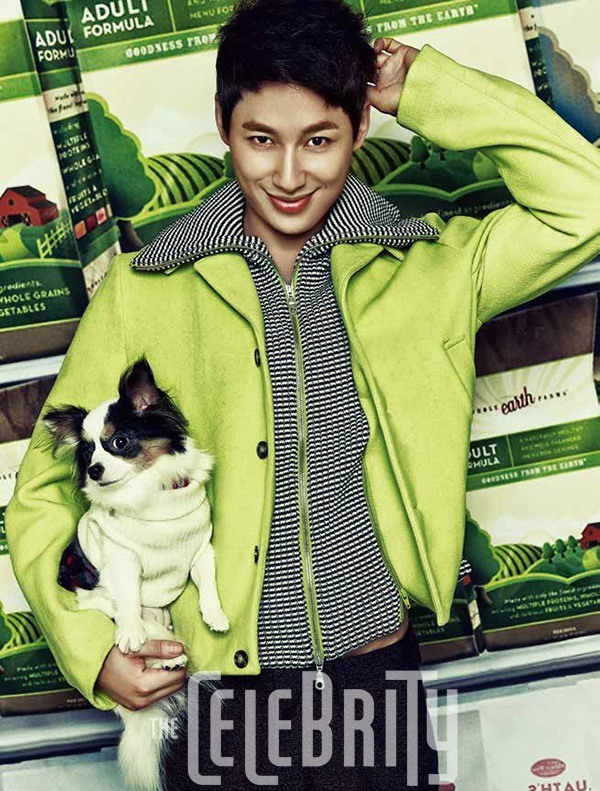 Source: Xsport News
Share This Post