PUNCHNELLO debuts with HIGHGROUND and releases "Corona" MV teaser
One of YG Entertainment's labels HIGHGRND, owned by Tablo, is planning to debut a new rapper in the coming week. 
Punchnello, who signed with HIGHGRND back in March, will finally be debuting with his deluxe single "Lime." Punchnello is also apart of the crew Club Eskimo, alongside Crush, who will be featuring in one of the title tracks.The single will include 3 songs, 2 of which are title tracks, will be released on September 8th.
A music video teaser for one of the title tracks, "Corona," was also released earlier today.
Other artists under Tablo's label included Hyukoh, The Black Skirts, Incredivle, Code Kunst, Millic and OFFONOFF.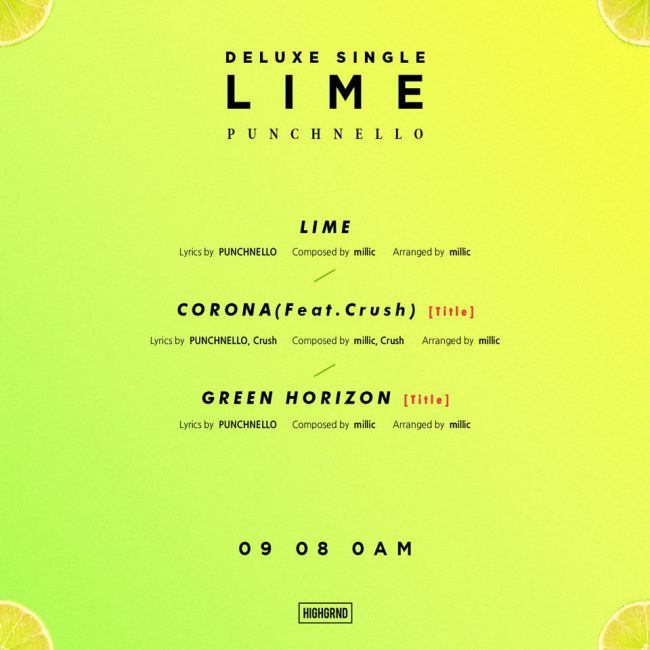 Share This Post