Rapper Superbee reveals why he hates Epik High's Tablo
On a recent broadcast on AKATV, rapper Superbee revealed why he holds such a deep level of resentment for Epik High's Tablo. 
According to Superbee, he came up with the song "Oppacha" and he was very frustrated when he was cut Show Me The Money 4, adding that even the performance they did on stage was his idea. When "Oppacha" became a hit, he explained that he suffered from massive stress when the song was playing everywhere in Korea.
The next time he met Tablo, he was told "It was better for you that you got cut," to which he responded "I lost all respect for Tablo right there." Superbee also auditioned for Show Me The Money 5, where he eventually placed third.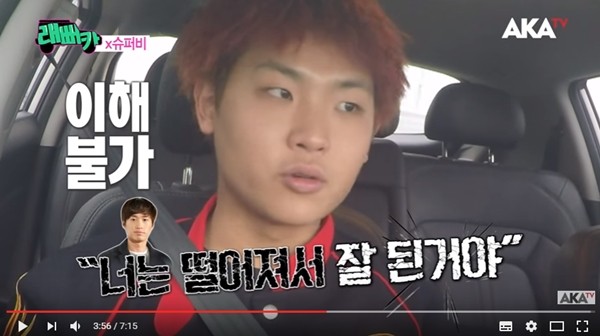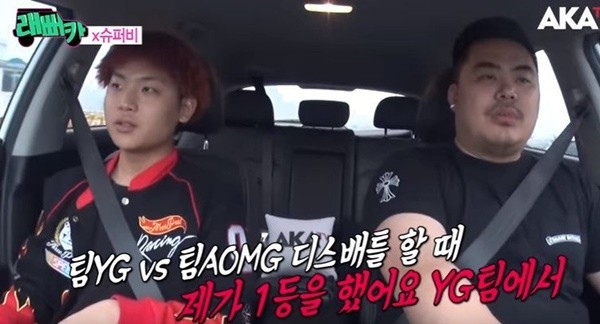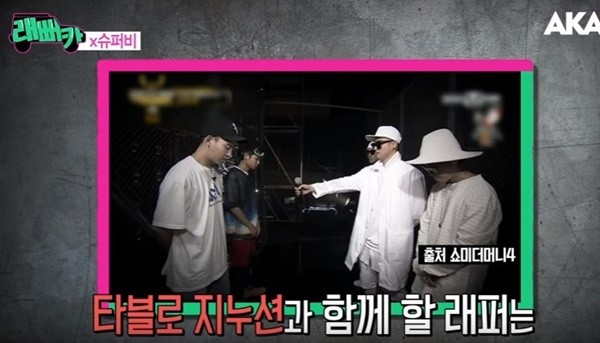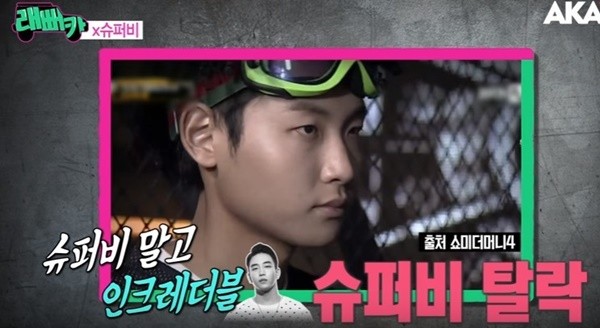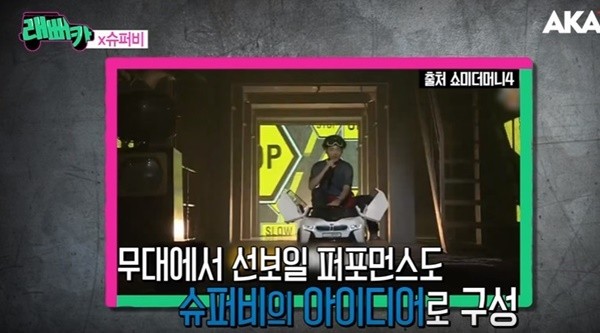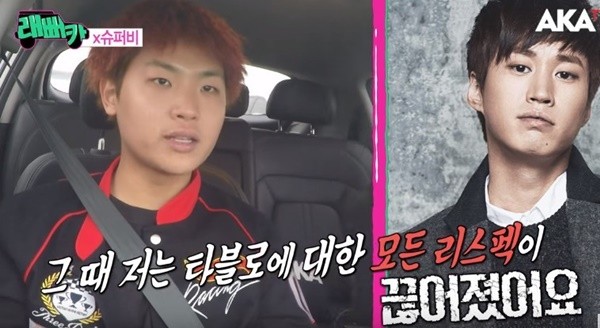 Source: Dispatch
Check out the hit song "Oppacha" from Show Me The Money 4 below:

Share This Post