Red Velvet Just Had A Summer Swimsuit Pool Party
The members of Red Velvet released a fun pool party video to celebrate to thank fans for all their support.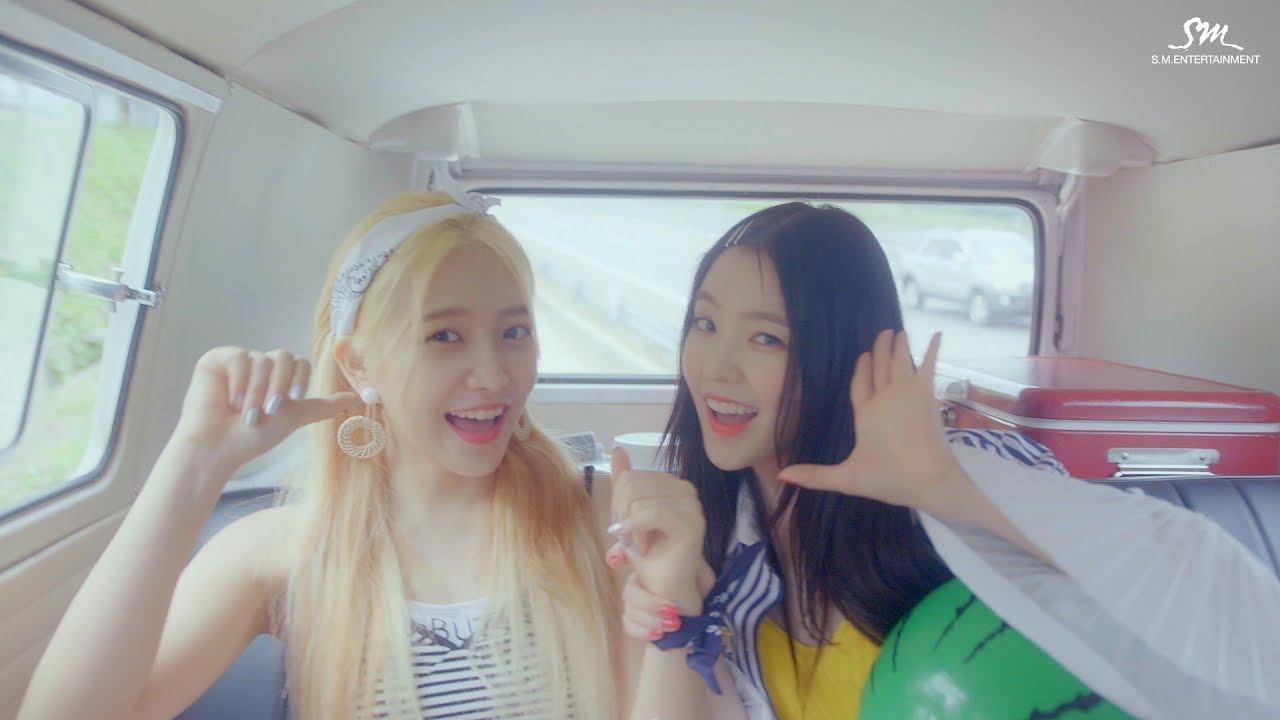 Their latest comeback "Red Flavor" has been incredibly successful, topping the charts and winning several awards.
Congratulations to Red Velvet for winning #1 on Inkigayo with "Red Flavor" ????? A well-deserved win~ @RVsmtown#RedFlavor5thWin pic.twitter.com/1aognwWZYh

— Koreaboo (@Koreaboo) July 23, 2017
The video, "The Red Summer Vacation", showed the girls taking a fun trip together with their song "You Better Know" playing in the background.
https://gfycat.com/ReasonableSoggyAustralianshelduck
After a short road trip in a van, the members had a mini photoshoot with a polaroid camera and headed to the pool to cool off!
https://gfycat.com/NiftyNiceBandicoot
With tasty watermelon to eat and adorable inflatable flamingo floaties to play with, the girls definitely had a fun time.
https://gfycat.com/GraySecondaryDeer
They closed off their night by playing with some sparklers, a perfect ending to a great vacation.
https://gfycat.com/SmallSaltyLeech
Watch the full video of Red Velvet's "The Red Summer Vacation" below:
Share This Post