Red Velvet's Irene shows off her unbelievably tiny waist
Female idol Irene is getting a lot of attention following a recent performance where her tiny waist size was revealed.

Red Velvet performed their stage with "Dumb Dumb" on Music Core where they also gave homage to BoA by performing her past hit track, "No.1."
Aired on September 12th, the music show held a special episode where they performed on an outdoor stage for the DMC Festival.
Wearing an all-white outfit consisting of a crop-top and pants – similar to that of BoA's outfits during her "No.1" promotional days – fans were able to capture Irene's ant waist.
The slender idol isn't shy about her jaw-dropping waist, performing in outfits that highlight her nearly impossible size. She looks stunning and pulls them off like no-one else can!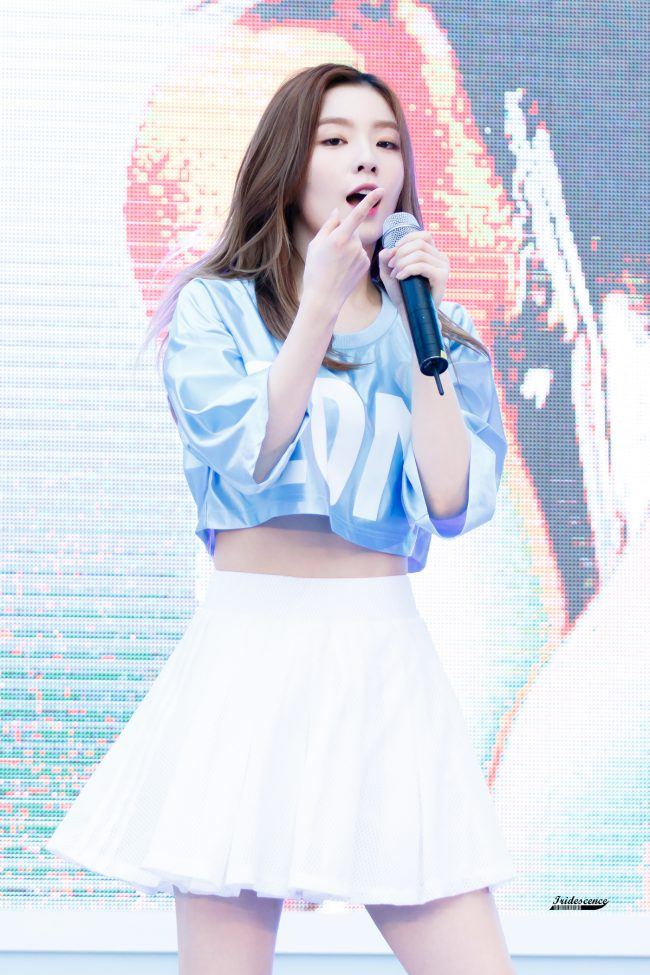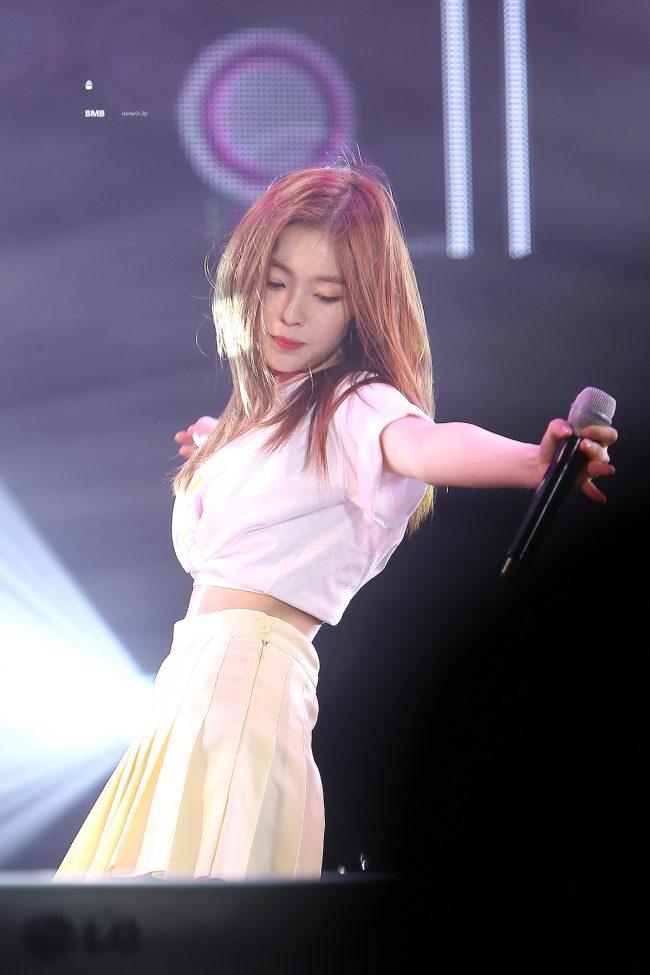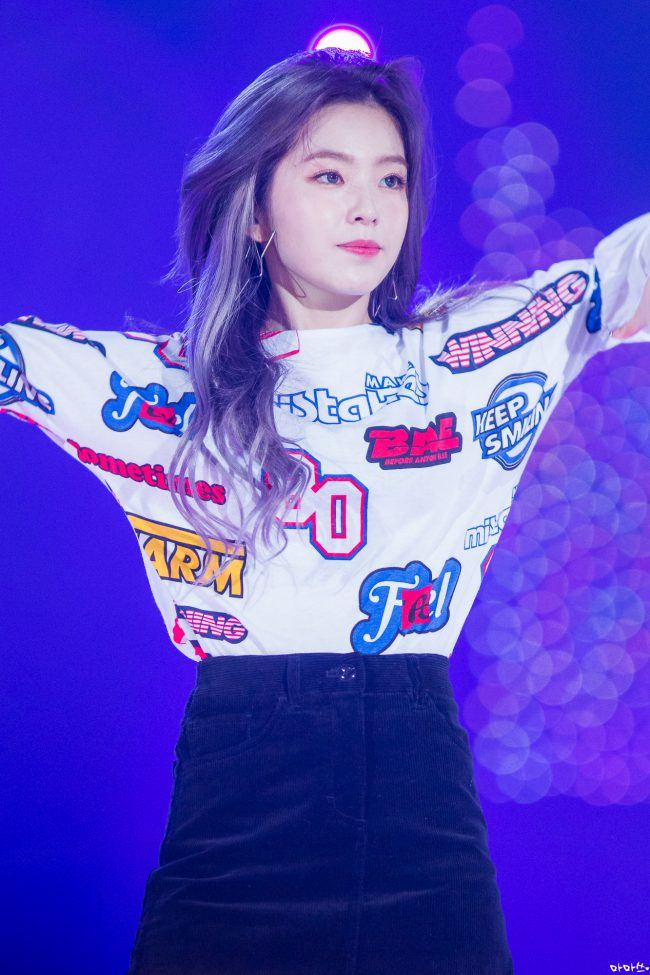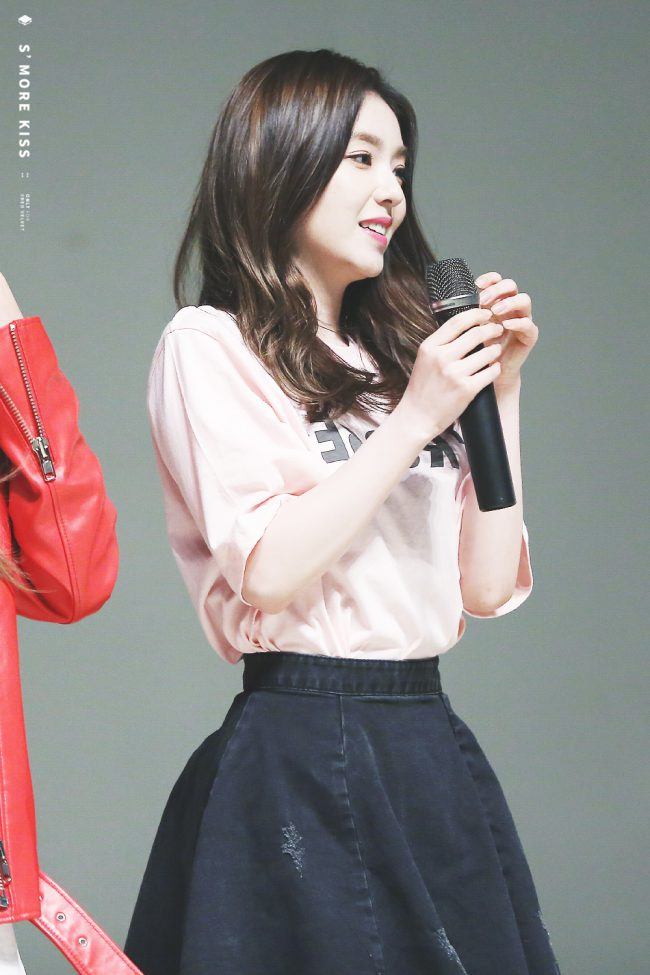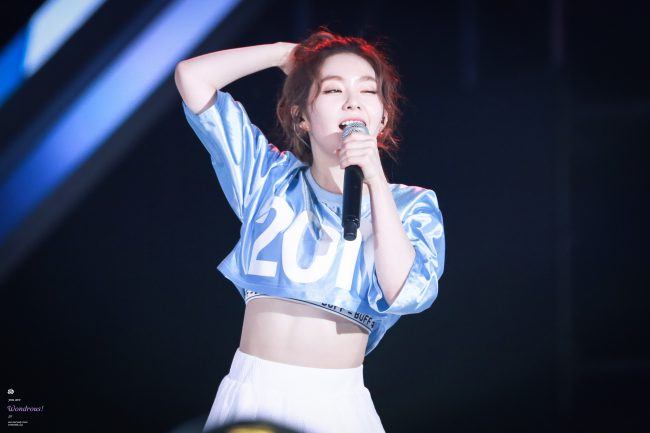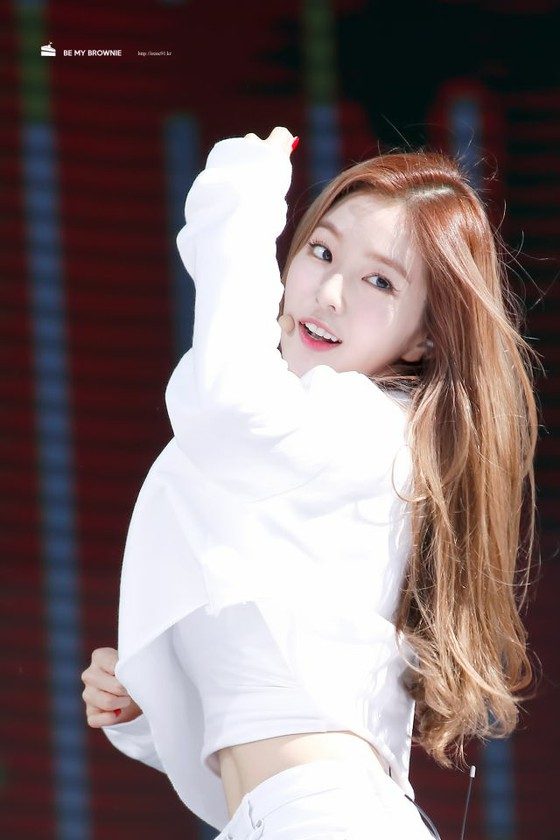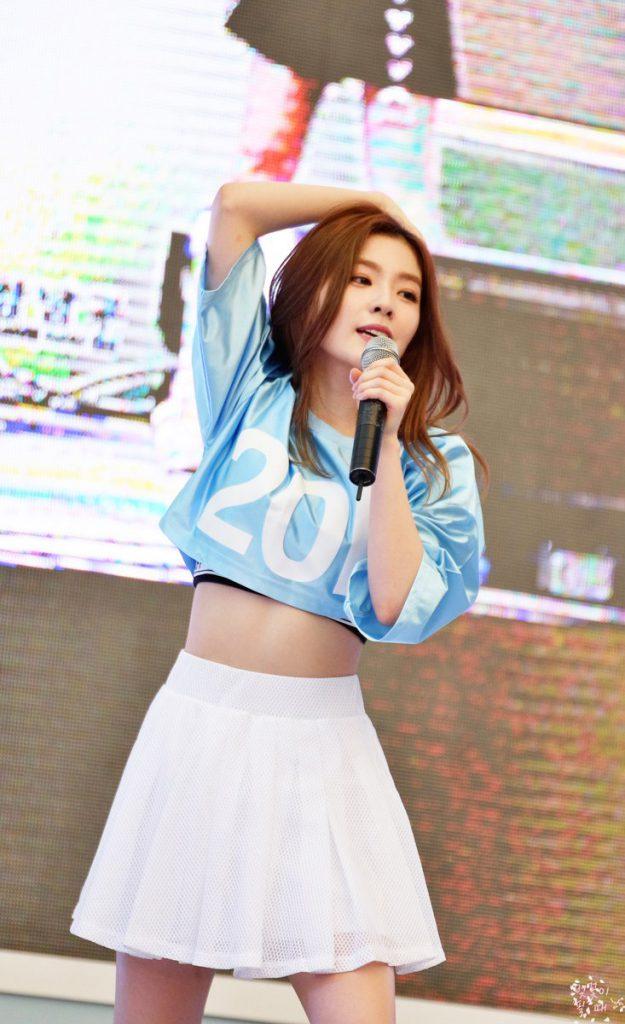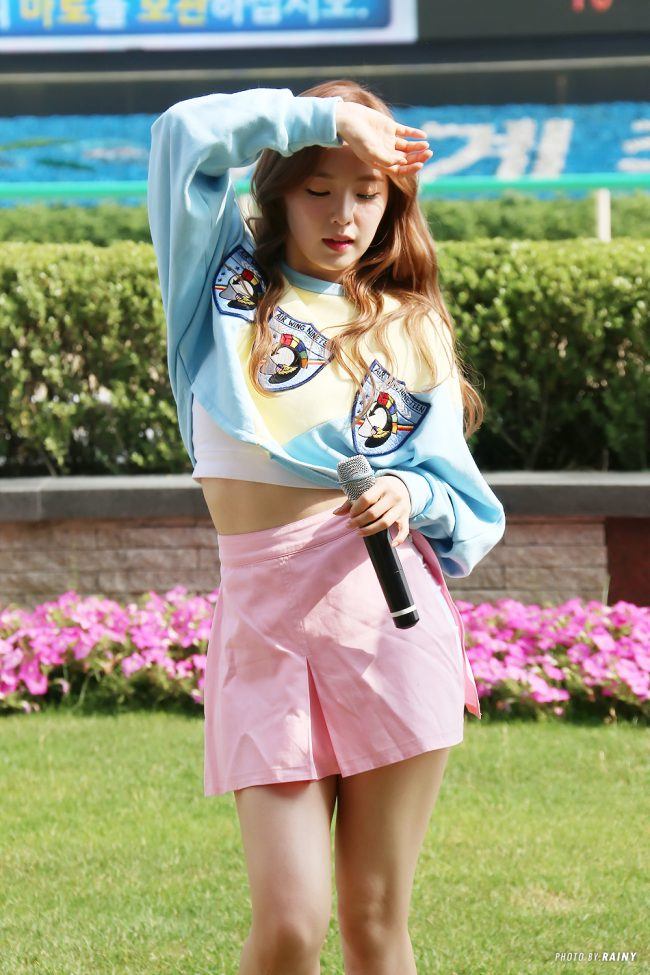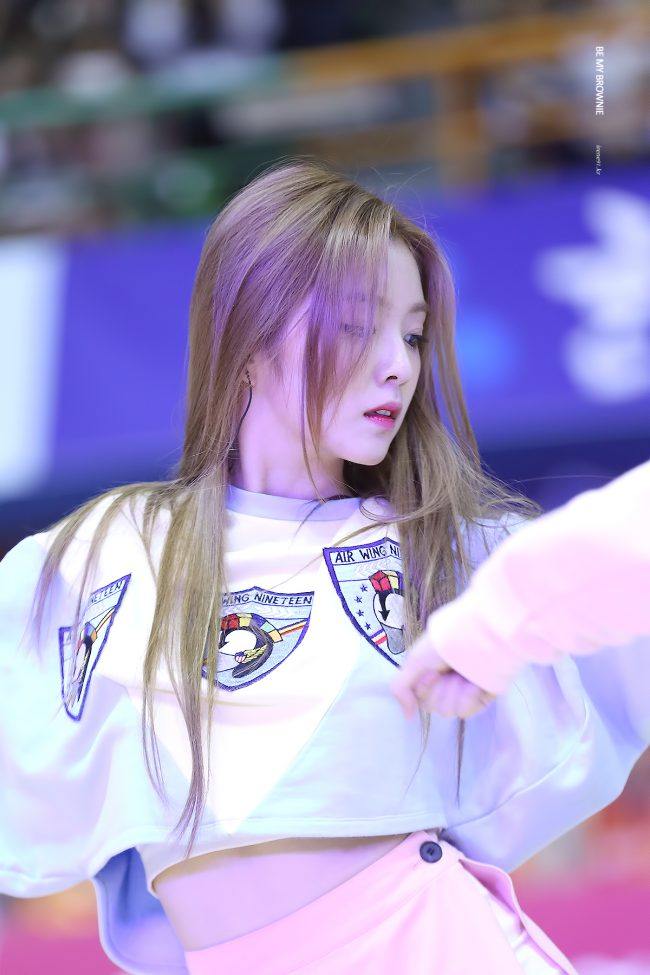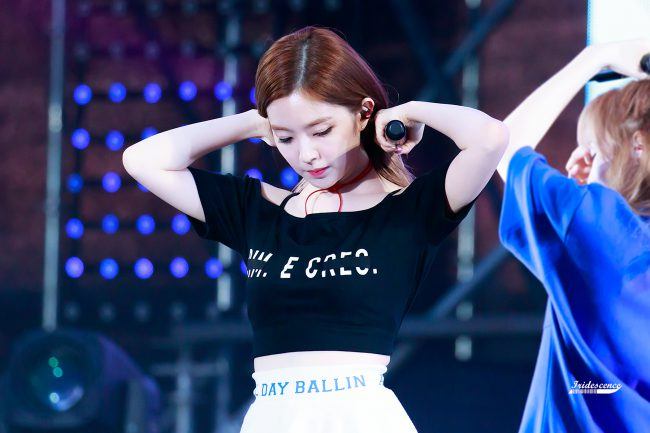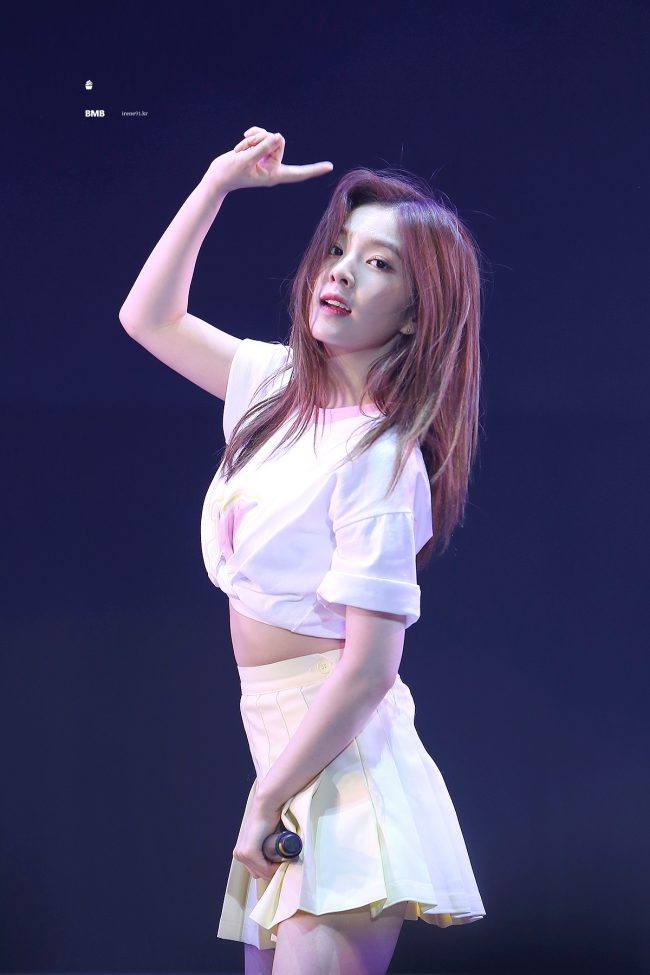 Source: Instiz
Share This Post