Reply 1988 cast members kidnapped from vacation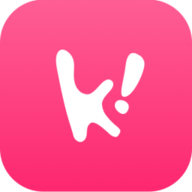 While the cast members of Reply 1988 expected a calm and relaxing vacation after the end of the drama, some of the actors were met with a surprise.
While heading home from a trip to Phuket, actors Ryu Junyeol, Ahn Jae Hong, Go Kyung Pyo and Park Bo Gum were stopped and sent to Africa. In coordination with staff members of the tvN drama, variety show Youth Over Flowers producer Na Young Seok managed to stop the four actors at the airport to send them to Africa for the next season of his show. With such great chemistry in Reply 1988, the actors will definitely shine in Youth Over Flowers.
Find out what Netizens had to say about this article below!
One entertainment personnel revealed "Members Ryu Joon Yeol, Go Kyung Pyo and Ahn Jaehong were kidnapped from Phuket during a vacation that tvN gave the cast as a reward"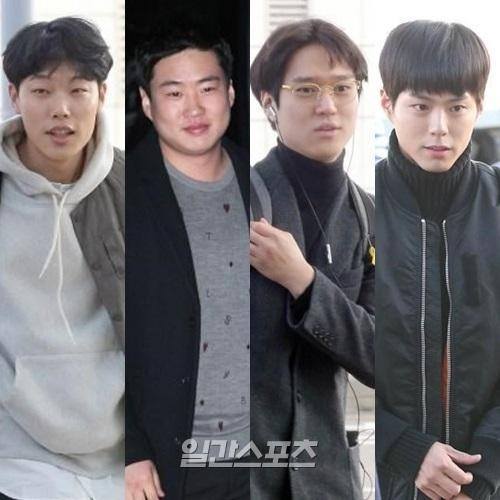 ---
NETIZEN REACTIONS
Koreaboo has collected reactions from Netizens who commented on the original article from our Korean source. The below comments are the most popular comments at the time of this article being published.
---
[+ 19805, – 124] Heol Daebak….
[+ 19196, – 129] Na Young Suk PD is crazy ㅋㅋㅋㅋㅋ
[+ 9985, – 108] ㅠㅠㅠㅠㅠ Daebak
[+ 8302, – 665] Heol Bogum daebak
Source: Ilgan Sports
Share This Post

Facebook

Twitter