Sandara Park takes fans on a personal one-on-one date via social media
2NE1 member Sandara Park greeted her fans recently by taking them out "on a date" with her through her Instagram account.
On July 13th, Sandara posted two photos on her account, using a selfie stick as she walked around the city in an adorable getup. She writes, "Blackjack Nolja! Today, you're dating me!"
She shows off her distinct fashion sense and wearing unique accessories to match her outfit. Her unblemished, glowing and baby skin especially stands out in her photos. In one photo, Sandara relays her cute charms as she sticks a tongue out while preparing to dig into her tonkatsu meal.
Meanwhile, she recently wrapped up her activities as one of the MC for jTBC's Sugarman, and is continuing her solo activities apart from 2NE1.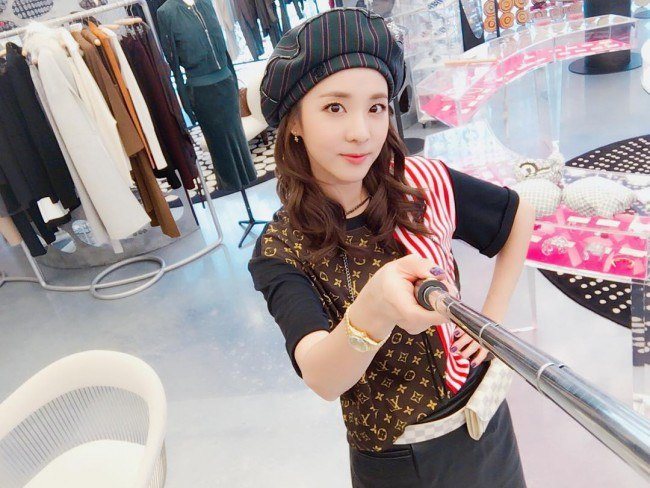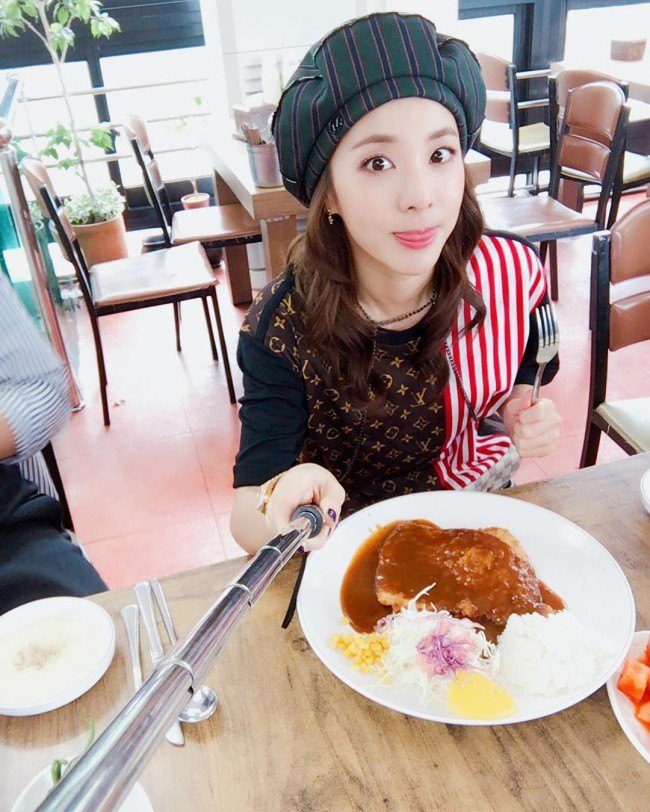 Source: Herald Pop
Share This Post