Sehun encounters the paranormal in EXO's "Pathcode" video teaser
In the fifth "Pathcode" teaser for EXO's comeback, member Sehun may have had the scariest encounter yet as he meets the paranormal.
Trying to find his way, Sehun takes out his smartphone and checks Google Maps. Soon, he is brought to a beautiful white house and sees a floating airplane toy, which he flips upon seeing it. As he walks further into the house, Sehun meets two little boys sitting on the floor of a foyer, toys floating all around them. The sun begins to experience an eclipse and the wind begins to howl loudly, prompting Sehun to dash out of the house after seeing that something is amiss. The video also captured the same text as Xiumin, which read "Edinburgh 15:25."
The Twitter/Weibo account for "Pathcode" hints updated soon after the video teaser's release, posting, "How many?" as well as a video of a little boy saying, "Two days later, look up from Marseilles," hinting at the next filming venue for the next teaser. (Pathcode Answer: 7 — 7 floating toys)
EXO's comeback is scheduled for a release on March 30th, with their first music show stage on Mnet M! Countdown on April 2nd.
► "Pathcode hints": Kai — The first hint is "the number of marbles that passed the maze." | Tao | Chanyeol — Vereisung | Xiumin — "We have already given the hint."
How many?

— PathcodeEXO (@PathcodeEXO) March 21, 2015
— PathcodeEXO (@PathcodeEXO) March 21, 2015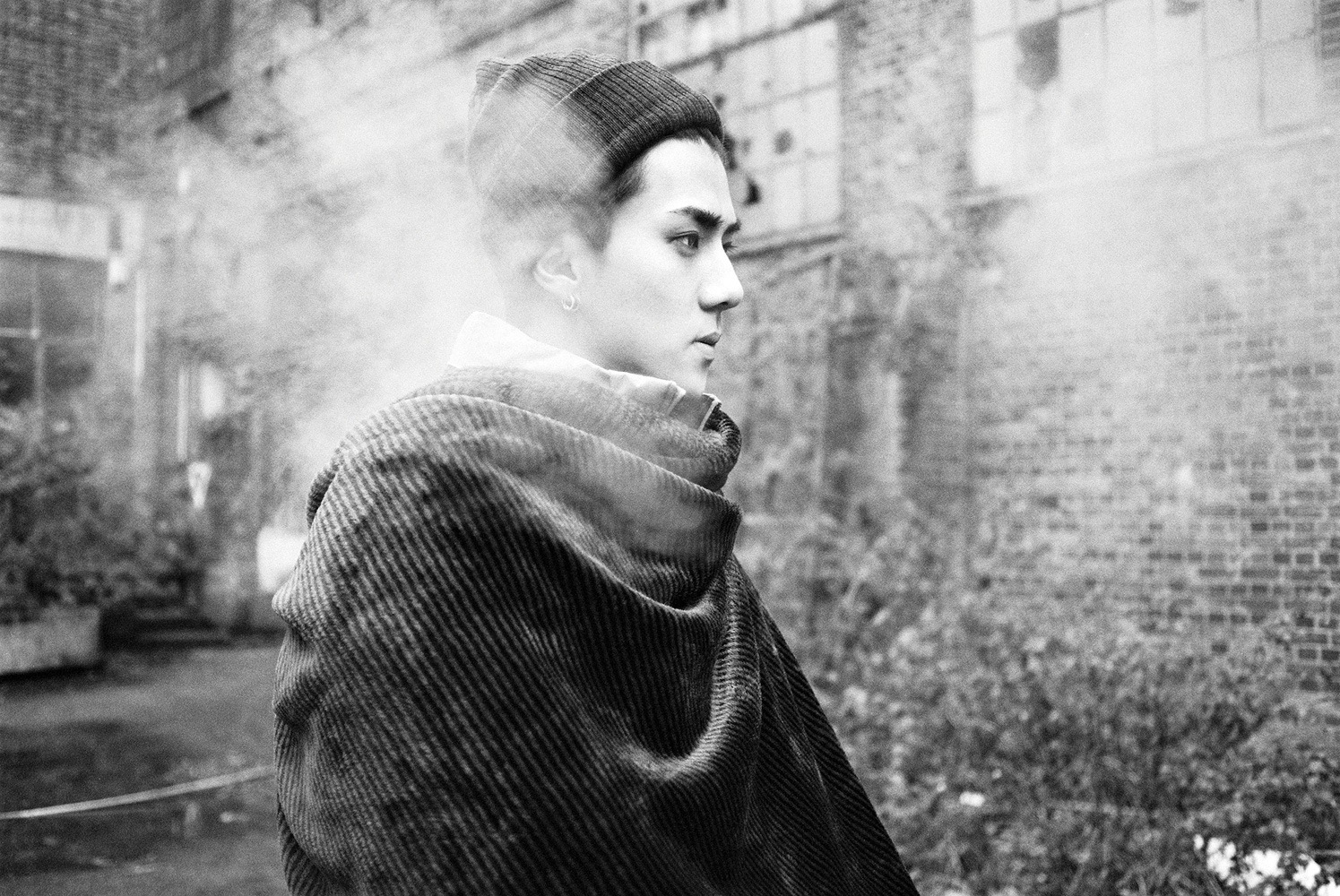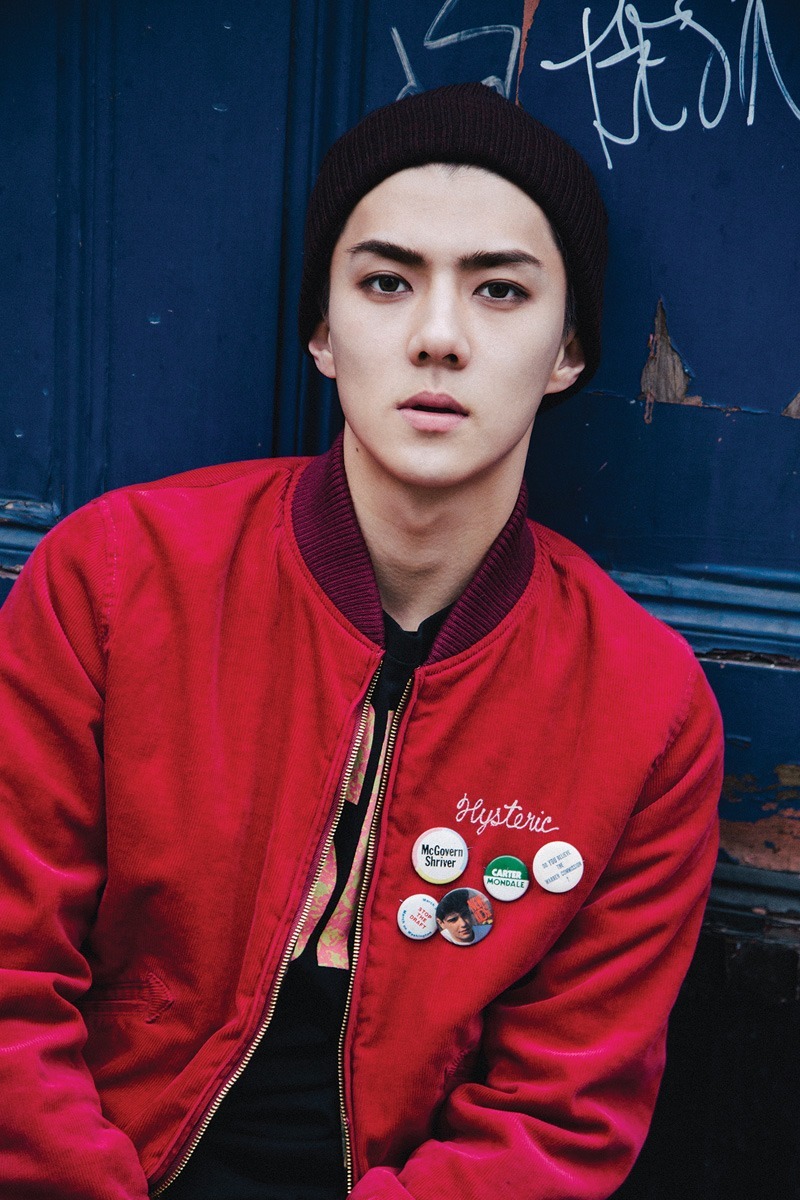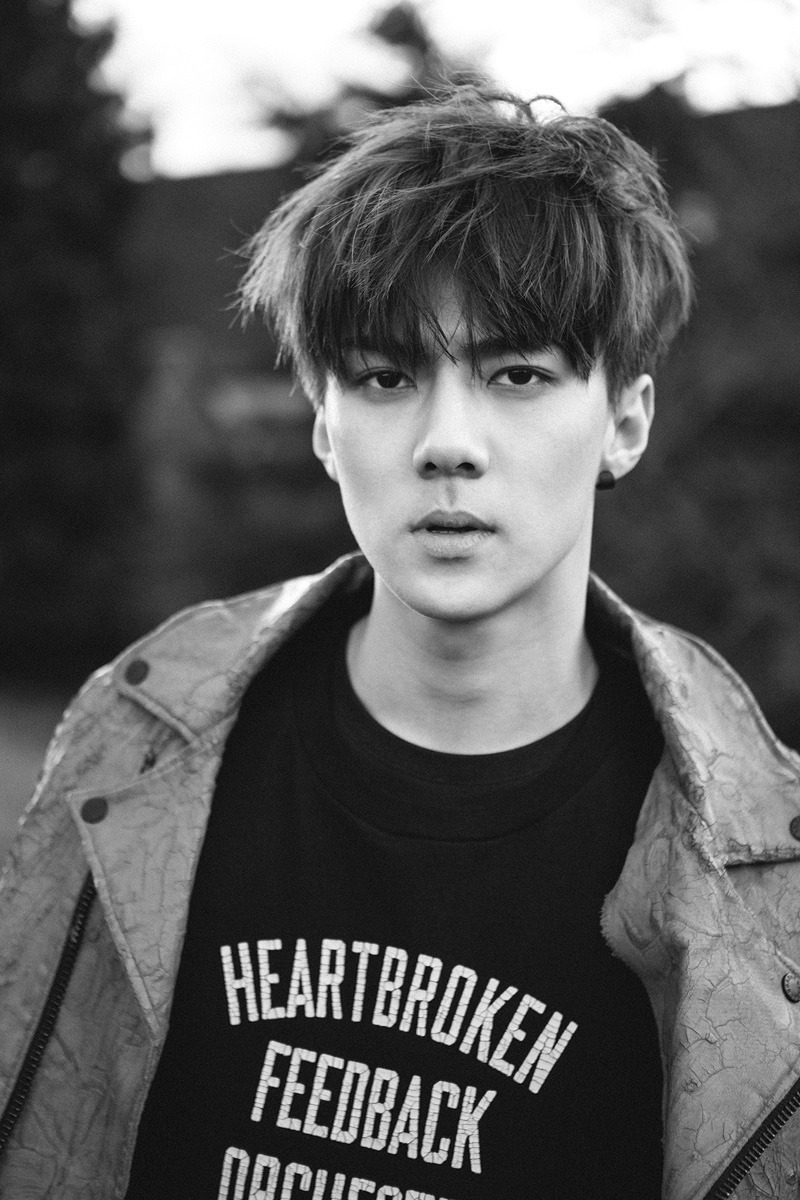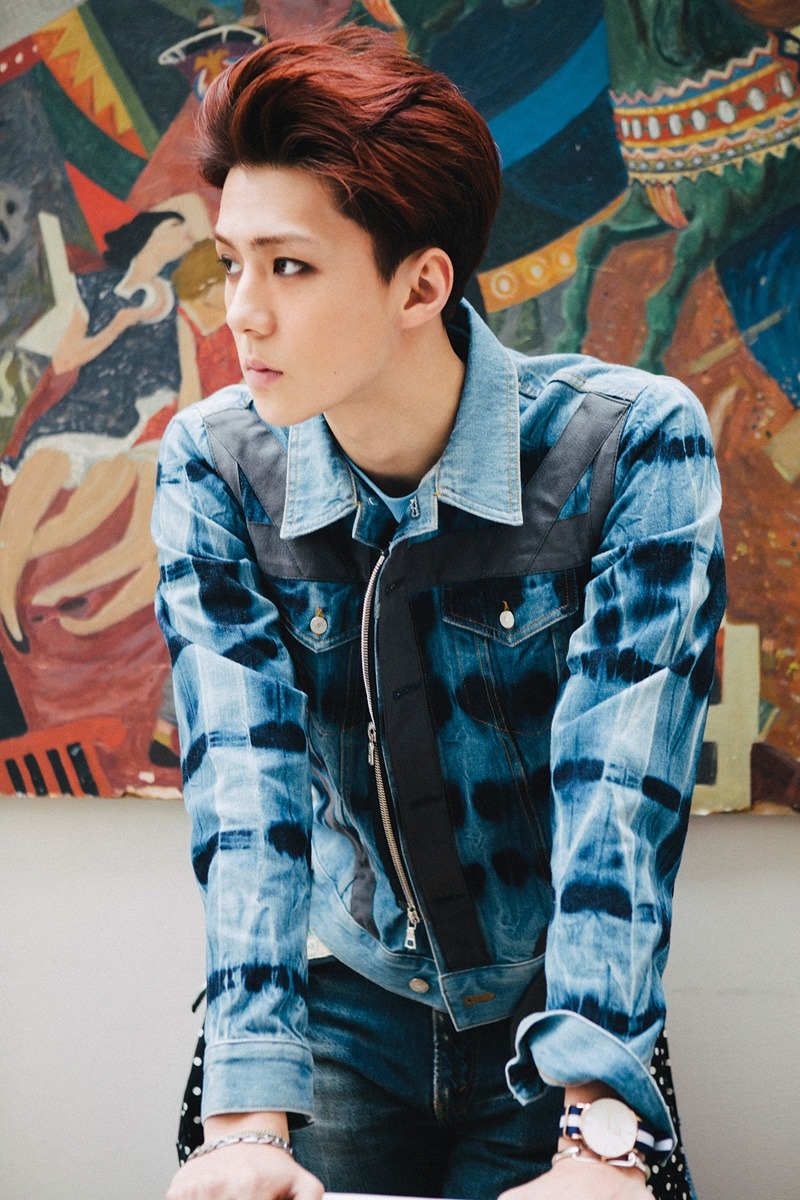 Share This Post