Seo Hyun Jin was nearly the 10th member of Girls' Generation
Seo Hyun Jin has gained a lot of popularity recently for her work in hit drama Another Oh Hae-young. 
And while she's being quite well-received as an actress, many fans were surprised to discover that acting wasn't her original career path. In fact, Seo Hyun Jin originally debuted in the entertainment industry as an idol in SM Entertainment girl group M.I.L.K.
However, when her group disbanded after just one release, she was prepared to debut once again in the agency's new group, which would become Girls' Generation. Although Seo Hyun Jin never actually made her debut with Girls' Generation, fans were surprised that the group's legendary debut song "Into the New World" was actually supposed to be the title track for M.I.L.K's second album.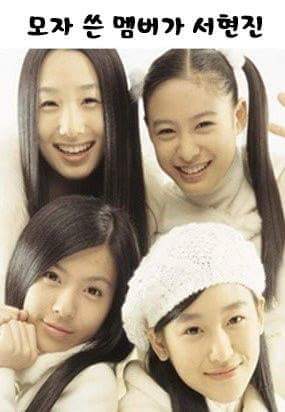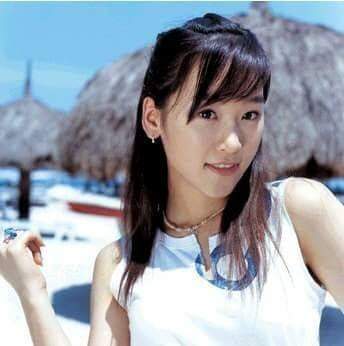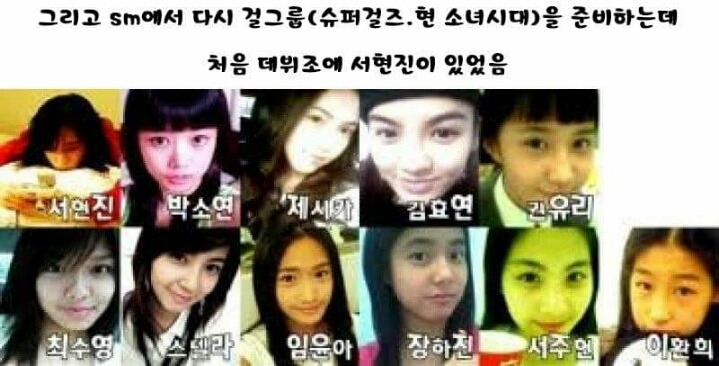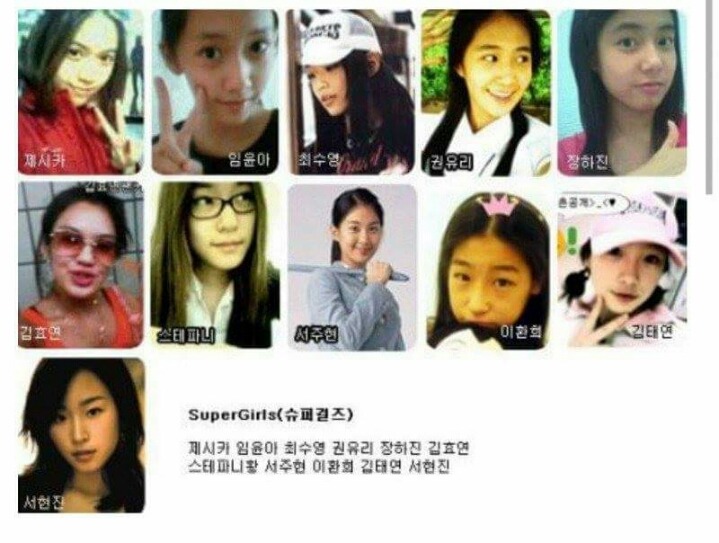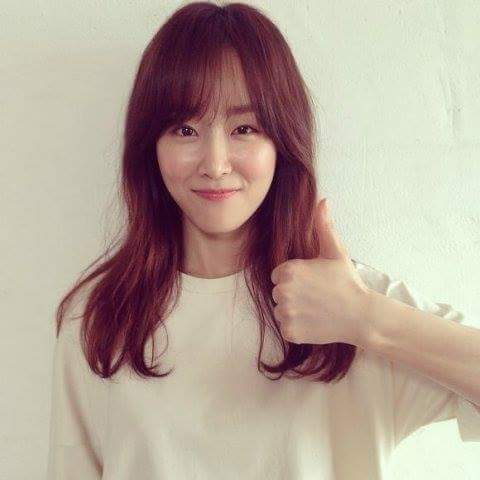 Source: Daum Cafe
Share This Post