Seohyun's Latest Airport Fashion Causes Buzz Among Koreans
Seohyun's airport fashion makes her look as though she came right off the set of the Reply: series.
Seohyun is becoming quite the fashionista. As Seohyun has transitioned from maknae to solo artist, her style has evolved and proven that she is able to pull off any kind of look.
Recently at the Incheon airport, Seohyun showed off her cool and chic vintage style. From her tousled ponytail to her cute bow-tied shoes, Seohyun looks like a 80's style diva.
Every dainty touch is complimented by a high-fashion piece that shows she really knew what she was doing when she put this outfit together. Her pastel biker jacket and lace skirt soften up the look and create a girly vibe.
The contrast of Seohyun's red hair, oversized cat-eye sunglasses, and boxy-blue purse help keep the outfit edgy and chic. She is able to effortlessly combine her youthful and mature images in a way that is incredibly charming.
Check out these photos below!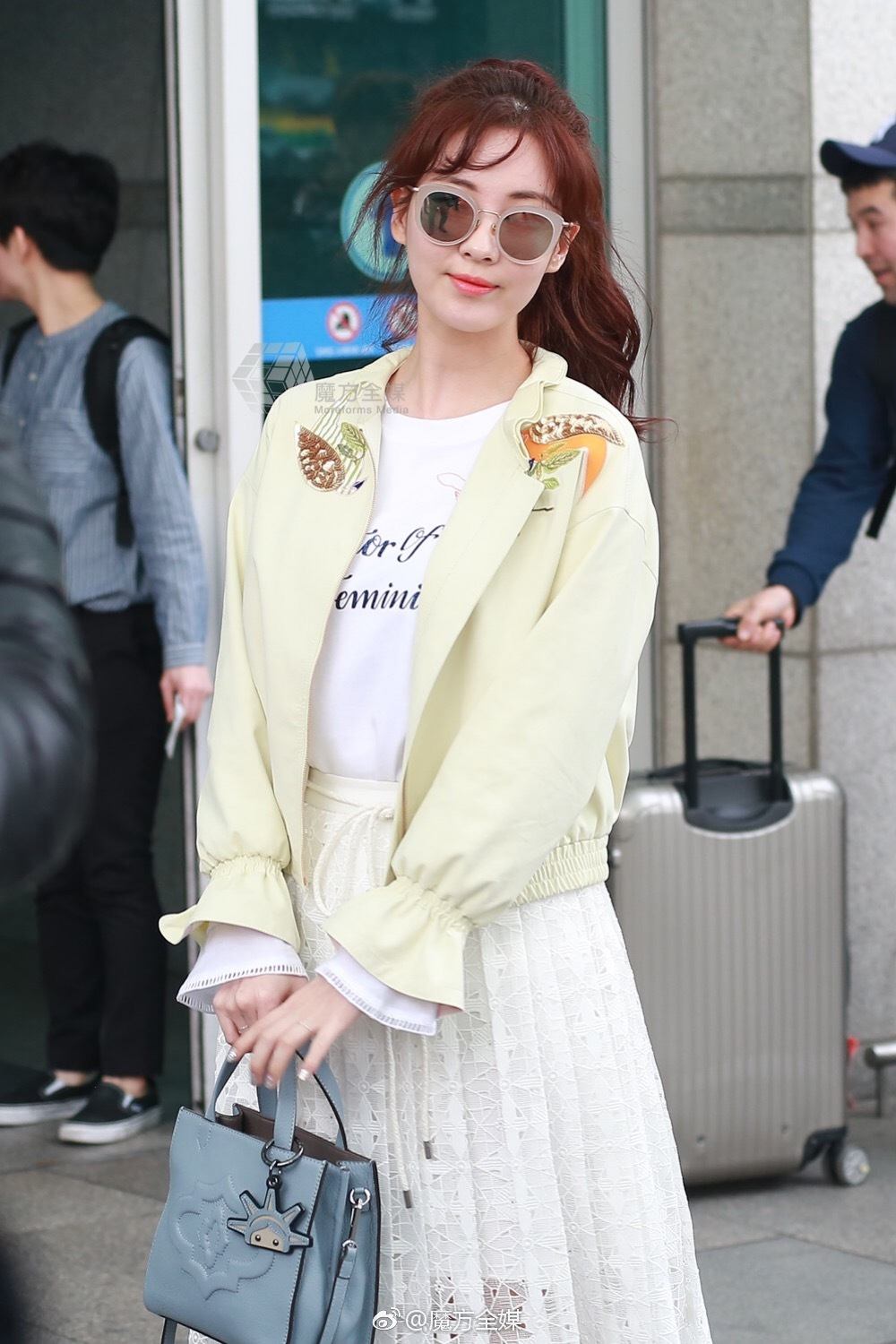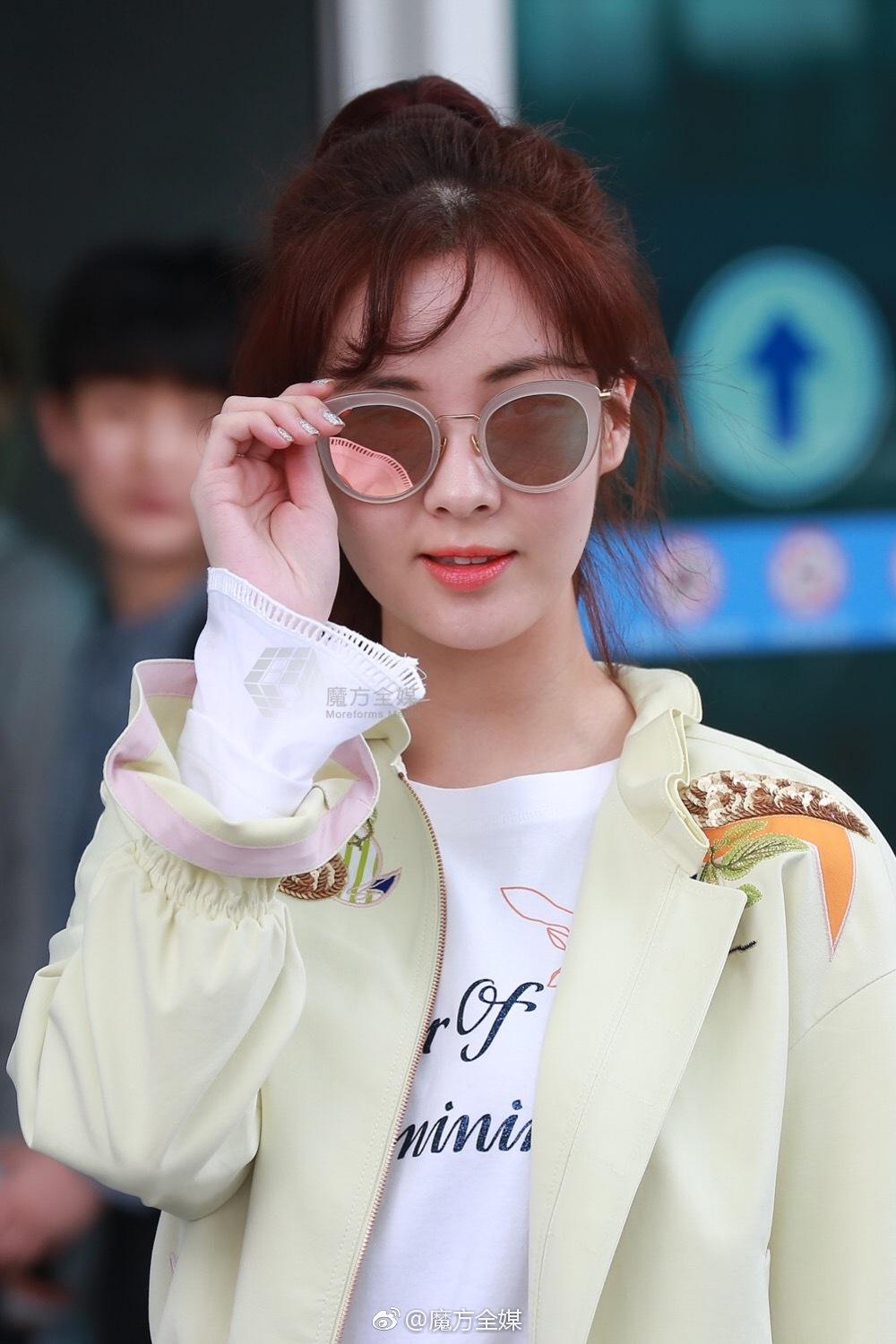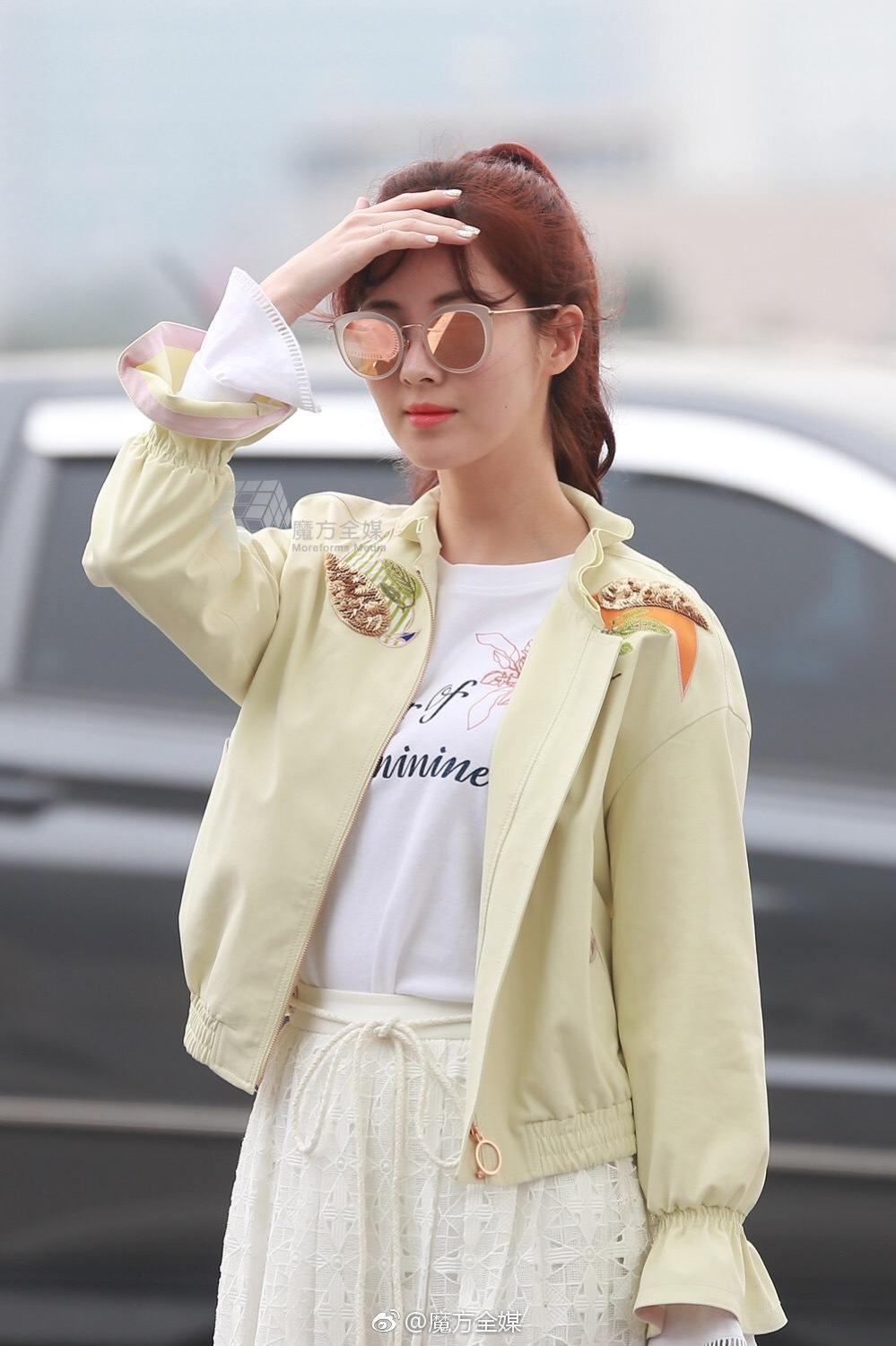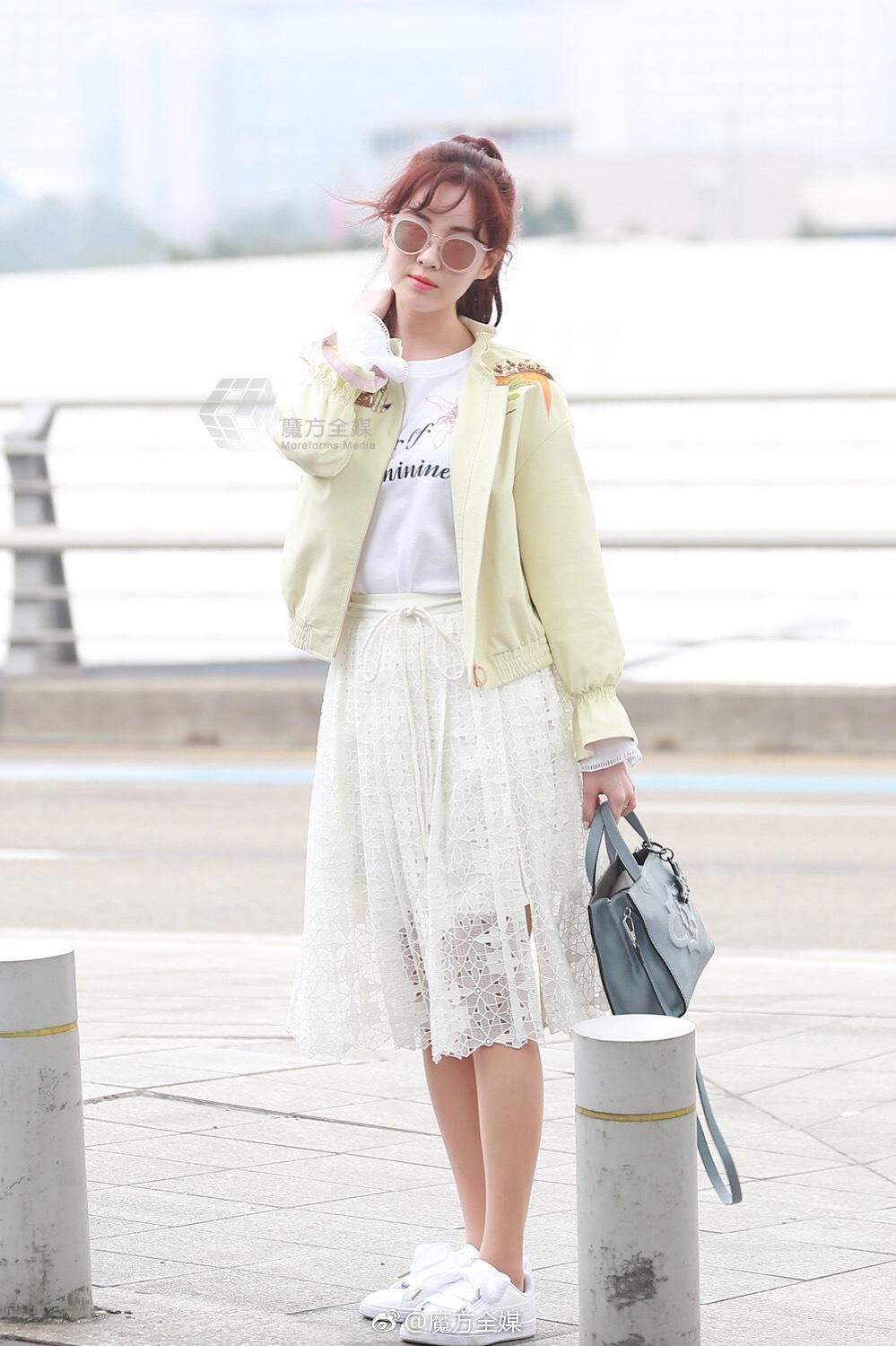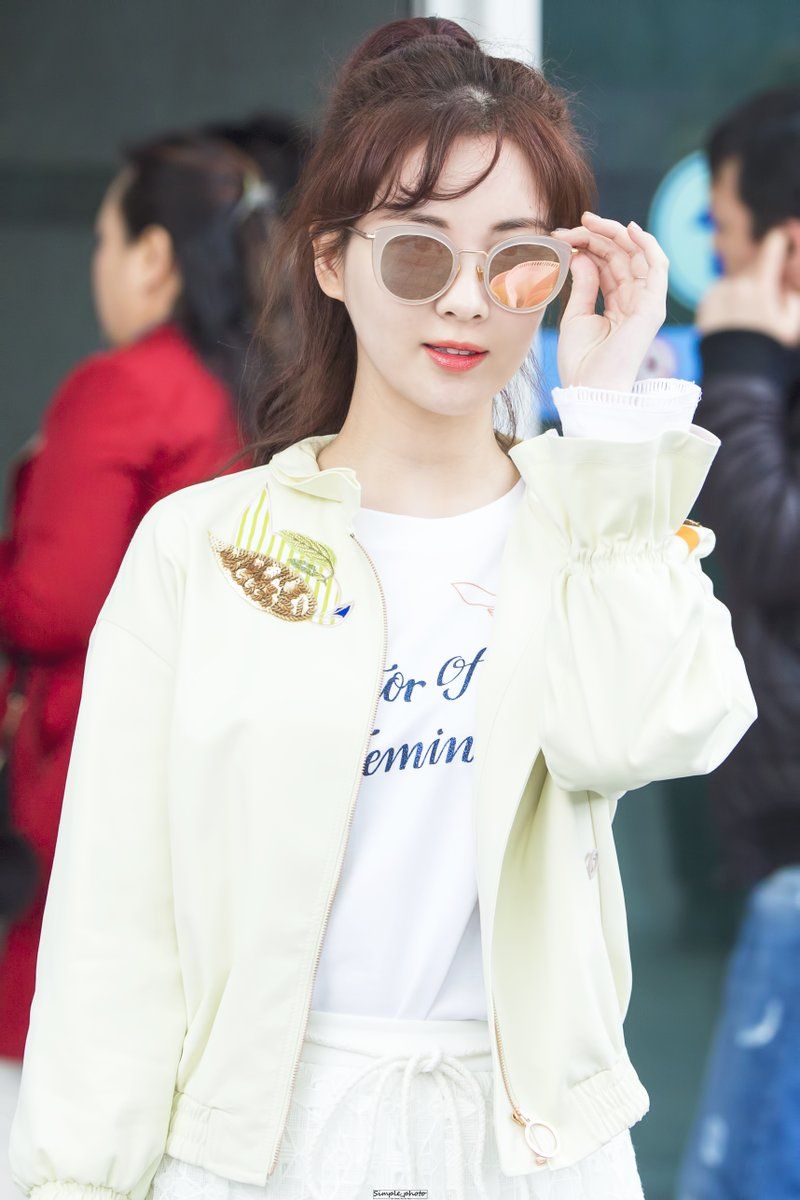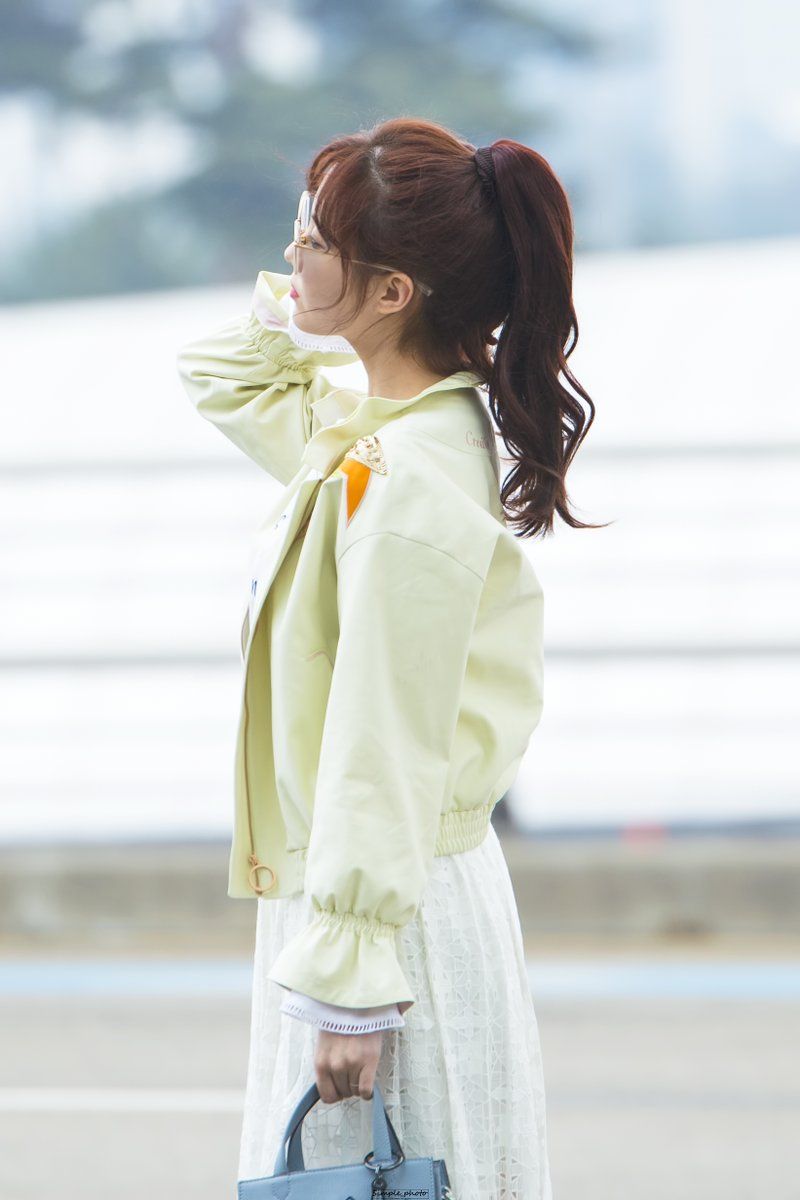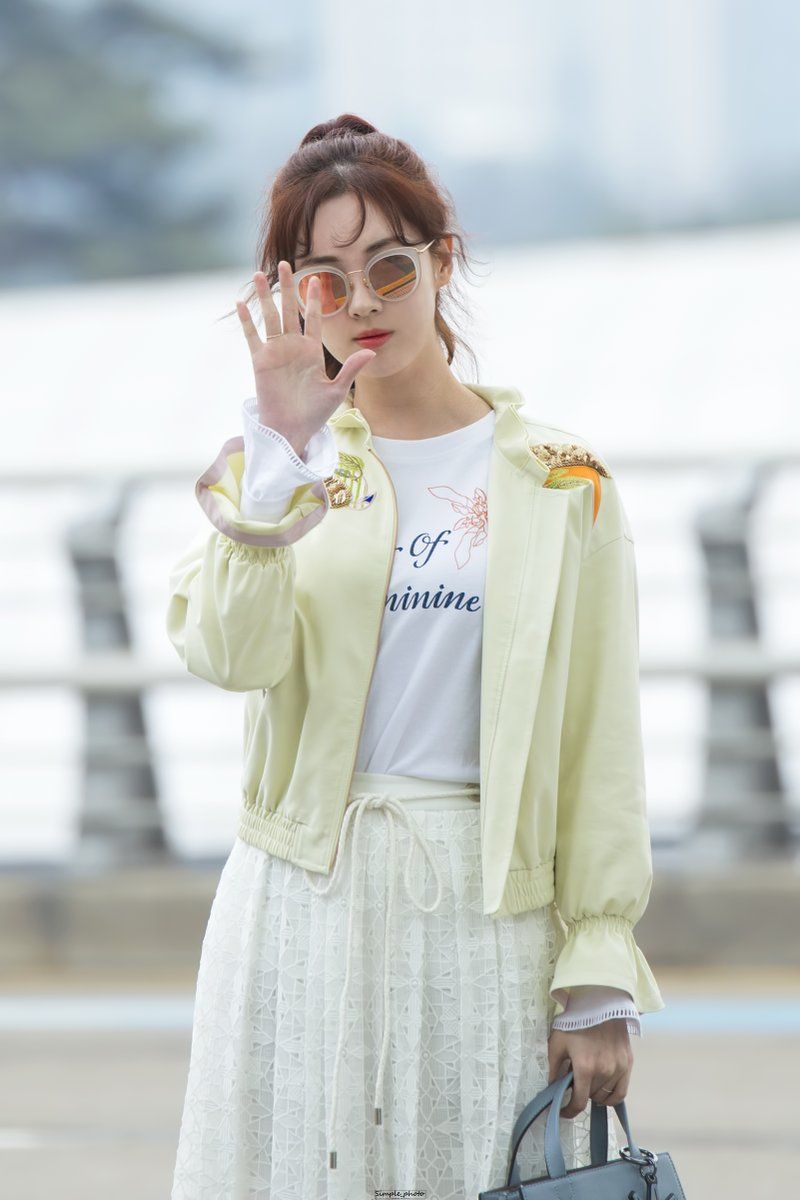 Share This Post