Seolhyun Takes Over As AOA's Lead Vocalist
During AOA's recent performance in Kazakhstan, Seolhyun appeared to have taken over as the group's lead singer.
With Hyejeong busy with personal schedules and Choa's recent departure, AOA attended the K-Culture Party in Kazakhstan as just 5 members.
And during their performances, Seolhyun received noticeably more lines, including many that belonged to former lead singer Choa.
For example, Seolhyun took over the iconic first half of the chorus in "Like A Cat"
And the start of the chorus in "Heart Attack" as well!
Although the huge increase in lines might just be temporary to fill in for Hyejeong's temporary absence, Seolhyun has definitely gained a larger share in AOA's songs.
With more singing lines, as well as being AOA's lead dancer, it looks like Seolhyun has a lot on her plate!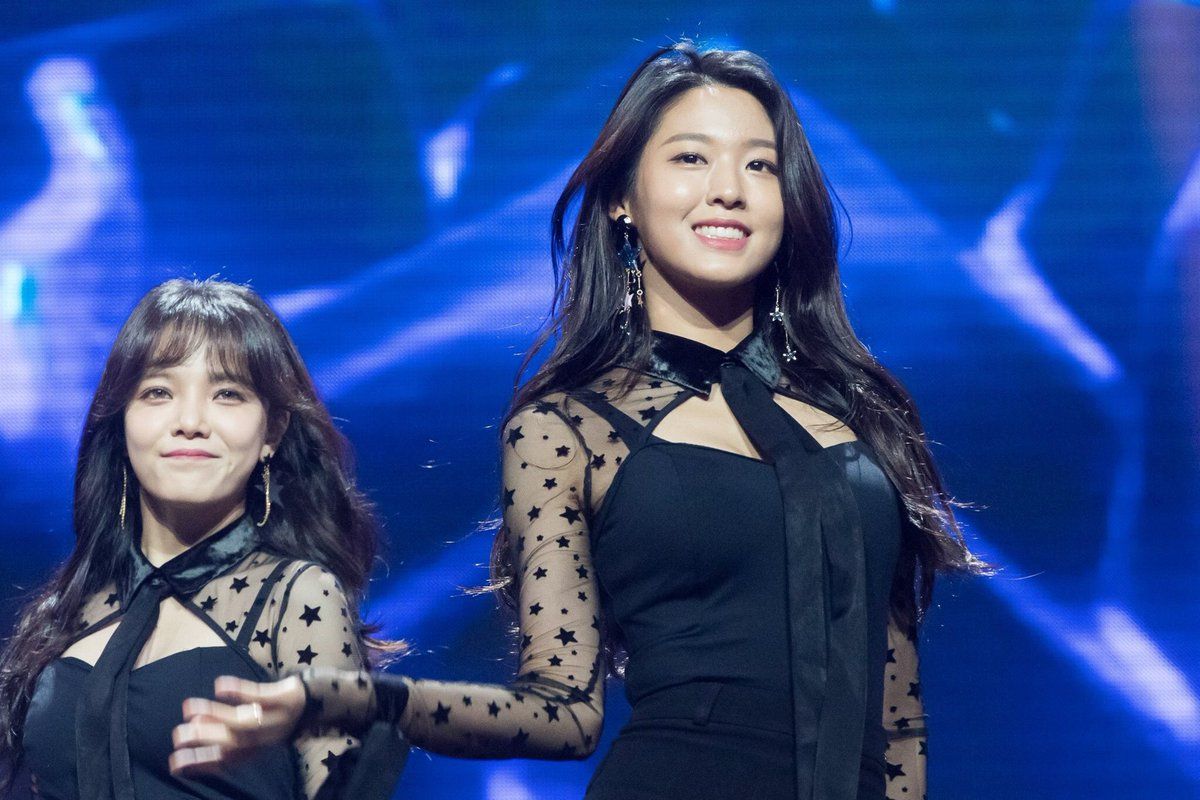 Watch AOA perform at the K-Culture Party in Kazakhstan below:
Share This Post