SEVENTEEN's Mingyu, Joshua, The8 and Wonwoo teases with the first 'LETTER' photos
Members Mingyu, Joshua, The8 and Wonwoo of SEVENTEEN are the first of the group to have their individual image teasers released ahead of their LOVE&LETTER album release.
Published on April 13th, each of the members are seen making their own preparations with Mingyu preparing coffee, Joshua tying a bow on his present, The8 washing up and Wonwoo putting a couple necklace inside an envelope with the other half worn around his neck.
More teasers for the other group members will be released in the next two days with the track list published on the 16th, so stay tuned! Look forward to LOVE&LETTER, SEVENTEEN's first full-length album, coming out on April 25th!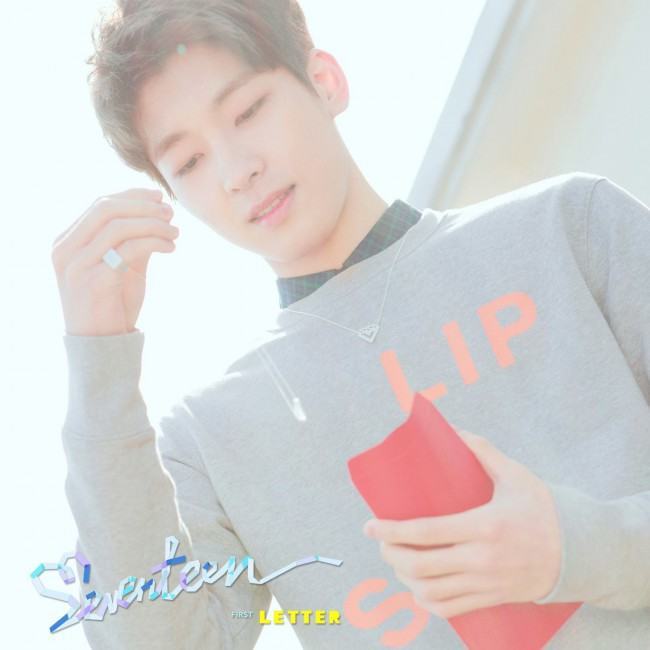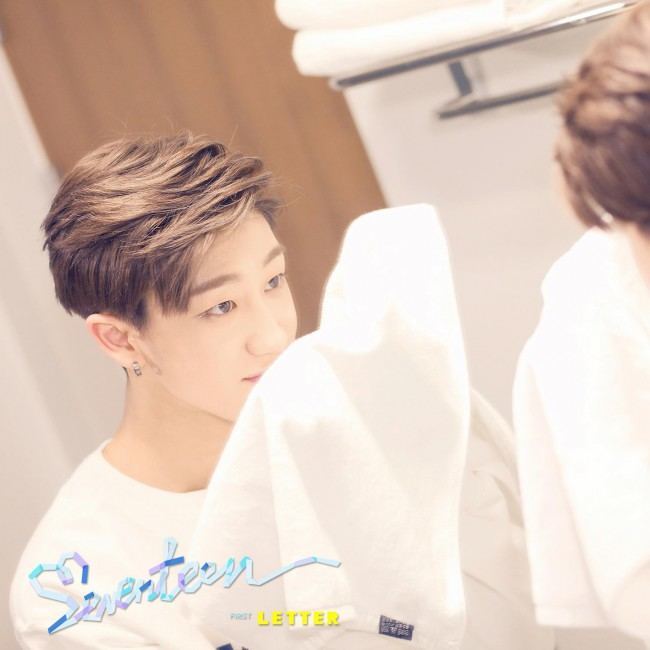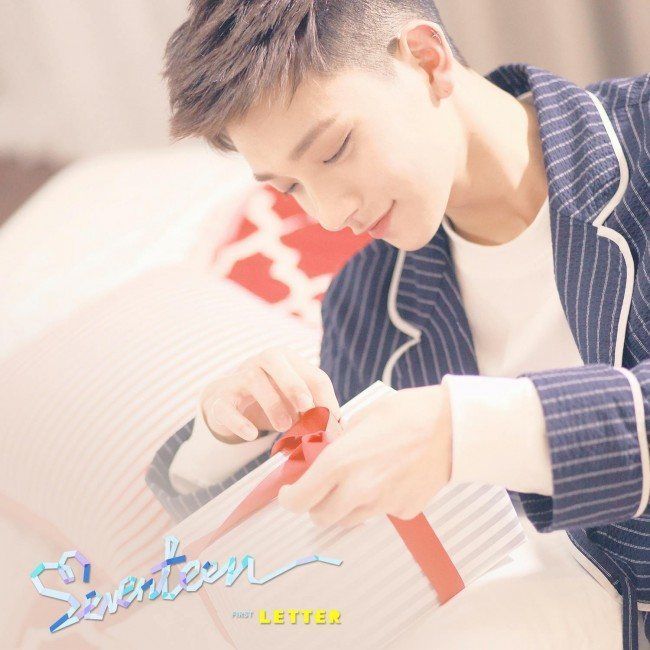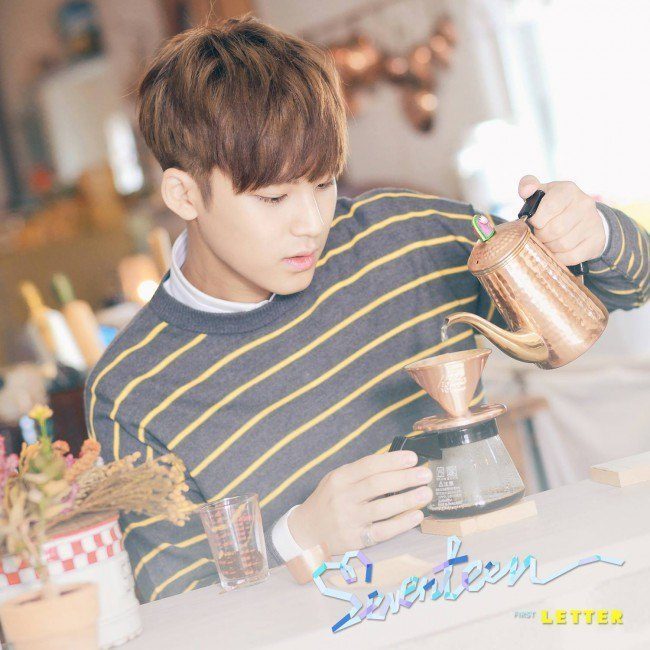 Share This Post