SHINee members get kidnapped by mysterious women in "View" comeback trailer
A shocking trailer has been released as the SHINee members are getting kidnapped right in front of Shawols eyes!
Published on May 13th, the comeback trailer for "#View" was unveiled and showing the members having fun at a jumping club before scenes of them being knocked out by an unknown group of women flashes through.
Their title track "View" will be unveiled through SHINee's upcoming concerts in Seoul on May 15th through the 17th at the Olympic Park Gymnastics Stadium in Seoul.
Look out for SHINee's comeback with their title track "View" to drop on May 18th!
Check out more teasers here.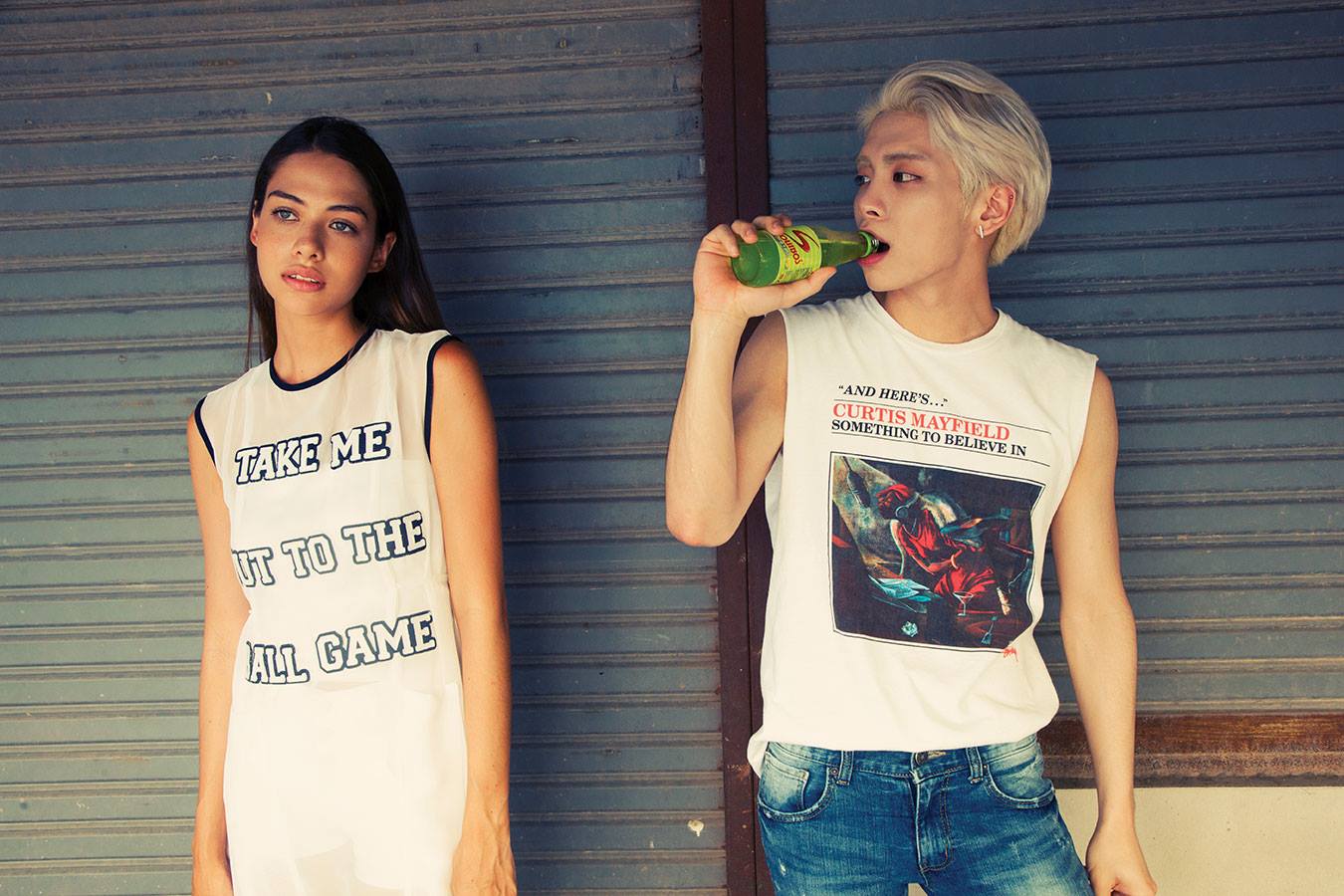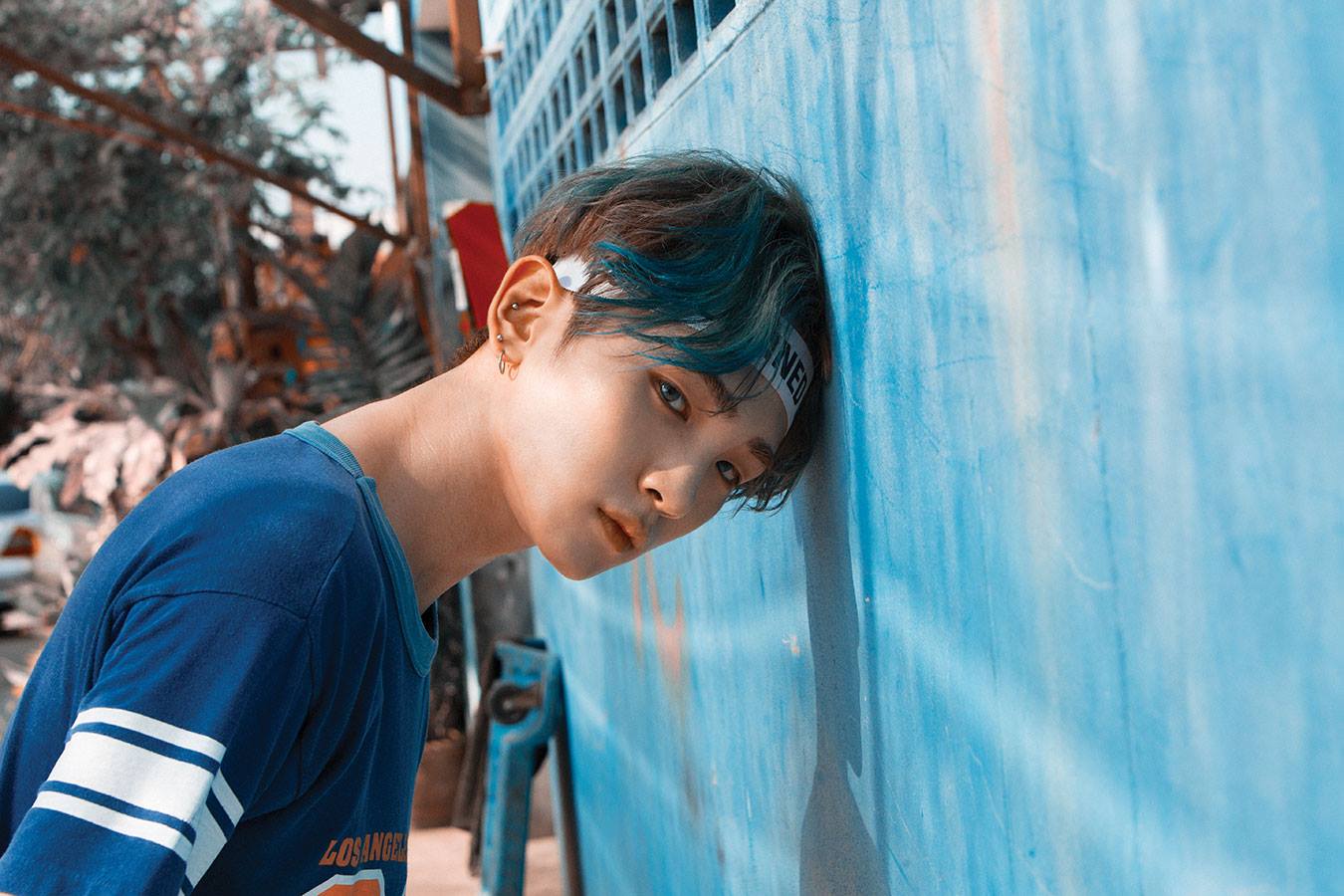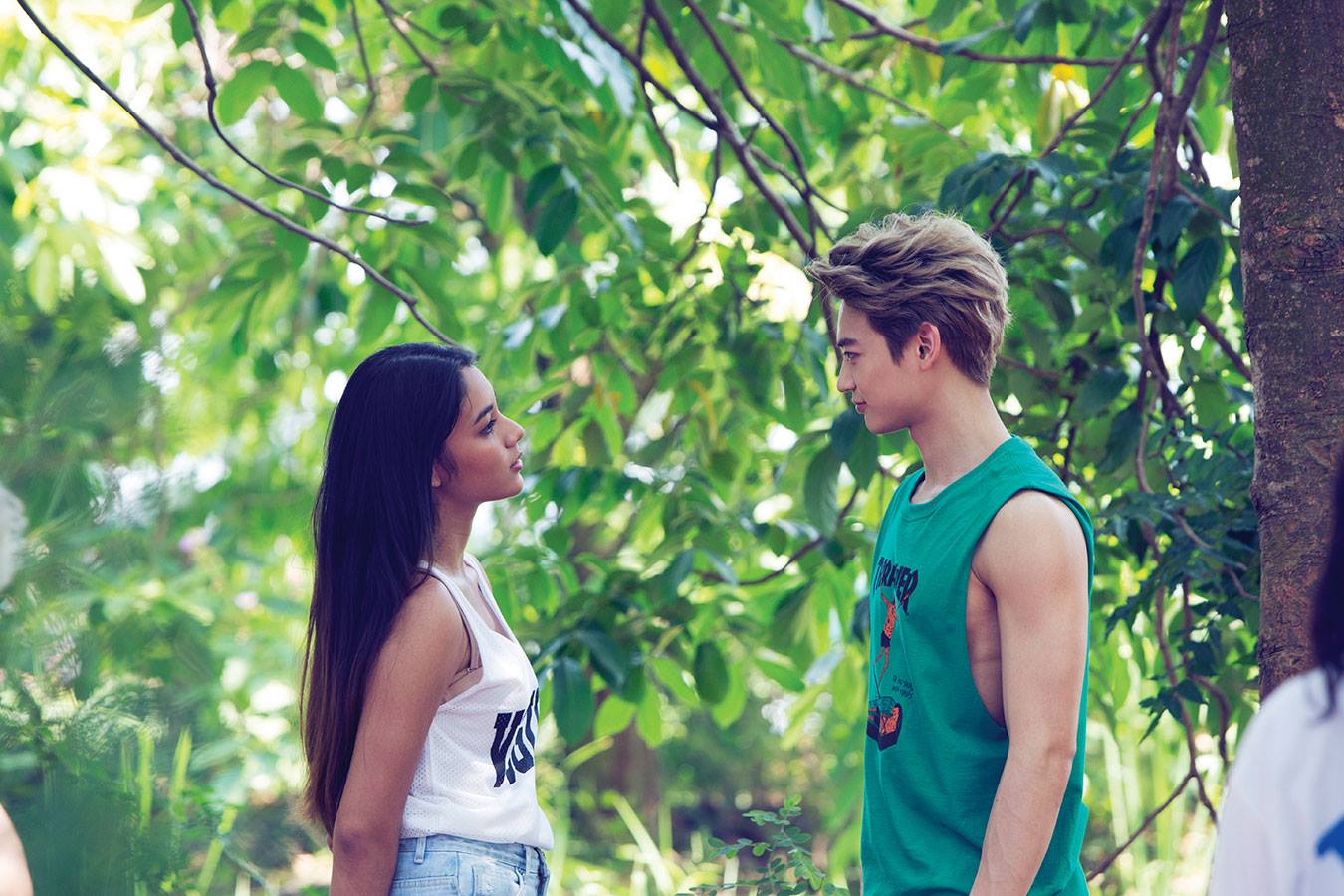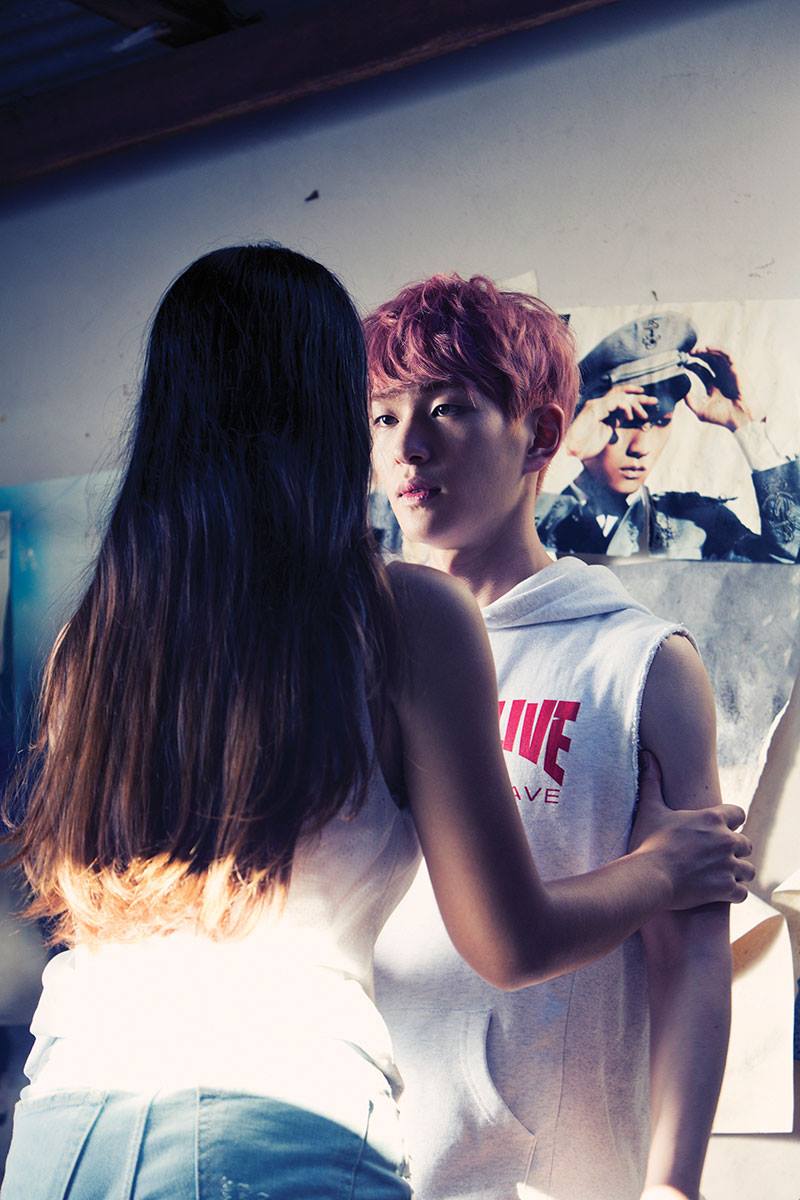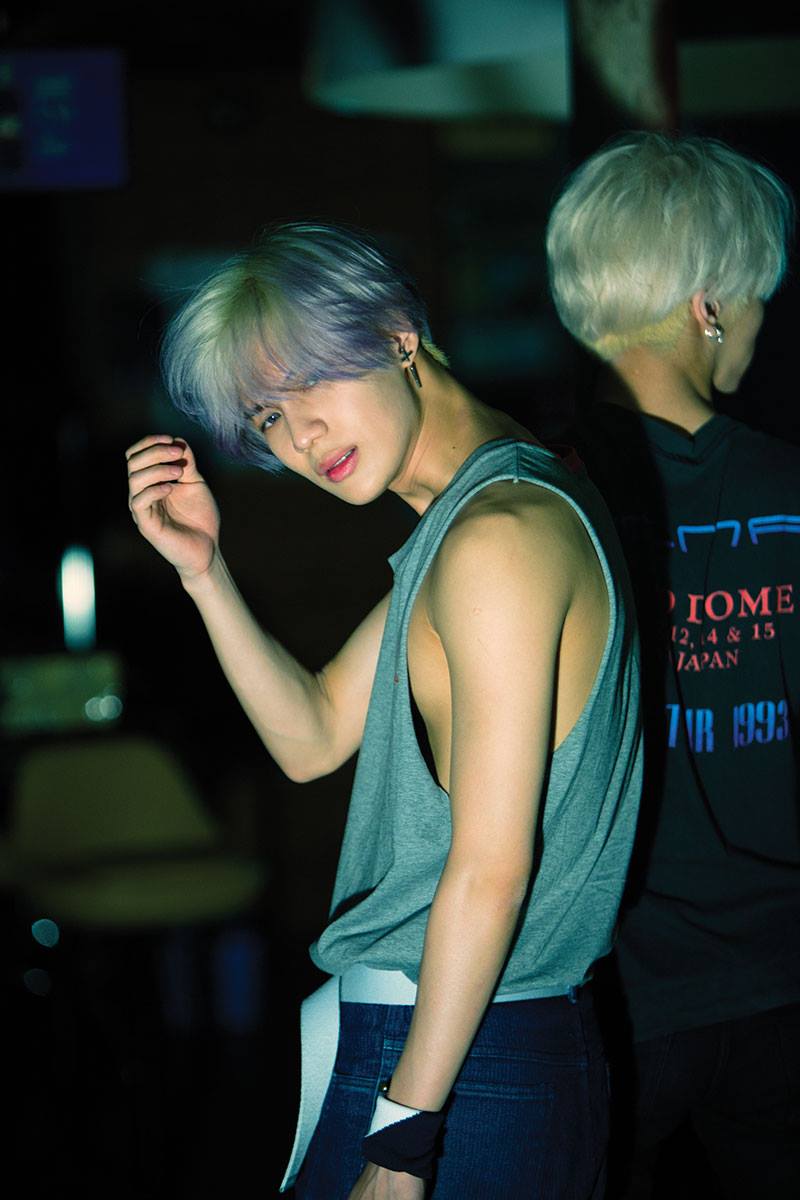 Share This Post